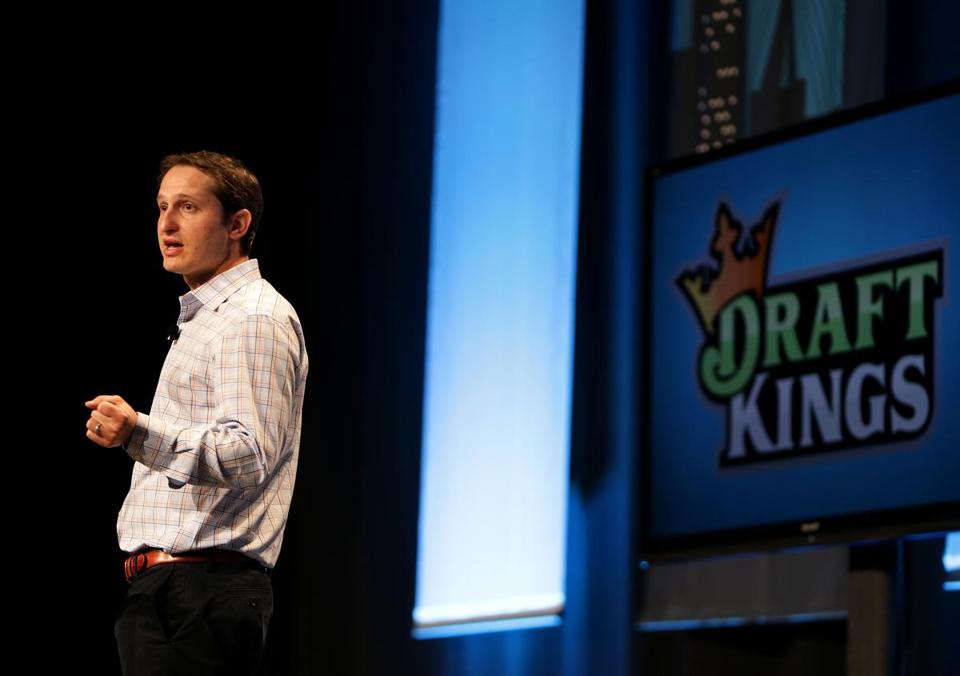 New York daily fantasy sports (DFS) is expected to soon become legal after the state legislature passed a bill late last week to regulate companies engaged in offering the online contests. With the blessings of both the New York Senate and Assembly, Senate Bill 8153 is now with Governor Andrew Cuomo (D) where his office is currently reviewing the statute's merits.
Should the governor sign the bill, it would bring to a close a tumultuous affair between New York Attorney General Eric Schneiderman and DFS market leaders DraftKings and FanDuel. Schneiderman has accused the websites of misleading consumers and using deceptive advertising strategies to lure in players to a site that is unbeknownst to them a gambling undertaking.
DraftKings and FanDuel argue that success at DFS relies on skill, not luck. The legislature concurred in the early morning hours on June 18.
"The bill represents a thoughtful legislative process, where bi-partisanship and willingness to compromise carried the day," FanDuel CEO Nigel Eccles said. "New York is the seventh state to pass a fantasy sports bill just this year . . . It speaks to the popularity of our game, the passion and advocacy efforts of our fans and the immense potential states are seeing in the fantasy sports industry."
Nationwide Impact
The legislation in question, S8153, will require operators to display odds of winning in marketing materials. While the same old commercials are expected to run showing a young adult man winning big on a small entry, the chances of that actually happening will be displayed to New York viewers.
Appearing on "CBS This Morning," DraftKings CEO Jason Robins said he believes the New York bill addresses lawmakers' most important concerns and could pave the way for more expedited DFS legislation in other states. "I think we have a good understanding of what lawmakers are concerned about," Robins said.
"A lot of the consumer protections are very similar in the New York bill as they are in other states," Robins continued. "New York is actually the seventh bill this year that a state has passed clarifying that fantasy sports is a legal, skillful activity."
Though most state legislatures are concluding their 2016 lawmaking calendars, a host of jurisdictions are expected to consider DFS when they reconvene.
"Believeland" Makes History
It had been 52 years since Cleveland won a professional sports title before the Cavaliers did the unthinkable in besting the Golden State Warriors in the NBA Finals. It took every minute of all seven games, as Cleveland point guard Kyrie Irving knocked down the winning three-pointer with less than a minute to play.
The Cavs were Las Vegas underdogs all season to Golden State, a team that won a record 73 regular season games and was defending the title along with two-time reigning MVP Steph Curry.
But LeBron James was simply too much, and the kid from Akron refused to allow the drought to continue. James scored 27 points along with 11 rebounds and 11 assists for a triple-double, making him just the third player in history to do so in a game seven of the NBA Finals.
"Cleveland, this is for you!" James shouted afterwards.