The National Women's Soccer League (NWSL) awarded its Los Angeles expansion team rights to an owners group, replete with women actors, entrepreneurs and athletes. The star-studded group includes actor Natalie Portman, tennis pro Serena Williams, and 14 former USWNT players.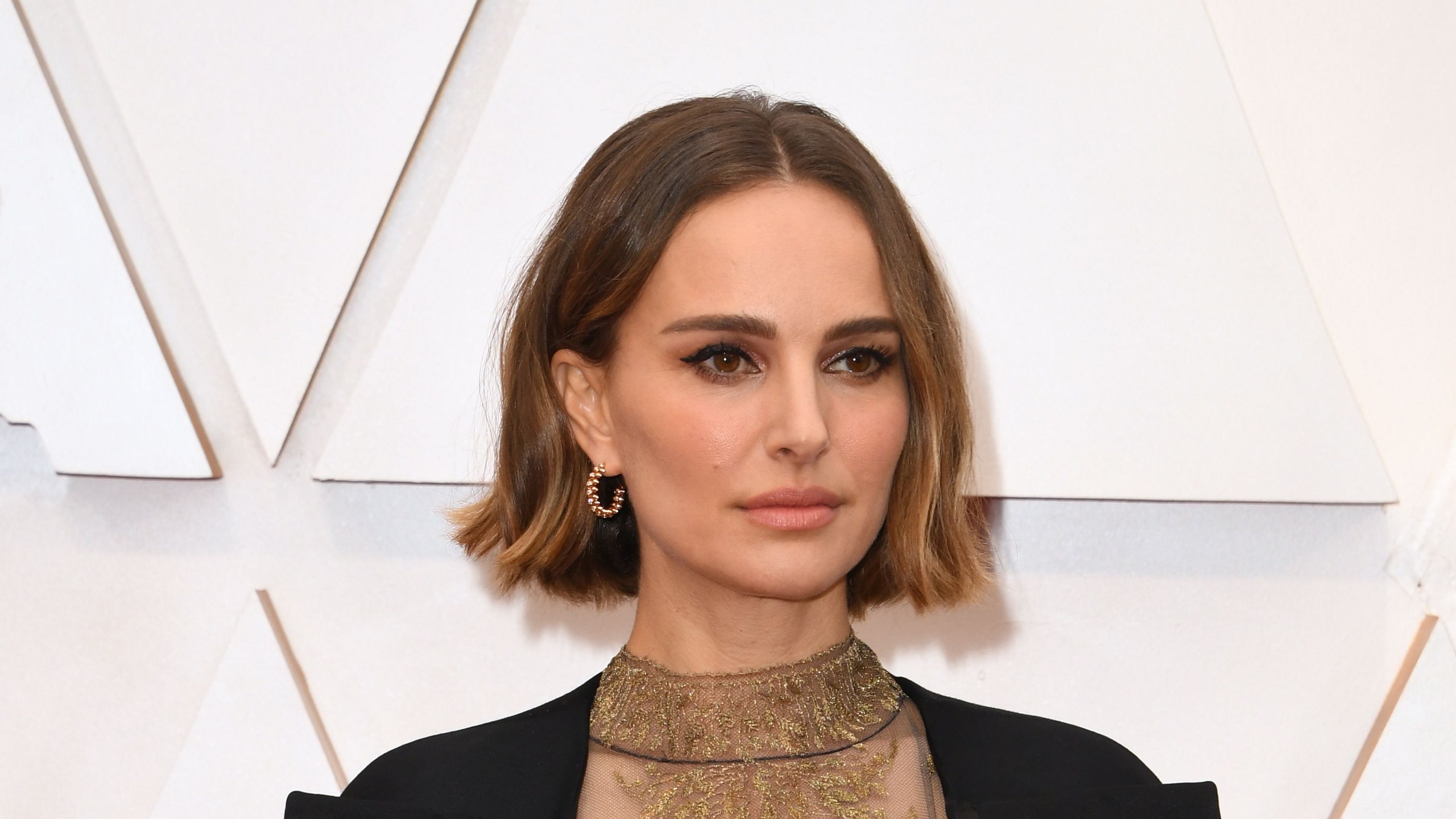 Last month, The Athletic revealed that an LA expansion team was in play. Recent rumors ID'd Portman and Williams as potential stakeholders. Still, there were plenty of surprises when the NSWL officially unveiled LA's expansion team owners on Tuesday.
NWSL LA Team's Blockbuster Owner List
Alexis Ohanian, co-founder of the website Reddit, led the team investment effort. His family members, tennis star Serena Williams, and Alexis Olympia Ohanian, Jr., are also owners. Venture capitalist Kara Nortman and entrepreneur Julie Uhrman were instrumental in recruiting the rest of LA's ownership dream team.
More than a dozen former women soccer players are also part owners of LA's NWSL team. They include Abby Wambach, Lauren Cheney Holiday, Mia Hamm, Rachel Buehler, Shannon Boxx, Amanda Cromwell, Tisha Venturini Hoch, Saskia Webber, Julie Foudy, Angela Hucles, Joy Faucett, Lorrie Fair Allen, Ronnie Fair Sullins, and Shannon MacMillan.
Women 👏 supporting 👏 women. So excited to stand alongside my sisters in bringing a new generation of women's soccer to Los Angeles @weareangelcity @USWNT pic.twitter.com/IdrDV58QGS

— Jessica Chastain (@jes_chastain) July 21, 2020
It wouldn't be LA without Hollywood heavyweights. For that, Angel City is happy to claim Natalie Portman, Uzo Abuda, Jessica Chastain, America Ferrera, Jennifer Garner, Eva Longoria, and Lilly Singh.
Meanwhile, filmmaker and YouTube celeb Casey Neistat has a stake. Brad Weinstein, President and COO of the production company Bad Robot, is in. So are Netflix VP of Original Content, Cindy Holland, and bestselling author Glennon Doyle. Execs from the non-profit Baby2Baby, Norah Weinstein and Sabina Nathanson are also on board.
David Nathanson, a current member of FanDual's Board of Directors and former Head of Business Operations for Fox Sports Media Group, rounds out the NWSL LA team's ownership group.
Minor Delays in Soccer's US Expansion
Angel City won't officially take the field until the 2022 season. That should give the pandemic time to run its course. Unfortunately, other soccer team debuts have already been caught up in the viral fray.
For instance, Major League Soccer (MLS) has postponed the debuts of three expansion teams. Charlotte will now take the field in 2022. St. Louis and Sacramento won't start until 2023. The schedule shifts are mostly due to stadium construction delays associated with the virus.
Meanwhile, Austin FC will compete as planned in 2021. Construction of its new stadium is on schedule, and minority owner Matthew McConaughey is ready to cheer the team on.