Baseballís opening day is Thursday and there is still plenty of time to get in some MLB prop bets. The question is which ones should gamblers consider?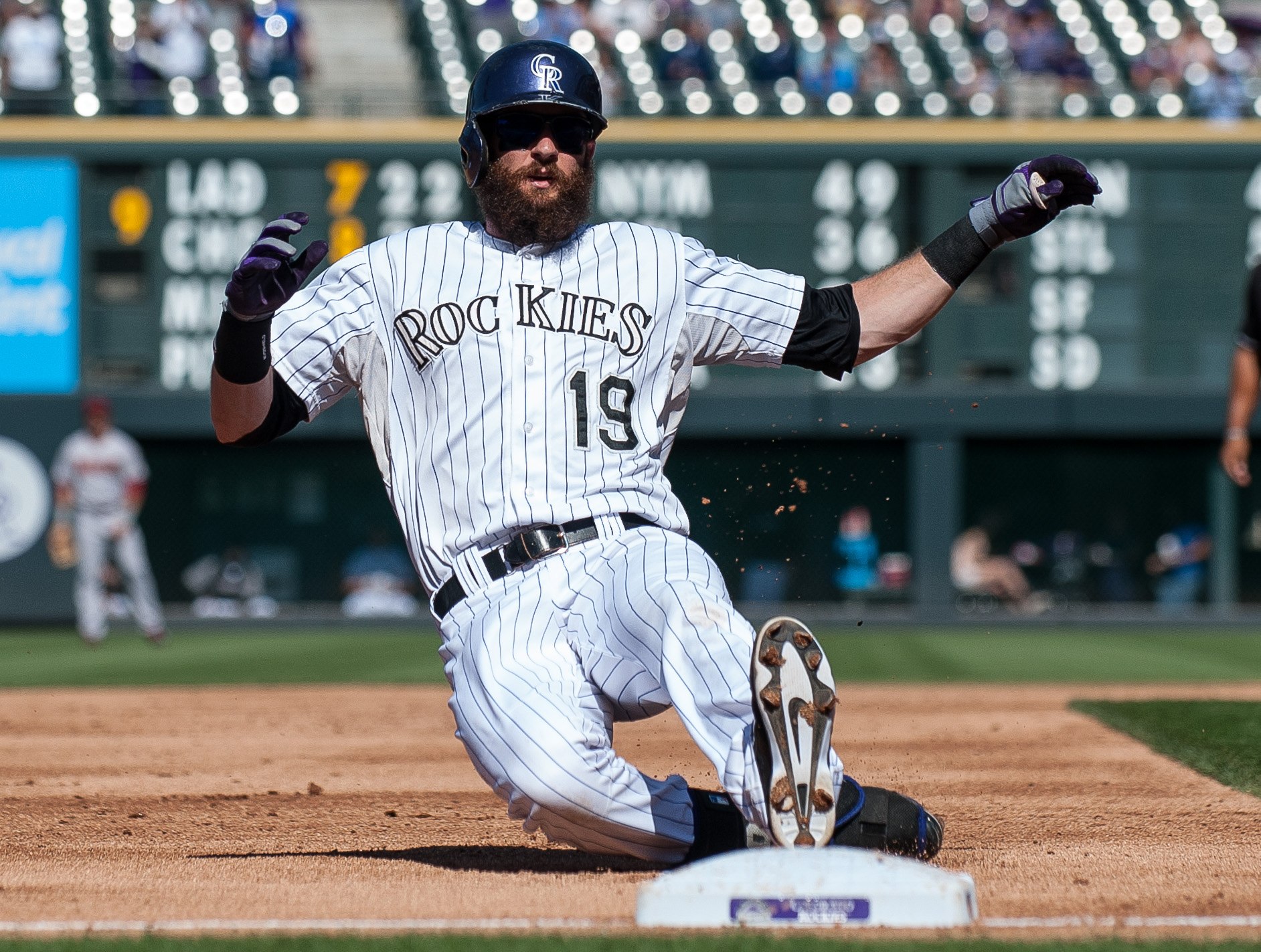 The Westgate Las Vegas SuperBook has put out several for offensive categories including most home runs, most RBIs and individual over/under bets for players regarding hits. They also have a sizable amount for pitching categories.
But what bets should people put their money on? We did a little bit of research and picked out some bets to make regarding offensive and pitching categories for the 2018 season.
Best Offensive Bets
The first prop bet that jumped out at us was the most home runs by any player. The over/under is set at 48.5 and the over should be considered. Two players last year easily surpassed that mark. Former Miami Marlin Giancarlo Stanton led the majors with 59 dingers and Aaron Judge of the New York Yankees had 52.
The argument as to why they wonít reach 48.5 is that now that Stanton is Judgeís teammate†they will be sharing the number of quality at bats and wonít have as many opportunities to homer. It could be quite the opposite. Pitchers wonít be able to pitch around them like they did last year and it might actually increase the number of chances to swing for the fences.
Another category that we like is most hits by any player. The over/under is 212.5 and the under looks attractive to us. Coloradoís Charlie Blackmon led the majors last year with 213, but that looks like a statistical anomaly. In the three previous years the centerfielder had 171, 176 and 187. He should probably be closer to that number.
Next on the list is Jose Altuve of Houston with 204 hits. The second baseman had 216 in 2016, 200 in 2015, and 226 in 2014.†But we think heíll be closer to 200.
With that said, he is a great pick to have more hits than the Westgate line of 191.5. With four consecutive seasons of 200-plus hits we see no reason he will dip below that number. If he does it wonít be near 190.
Best Pitching Bets
Last year four pitchers led the major leagues with 18 victories. Will one of them get three more victories and go over the line set at 20.5. We donít think so. We do think either Carlos Carrasco, Clayton Kershaw, Jason Vargas, or Corey Kluber will get two more and reach 20, but that will be it.
We also like the under on the number of complete games. The Westgate has it at five and last year two pitchers reached that mark. But will Ervin Santana or Kluber reach that mark again? We donít think so and the others behind them only had two complete games and we donít expect their totals to more than double.
Who will have the most losses this season? Last year it was Bostonís Rick Porcello, who had 17, and that is what the line is set at. Again weíll take the under. Porcello had a strong Spring Training and the Red Sox are a better team that last year. He wonít lose 17 again, especially when you consider the prior year he only lost four games. Six other hurlers had 15 losses last year, but we donít see any of them reaching 18.