Milwaukee Bucks owner Marc Lasry quit as Chairman of Ozy Media amid allegations of corporate fraud. Ozy Media recently came under fire after its COO impersonated a YouTube executive to secure funding. And that wasn't Ozy's first bizarre misstep.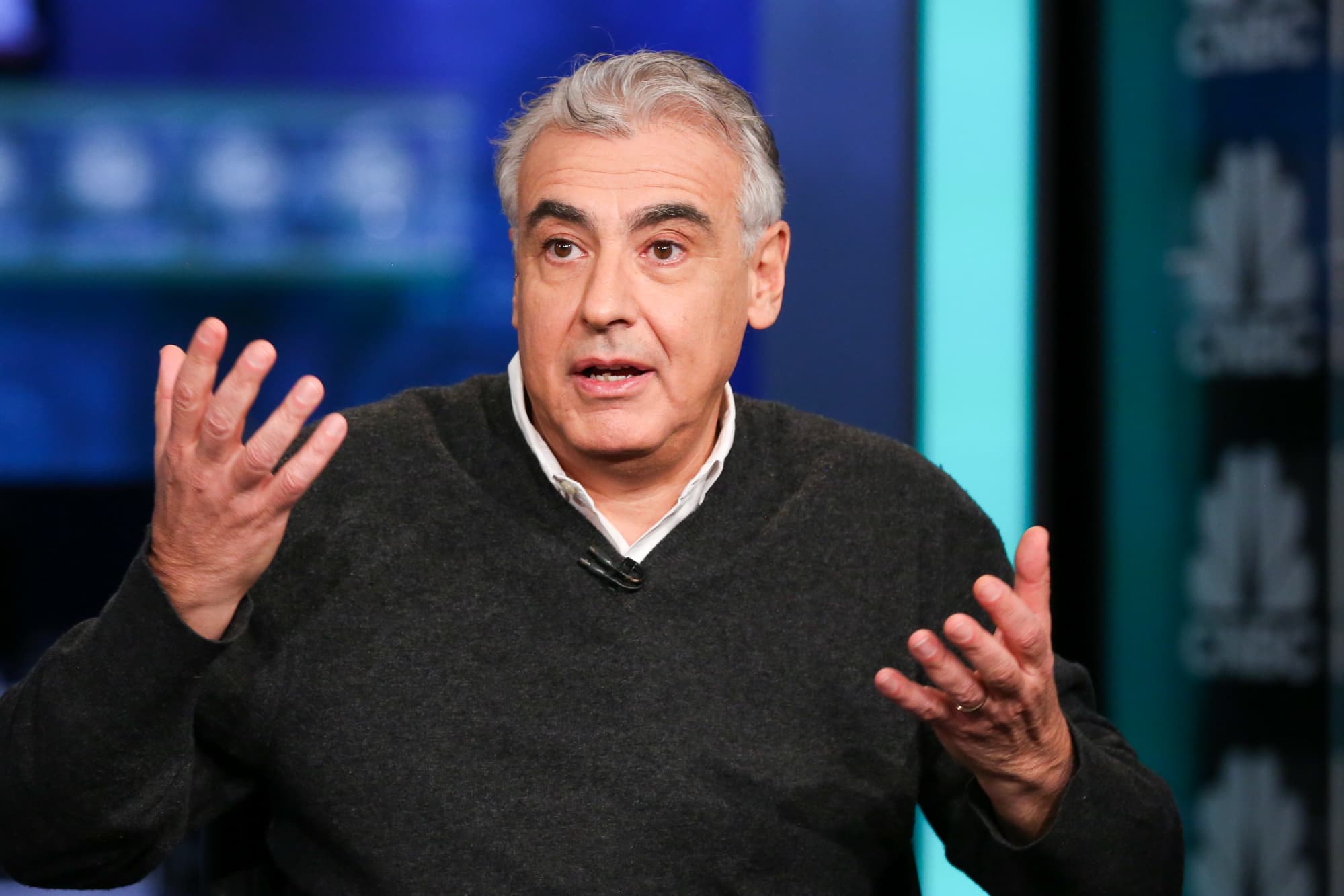 Ozy Media was an up-and-coming online media company with a charismatic CEO. But the company's claims sometimes skirted the truth. For instance, in 2019, the CEO said that although Ozy and Sharon Osbourne sued Ozy Media, the celebrity couple ended up investing in the company. It was untrue, according to Sharon Osbourne. The media company, however, did attract some well-known investors, including Marc Lasry.
Bucks owner can't take Ozy heat
Lasry is a savvy investor; the billionaire runs a profitable hedge fund. Meanwhile, Lasry was part of a team that bought the Milwaukee Bucks for $550 million back in 2014. Today, the championship-winning team is valued at $1.86 billion, according to Sportico. The Bucks owner, however, is unlikely to profit from his Ozy Media investment.
Things were going well for Ozy Media until its attempt to raise $40 million from Goldman Sachs. During a February conference with the investment bank, a YouTube executive vouched for Ozy's performance on its platform. But there was something fishy about the call.
Goldman Sachs contacted the YouTube executive later, only to learn that it wasn't him on the call at all. Apparently, Ozy Media's co-founder and COO, Samir Rao, impersonated the executive. Ozy Media chalked it up to a mental-health issue. The board, including Lasry, didn't investigate the transgression, calling it "an unfortunate one-time event."
On Sept. 26, however, The New York Times exposed the bizarre phone call, and that created more heat than Lasry could handle. He quit as chair four days later.
"I believe that going forward, Ozy requires experience in areas like crisis management and investigations, where I do not have particular expertise," Lasry stated. "For that reason, I have stepped down from the company's board. I remain an investor in the company and wish it the best going forward."
The Bucks owner, however, was hardly the only one to distance himself from Ozy.
Ozy throws in the towel … or does it?
Ozy Media's reputation was so badly damaged that one investor surrendered their shares in the company. SV Angel, an early seed-round investor in Ozy, apparently just wanted out.
Journalist Katy Kay left the BBC to join Ozy this summer. She quit Ozy three months later. A&E canceled a documentary it had co-produced with Ozy Media. Ozy's CEO Carlos Watson was on the board of NPR until Friday. Meanwhile, many of Ozy's major advertisers jumped ship.
On Oct. 1, Ozy Media's board announced it was shutting down the business. "At Ozy we have been blessed with a remarkable team of dedicated staff … It is therefore with the heaviest of hearts that we must announce today that we are closing OZY's doors."
Three days later, Watson announced on TV that the company will remain open.
Regardless of Ozy Media's fate, Lasry will now have more time to focus on the Bucks, who are one of the favorites for the 2022 NBA Championships.