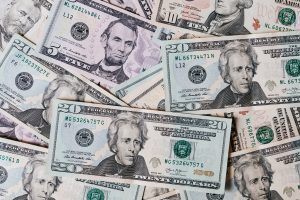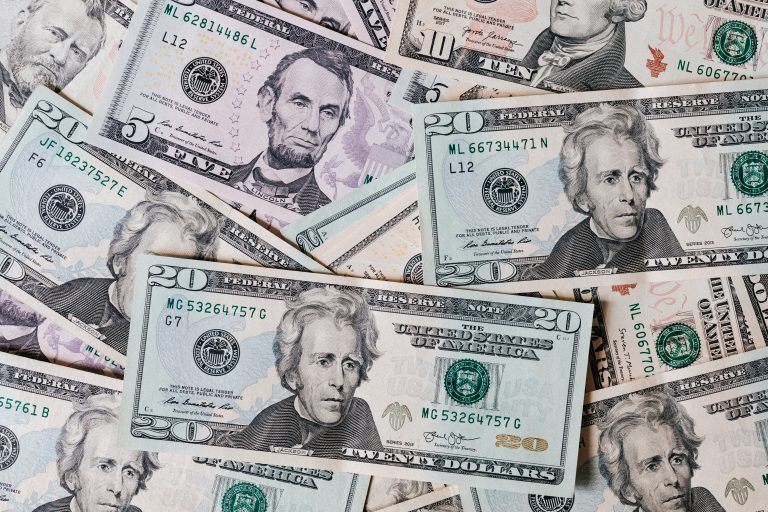 On Wednesday, January 31st, Massachusetts sports betting went live with three retail sportsbooks, including Encore Boston Harbor, MGM Springfield and Plainridge Park. There is an expectation that online sports betting in Massachusetts will be ready to go in time for the popular NCAA basketball tournament March Madness, with a tentative start date of March 10th.
The Massachusetts Gaming Commission has released financial details regarding the January 31st launch in the Bay State. The results are surprising in terms of the disparity between sportsbooks. Encore Boston Harbor accounted for almost 75% of the $511,000 handle wagered in the state. The sportsbook accepted close to $371,000 worth of wagers, yet, the gross revenue loss of $73,303 was a big disappointment.
On the contrary, MGM Springfield and Plainridge Park profited while accepting a far lower quantity of bets. This stood in stark contrast to Encore Boston Harbor. Barstool Sportsbook, operating through Plainridge Park, posted a fantastic 64.9% hold, claiming $54,000 in winnings from the $83,000 wagered. MGM Springfield profited $12,300 in Revenue based on a $57,000 handle.
In terms of Massachusetts gambling tax contributions, MGM Springfield and Plainridge Park, the two profitable operators among the three in the state, generated $9,861 in tax revenue. This is based on the state's 15% of adjusted revenue. Most of this was due to Plainridge Park's considerable earnings, contributing over $8,000 of the overall tax revenue. The Massachusetts Gaming Commission has not provided details on what sports generated the most profit.
Despite unfortunate early violations of college sports gambling policy by retail casinos, online sports wagering is still scheduled to go live by March 10th. Ten or more operators are likely to be launched in Massachusetts in time for March Madness. These include Bally Bet, Barstool Sportsbook, BetMGM, Betr, Betway, Caesars Sportsbook, DraftKings, FanDuel, PointsBet, Fanatics, and WynnBET. We'll let you know if there are any new developments regarding legal online sports betting in Massachusetts leading up to the scheduled launch date.