A bill that would have legalized both live and online sports betting in Maine won't be passing into law this year despite earning overwhelming support from state legislators last month.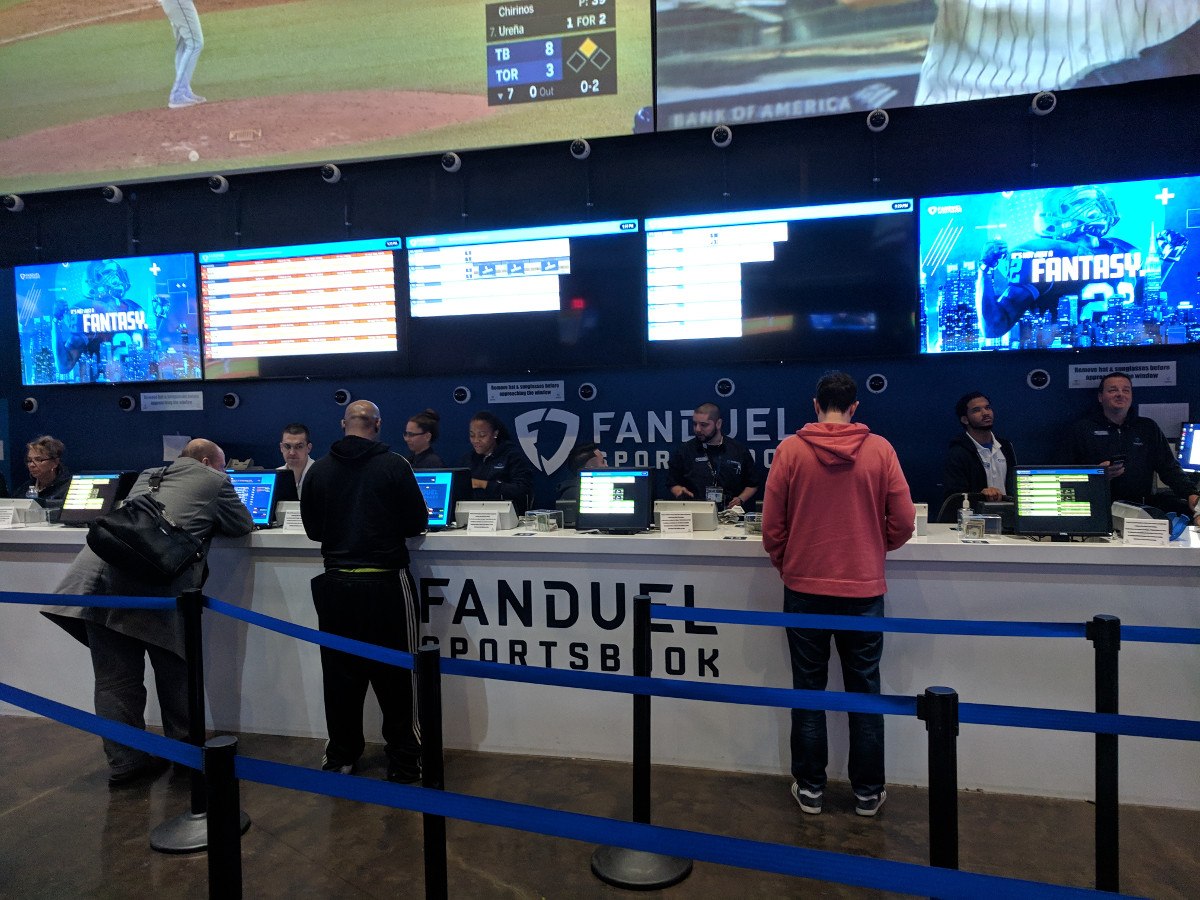 Gov. Janet Mills has decided to hold the bill, along with dozens of others, preventing them from advancing until the state legislature is back in session – something that likely won't happen until January.
Maine Bill on Hold Until Legislature Reconvenes
The state House had approved the bill unanimously, while the Maine Senate passed the bill by a 19-15 margin. The law did not require operators to partner with a locally licensed casino in order to offer sports betting, which had been the main points of debate among lawmakers.
But the bill, which would have authorized sports betting for everyone from commercial casinos to race tracks and the state's Native American tribes, was stalled by Gov. Mills. Because the state legislature adjourned on June 19 – just after the bill passed – the governor wasn't forced to take action on it as she normally would be within 10 days.
This isn't a state-level equivalent of a pocket veto, however. When the legislature reconvenes – either by meeting for at least three consecutive days, or when the next scheduled session begins in January – Mills will have three days to veto the bill, or it will become law without her signature.
Puerto Rico Advances Sports Betting Bill
On Sunday, Puerto Rico's Legislative Assembly voted in favor of a bill that would allow both land-based and mobile wagering on a variety of sporting events, including esports.
The bill established the basic framework for sports betting in the territory, though some details will be left up to a new gaming commission that will be headed by a commissioner to be appointed by Gov. Richard Rossello for a term of 10 years. The commission will include a total of seven members, with two coming from the private sector.
Under the terms of the law, land-based sportsbooks will pay a tax rate of seven percent, while online bookmakers will be subjected to a 12-percent rate. There may also potentially be a two-tiered licensing system: while the commission will ultimately determine licensing fees, the bill mandates minimums of $50,000 for larger operators and $2,500 for individual locations.
The bill will now go to the governor's desk for his signature before it can become law.
Indiana Betting May Include 'Dead Zones'
The Indiana Gaming Commission released proposed regulations or the state's sports betting market this week, and one rule in particular stands out as unusual.
Under the proposal, the NCAA or a professional sports league would be able to request that a temporary blackout on mobile sports betting be implemented at a venue that is hosting an event, making it impossible to (legally) wager on a game in that location.
The rules do limit when and why the gaming commission would implement such a request. That includes a determination that there is a credible integrity risk involving sports betting at the event in question, and that there's no other way to deal with that risk.
Sports betting could be up and running at retail locations in Indiana as early as Sept. 1 under the state's new gaming laws, which were passed in May.