J.League chairman Mitsuru Murai announced Tuesday that Japanese soccer leagues will restart beginning in late April, with the top-tier J. League coming back in early May.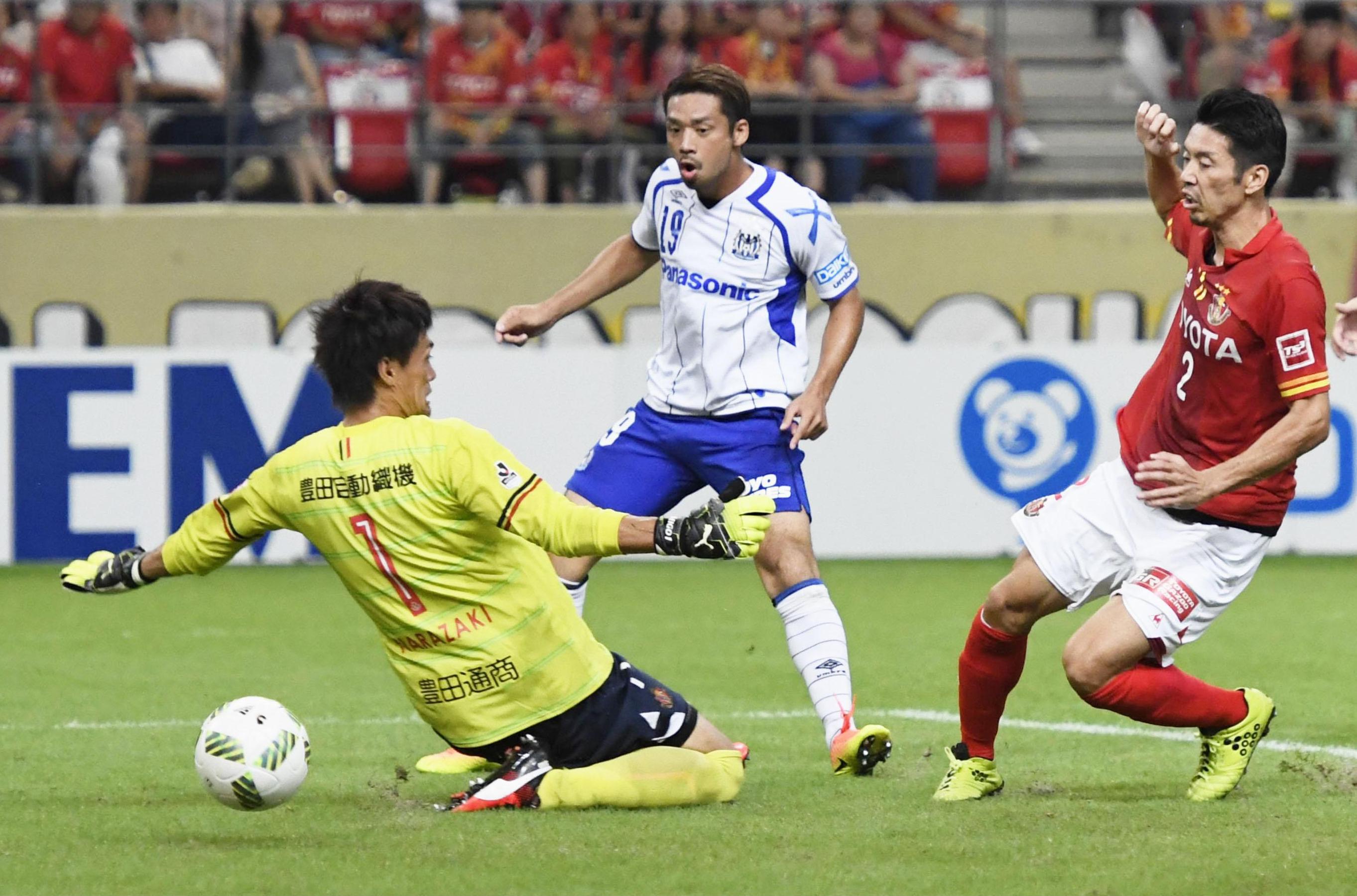 The staggered restart will begin with the third-tier J3 league opening again on April 25, followed by J2 on May 2, and J. League on May 9.
Road Fans Won't Be Welcome at J. League Matches
Murai also announced that away fans will be banned from matches for at least two months in an effort to limit the number of people who are moving around the country to attend games. Teams will also limit their overall ticket sales so that fans will not have to sit next to each other.
The J. League began play in late February, however, clubs got through just one weekend of matches before the season came to a crashing halt in the face of the coronavirus pandemic.
Murai made his announcement just one day after officials postponed the 2020 Summer Olympics in Tokyo.
"It was a fairly difficult decision to make," Murai told reporters. "I appreciate the 56 clubs for coming to a judgment that goes beyond individual interests."
The decision was made after medical experts provided input to both the J. League and Nippon Professional Baseball (NPB) on Monday. Experts, such as Mitsuo Kaku, a professor of infection control and prevention at Tohoku Medical and Pharmaceutical University, recommended start dates in late April to the leagues.
"There's one month until then, so I would like them to prepare as much as possible while looking at the situation," Kaku said, via The Japan Times.
Japanese Restart Could Provide Insight for Other Leagues
Following that advice, NPB announced it is now targeting April 24 for its Opening Day games.
"It remains fluid," NPB commissioner Atsushi Saito told reporters. "It is difficult to say that the games will start on April 24 no matter what it takes. But we will make our best effort."
The start dates for the J. League and NPB may be of interest to sportsbooks, which are desperately searching for sporting events on which to offer lines. But they may also give some insight into how long fans will have to wait before other leagues resume worldwide.
Japan has largely avoided the worst of the coronavirus pandemic, though the nation is not entirely out of the woods yet. There have been 1,307 confirmed COVID-19 cases in the country, with 45 deaths as of Wednesday evening, according to data collected by Johns Hopkins University.
Still, Japanese sports leagues are at least a month away from resuming play. That suggests that the United States and nations in Europe – many of which are both earlier in the course of their COVID-19 outbreaks and which are having less success in "flattening the curve" – may have to wait far longer before large sporting events can safely restart.