Major League Baseball has postponed the start of its season in the face of the coronavirus pandemic, with Opening Day pushed back to late May or early June even under the most optimistic scenarios. But baseball fans could get chance to watch competitive games sooner than that, thanks to professional leagues in Japan and Korea.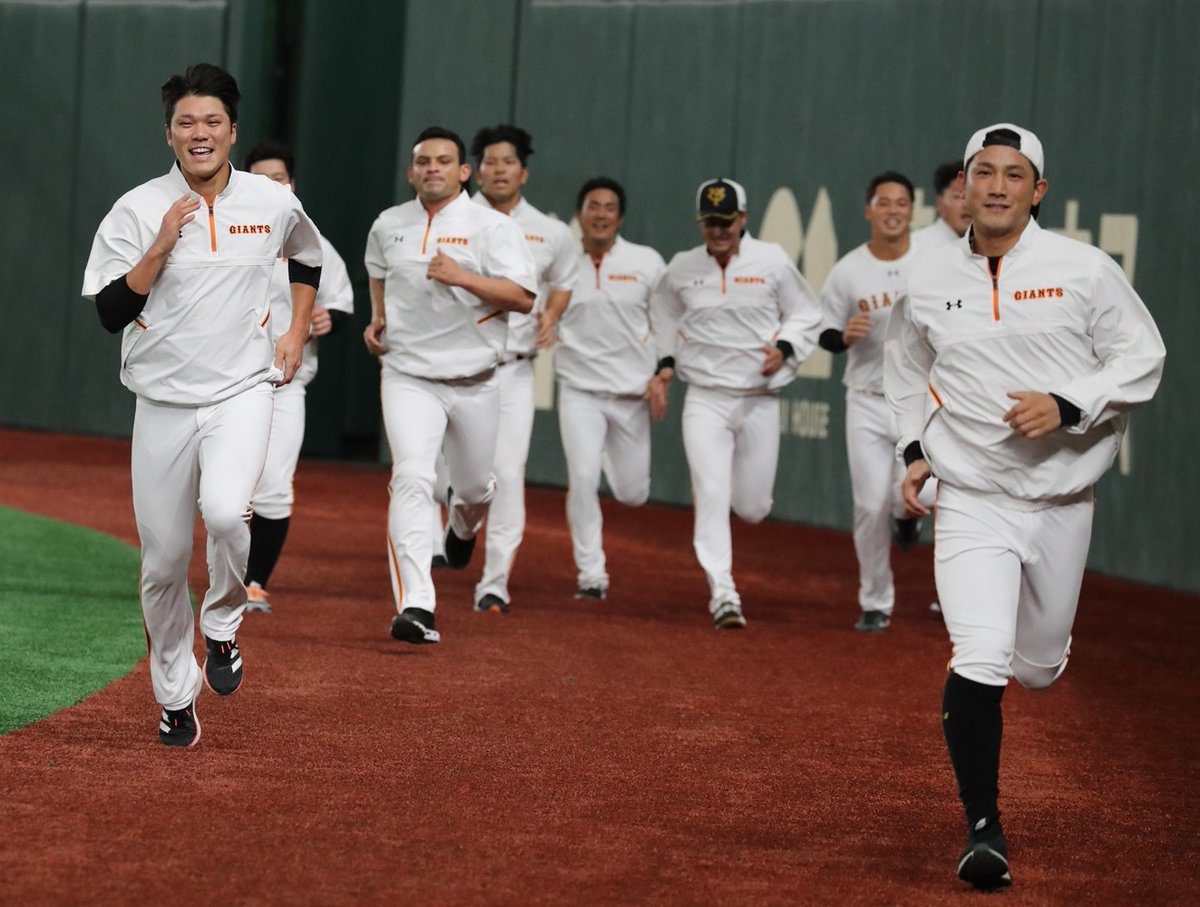 Both Nippon Pro Baseball (NPB) in Japan and the Korea Baseball Organization (KBO) delayed play due to the coronavirus outbreak. But with both countries faring reasonably well in the fight against COVID-19, teams are beginning to play exhibition games and engage in preseason activities in anticipation to getting back to real play in the near future.
Players in Japan, Korea, Waiting for Green Light
That doesn't mean it's business as usual for Asian baseball. Neither NPB or KBO has announced an Opening Day date yet, and preseason activities are taking place in empty stadiums.
But in Japan, exhibition games have started up again, with a Friday matchup between the Fukuoka SoftBank Hawks and the Chiba Lotte Marines generating much-needed highlights for baseball fans, including a long bomb from former MLB player Brandon Laird.
here's that brandon laird mammoth home run that i was talking about before: pic.twitter.com/xjtG5Nmq6L

— max (@MaxWildstein) March 20, 2020
In the KBO, all preseason games were canceled, though some teams are playing intrasquad games. While players don't know exactly when their seasons will begin, they're preparing with the hope of getting back into action soon.
"We're just in a holding pattern right now," Seibu Lions pitcher Zach Neal, who previously pitched for the Oakland A's and Los Angeles Dodgers, told The Athletic. "They want the season to start sometime in April, so we've been practicing and they're just keeping an eye on the players and if a guy has a fever or something, he goes and gets checked out. We're still not through the woods here, either."
Sportsbooks Could Benefit from Asian Leagues
At the moment, few if any bookmakers offer odds on NPB or KBO games. But with sportsbooks clamoring for options they can offer to customers, even a delayed start to the Asian leagues would provide a valuable new market if operators can get regulatory approval. NPB betting could be particularly lucrative: between the number of players who have come to MLB from Japan, and the number of former major league players who now play in NPB, baseball fans in the United States have some level of familiarity with Japanese baseball.
While South Korea and Japan have been praised for their effective responses to COVID-19, neither country is entirely past their outbreaks yet, which is why no firm dates have been established for Opening Day in either league. But players in Asia say they see signs of hope in their communities.
"It's returning to normal," Dan Straily, who pitches for the KBO's Lotte Giants, told The Athletic. "I don't think we're any more than five weeks ahead of where the United States is now. I'm not saying it's going to be like that. If I'm looking into the future, there's hope, there's light."