Formula One (F1) cancelled the 2022 Russian Grand Prix on Feb. 25. Days later, F1 terminated its contract with the Russian Grand Prix promoter. Meanwhile, the Haas F1 Team ended its contract with Russian driver Nikita Mazepin and the team's title sponsor, Uralkali.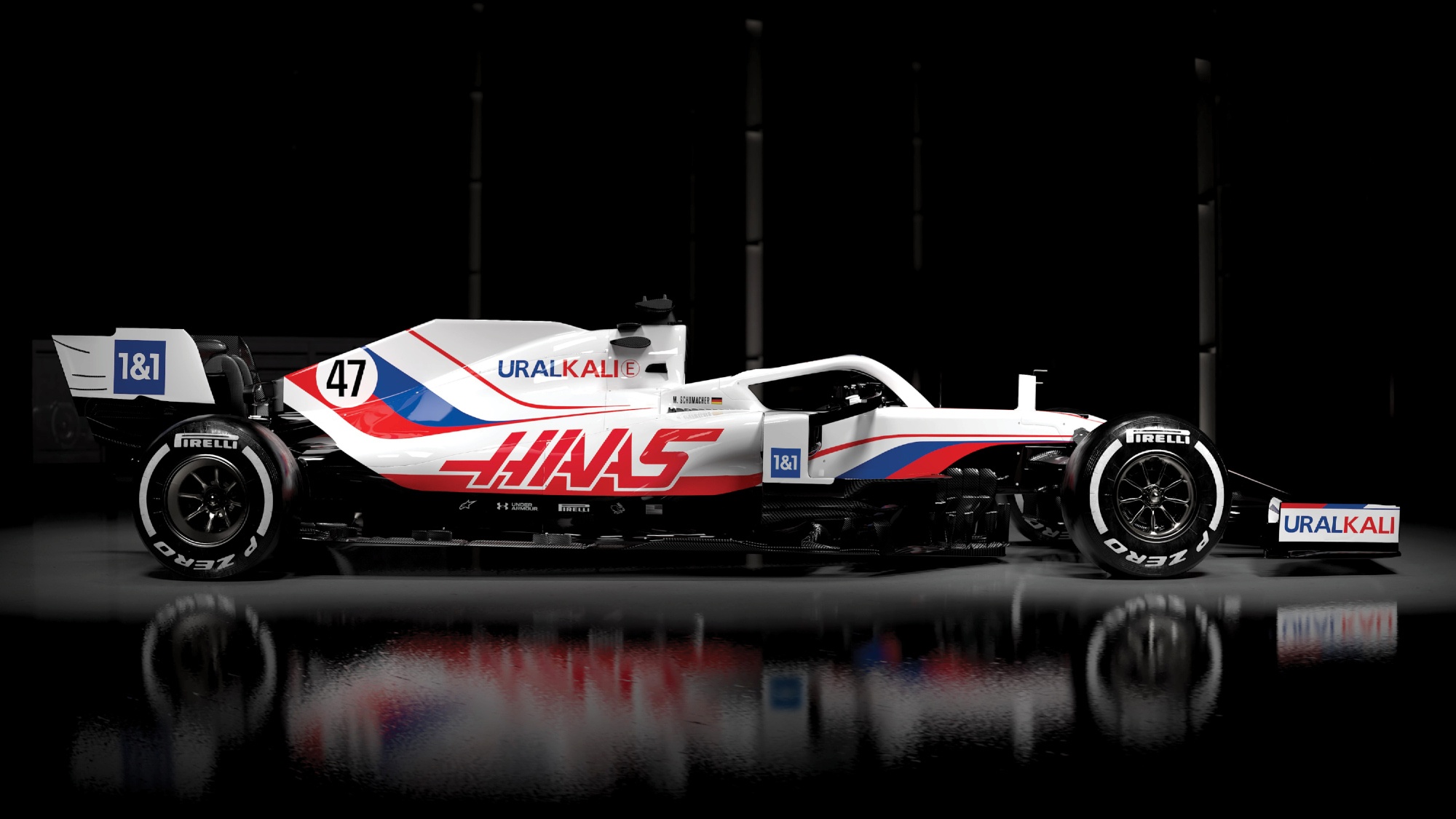 F1 is a truly international sport, which made it easier for the racing series during the pandemic. F1 was able to maintain most of its 2020 season by shifting races to countries where the virus was less severe. This season, however, Russia's Ukrainian invasion is testing F1's international framework.
F1 axes Russian Grand Prix contract
Mercedes won every Russian Grand Prix since the race's 2014 debut. Lewis Hamilton was responsible for five of those victories. But those streaks will now be severed, as the Russian Grand Prix is no more.
The day after Russia invaded Ukraine, F1 canceled this year's Russian Grand Prix. The race was scheduled for September. As the fighting continued, however, F1 decided to sever ties with the race's promoter. The contract was to run through 2025.
"Formula 1 can confirm it has terminated its contract with the Russian Grand Prix promoter meaning Russia will not have a race in the future."
The FIA World Motor Sports Council chose not to ban Russian and Belarusian F1 drivers, as long as they drove in a "neutral capacity." The Haas F1 team, however, fired its Russian driver, Nikita Mazepin. But the reason was less about nationality, and more about funding.
Haas cuts family ties, losing both sponsor and driver
In 2021, the Haas F1 Team unveiled a new title sponsor, Uralkali, with great fanfare. The Russian fertilizer company came on board just as Haas picked up Russian driver Nikita Mazepin. The deal, however, was not just a question of national affinity. It was a family affair.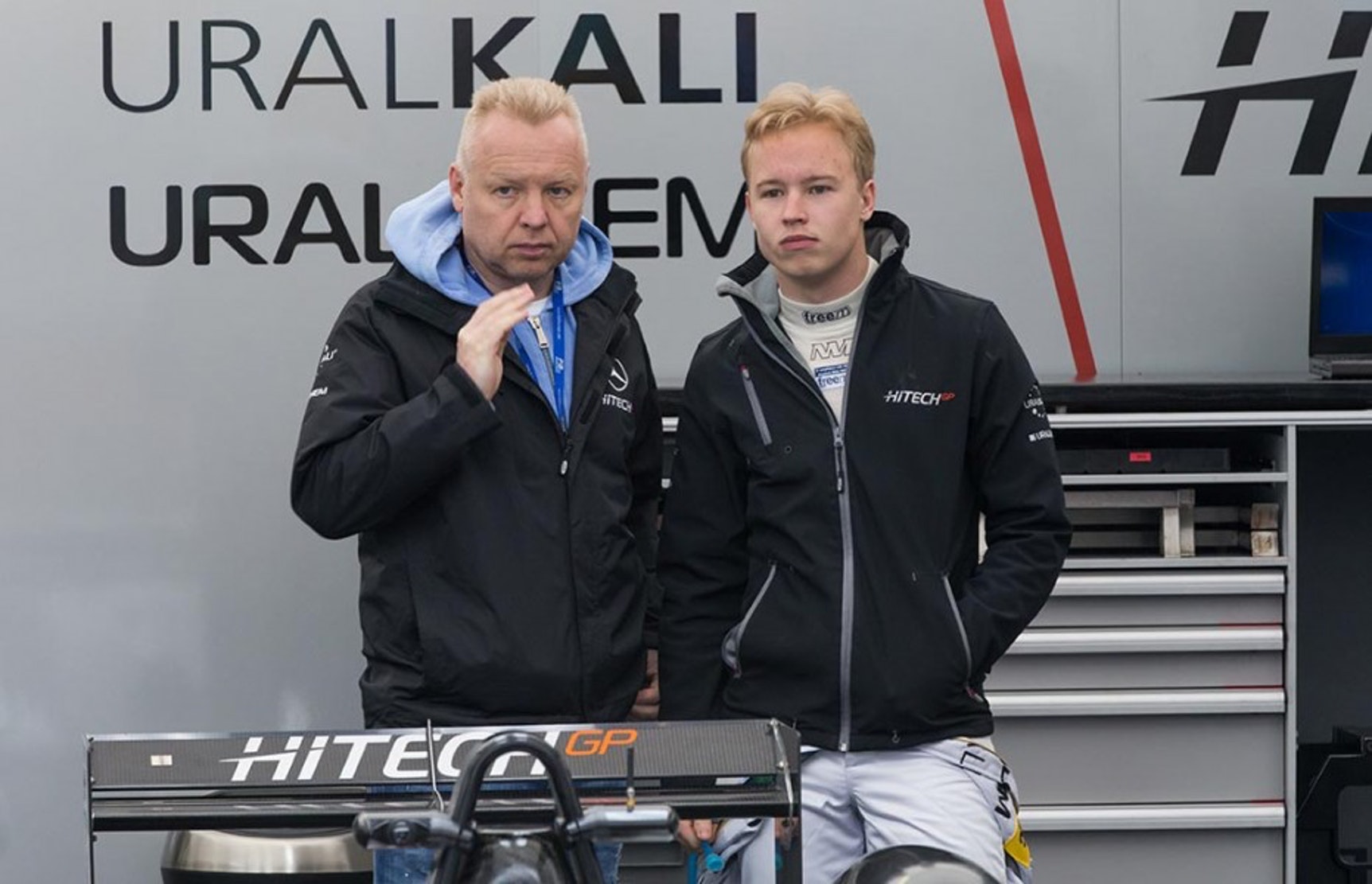 Dmitry Mazepin, a Russian billionaire with ties to Vladimir Putin, co-owns Uralkali. Dmitry is also Nikita Mazepin's father. When Uralkali became Haas' title sponsor, it effectively paid for Nikita's ride. But that ride ended when Haas cut ties with Uralkali.
On March 5, Haas announced the end of its relationship with both sponsor and driver.
"Haas F1 Team has elected to terminate, with immediate effect, the title partnership of Uralkali, and the driver contract of Nikita Mazepin," said Haas' statement. "As with the rest of the Formula One community, the team is shocked and saddened by the invasion of Ukraine and wishes for a swift and peaceful end to the conflict."
Apparently, Nikita was surprised to lose his ride, even after his funding vanished.
— Nikita Mazepin (@nikita_mazepin) March 5, 2022
Mazepin's current predicament isn't enviable. But his past behavior hasn't been exactly stellar. In 2016, he punched British driver Callum Ilott in the face. Also, just prior to his stint with Haas, Mazepin posted a video in which he inappropriately groped a woman.
Meanwhile, Mazepin's F1 record is below par. He crashed during the first lap of his first race. As the season progressed, it didn't get much better. Mazepin earned no points in the 2021 season.