In a league that once disdained gambling, the Denver Broncos announced a historic partnership with FanDuel sportsbook on Monday that makes the company the official sports betting partner of the team.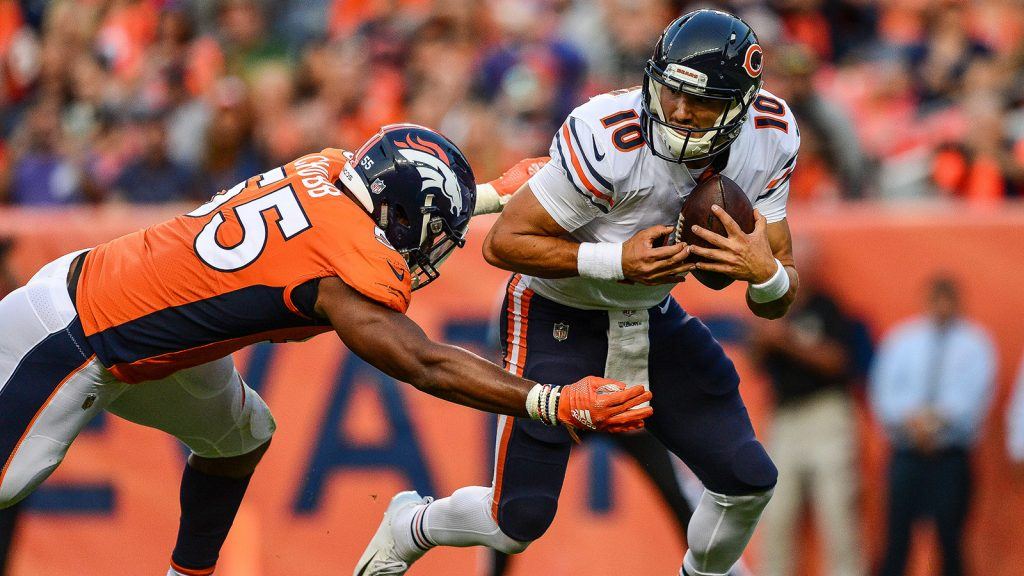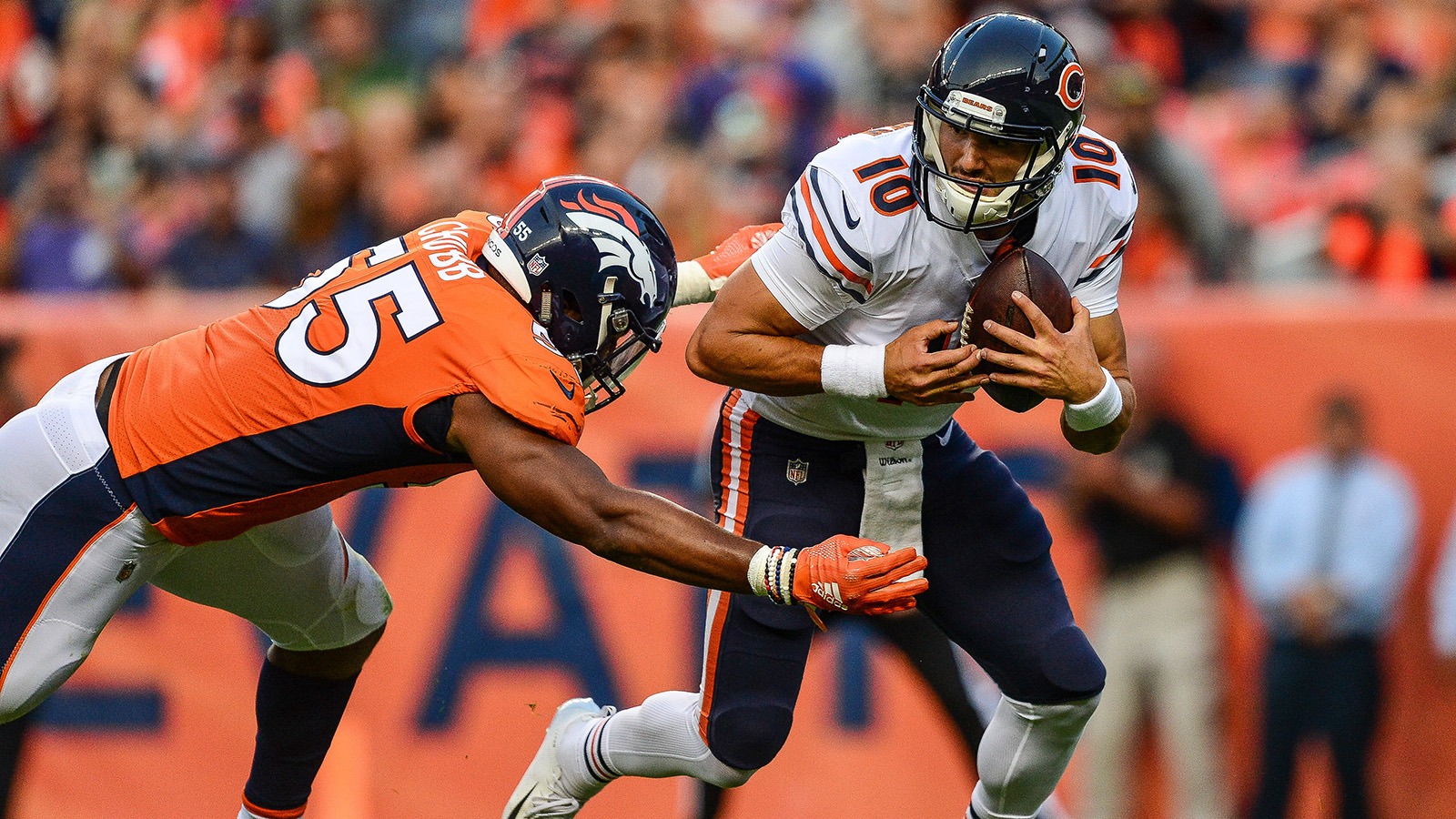 Denver Broncos First to Ink Sportsbook Sponsorship
For years, the NFL toed the line on gambling, realizing that betting on games attracts attention to the league, but holding the official stance that it was against such betting. But the league has changed with the times.
Gambling and sports betting have proliferated across the US in the wake of the US Supreme Court overturning the federal law that prohibited wagering in every state but Nevada. As a result, the NFL began allowing teams to sign deals with casinos last season. Beginning in May, the league also began allowing its teams to ink deals with sportsbooks.
Colorado voters decided in November 2019 to legalize sports betting in the state as of May 1, making Colorado the 18th state in the union to authorize such wagers. Although live sports are few and far between due to the pandemic, Colorado's six mobile sportsbooks saw $25.5 million in wagers during the first month of operation.
The Denver Broncos took little time in leveraging this new opportunity. The team's chief commercial officer Mac Freeman told The Denver Post that "this is a dynamic time in this particular space and [after] the conversations with probably a dozen different partners, I think FanDuel seems to be defining itself as very innovative and forward-thinking as it relates to data and business intelligence."
The newly signed contract allows FanDuel to use the Broncos' logos to market its betting operations in the state, and FanDuel signage will be displayed inside and outside of Empower Field at Mile High Stadium, the Post reported. Per league rules, active players or coaches cannot appear in any advertising for these sports betting partners and teams cannot sell naming rights to stadiums or practice facilities to sportsbook companies.
Colorado law allows bettors located within the state to gamble on several mobile different apps, including FanDuel Sportsbook. FanDuel allows Colorado bettors to wager on the NFL, NHL, NBA, MLB, golf, MMA, soccer, NASCAR, and other sports.
The Broncos deal is nonexclusive, meaning the team can sign additional partnerships with other sportsbooks.
Partnerships Between Pro Teams and Gambling Operators Growing
Such sponsorship deals between sports teams and gambling operators are becoming more commonplace across the US. Online Gambling previously reported on DFS operator Monkey Knife Fight's partnership with Major League Baseball teams, for example.
Action Network reported that other NFL teams located in states with legalized sports betting will likely sign deals with sportsbooks before the 2020 season commences – hopefully on time – on Sept. 10. This includes the soon-to-be Las Vegas Raiders, the New York Jets, the New York Giants, and the Philadelphia Eagles.