ABC revealed the star-side of the cast last month for the next season of Dancing with the Stars. Oddsmakers quickly followed with their line on who's likely to win a 12-person dance-off between an NFL Hall of Famer, a former supermodel, a White House official fired by Trump, a former NBA star divorced by a Kardashian, a former Supreme, a Bachelorette, and other media personalities in a reality TV mosh pit.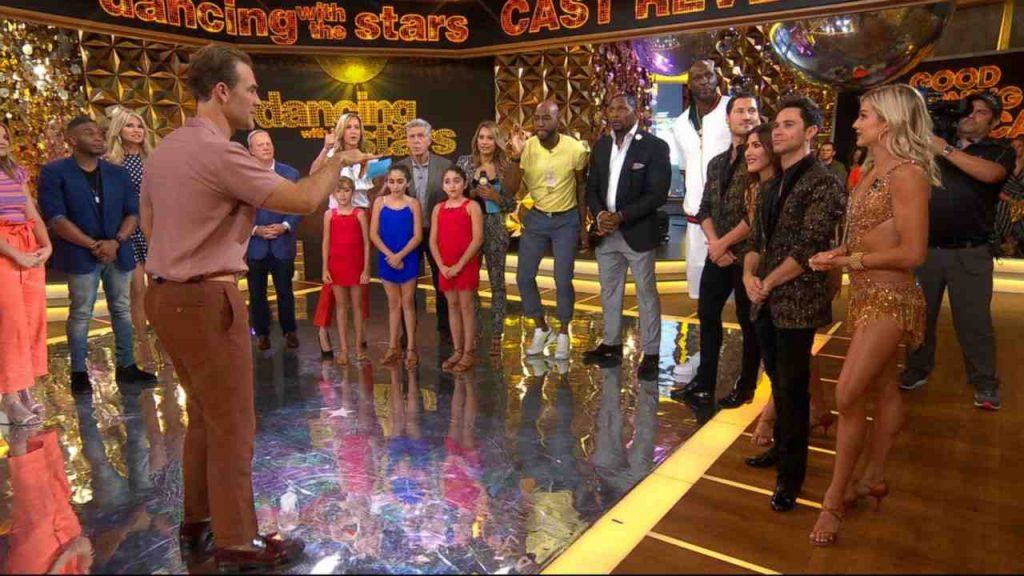 ABC will air the 28th season of the show in its usual Monday night 8 pm time slot beginning Sept. 16. It hasn't been announced yet which professional partner will pair with each star. Indeed, who will be dancing with whom could alter the odds of who will win the Mirrorball Trophy. But until then people are asking what are the odds that more controversy will follow the dancing competition this year?
Last fall the long-running show Dancing With The Stars, had its most controversial year. The viewing audience questioned the judges decisions. Even perfect scores still got contestants sent home and the winners, well never mind the winners.
This year the contentious reactions started with the selection of former Trump White House Press Secretary Sean Spicer as a contestant. CNN reported that ABC News staffers are "up in arms" over their company paying someone who they say was "horrible" to them during his time as White House press secretary.
But opening betting odds suggest Spicer hardly stands a chance.
Dancing with the Stars Odds (Season 28)
---
Ray Lewis (HOF NFL linebacker)                                              4/1
James Van der Beek (Dawson's Creek)                                    9/2
Karamo Brown (Queer Eye)                                                      11/2
Ally Brooke (Fifth Harmony)                                                       6/1
Kel Mitchell (All That)                                                                  6/1
Lauren Alaina (American Idol)                                                   7/1
Christie Brinkley (Supermodel)                                                 12/1
Mary Wilson (Supremes)                                                           12/1
Hannah Brown (The Bachelorette)                                           14/1
Kate Flannery (The Office)                                                         14/1
Lamar Odom (NBA player)                                                         25/1
Sean Spicer (White House Press Secretary)                             50/1
source: MyBookie.ag
---
Athletes have done well in previous seasons of the show. Former NFL star linebacker Ray Lewis is a heavy favorite based possibly on his previous dance experience or what passes for dance (see video below). Lewis is not without controversy, though he has never worked for President Trump, he was involved first as a defendant then as a star witness in a murder trial back in 2000.
James Van der Beek of Dawson's Creek fame also has dancing experience, as does Queer Eye star Karamo Brown, which makes the two of them the shortest odds after Lewis.
Christie Brinkley is, well, Christie Brinkley. She may not win, but expect the judges to keep the stunning 65-year-old model around for as many shows as possible.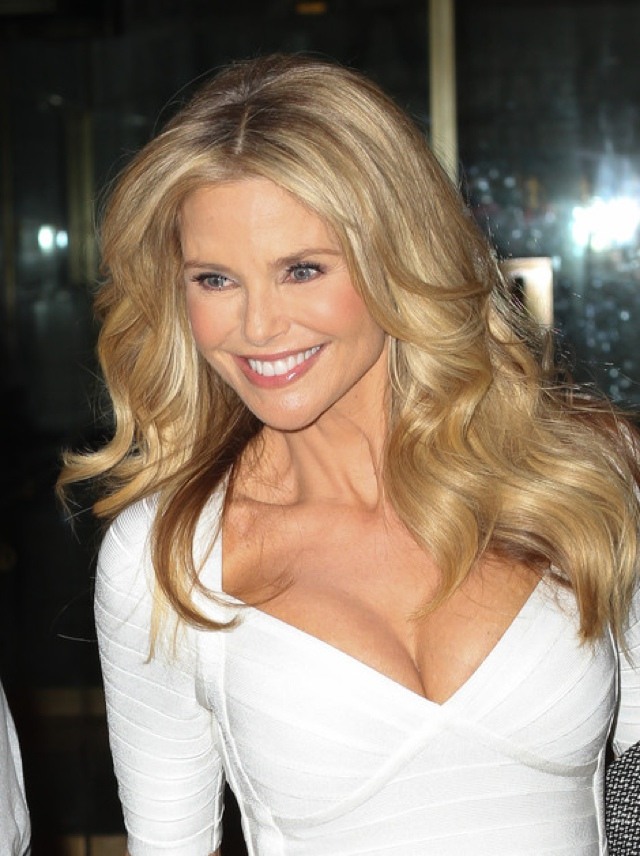 Dancing Stars Prop Bets
Even prop bets are on the board for the show at My Bookie, at least there are these two wagering offers.
PROP #1: Will Sean Spicer say "Donald Trump" in Episode 1 of Season 28 of "Dancing with the Stars"?
Yes      +1000   (10/1)
No        -2500   (1/25)
PROP #2: Dancing With The Stars Season 28 – Who Will be Eliminated First?
Ray Lewis         +150    (3/2)
Lamar Odom    -200     (1/2)
Of the two former athletes, who spent more time in certain Las Vegas houses? Tune in next month to watch the stars boogie down.
The controversial contestants are the television version of clickbait. There needs to be some interest for different segments of the viewing audience to boost ratings. This year the show offers up a Hall of Fame NFLer, a disliked presidential aide, a stunning beauty queen, a former girl group singer, an ex-NBA semi-star with a checkered past and many more.
Surely that will lure an audience for Prancing with the Semi-Famous.