Luka Doncic from the Dallas Mavericks has been nursing a sprained ankle since mid-November and he'll sit out back-to-back games in hopes that the time off will allow his injury to heal.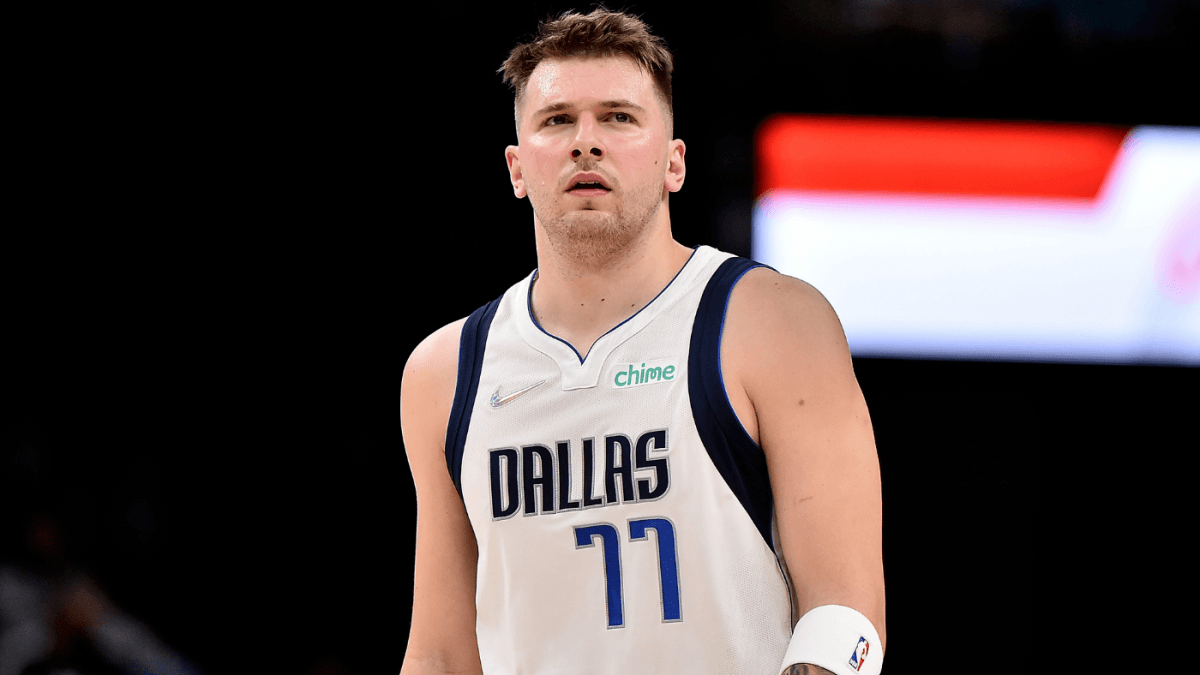 Doncic initially suffered the ankle injury last month during a victory against the Denver Nuggets. He missed the next three games and the Mavs lost all three.
Since his return, the Mavs went 3-6 before he sprained the same ankle against the Indiana Pacers on Friday night.
Doncic sat out of Sunday's victory against the Oklahoma City Thunder. He'll also miss Monday night's game against the Charlotte Hornets. The Mavs will make a decision later this week to determine if Doncic returns to the lineup, or if they'll keep him out more games with the ankle injury.
"Luka continues to get treatment, and we'll see how he feels for Wednesday's game," said head coach Jason Kidd.
LeBron James and the LA Lakers (15-13) visit the Dallas Mavs (13-13) on Wednesday. Doncic would love to return for that big game. The Lakers occupy the #6 seed in the Western Conference, and the Mavs hold down the #7 seed.
Doncic averages 25.6 points, 8.5 assists, and 8.0 rebounds this season. He's averaging two points less than last season and three points off his career-high of 28.8 ppg. But, he also has a much better cast around him this season, and Kidd wants him to trust his teammates to shoulder some of the scoring load in the regular season.
Summer of Luka
Last week, Doncic took some heat about his weight on a nationally televised NBA broadcast. He's listed as 230 pounds in the media guide, but he reportedly showed up hovering around 260 in the preseason.
"People are going to talk about it, yes or no," said Doncic. "I know I've got to do better. I had a long summer. Had the Olympics, took three weeks off, and relaxed a little bit. Maybe too much. I've just got to get back on track."
The two-time All-Star admitted that he didn't work out in between the Olympics and training camp, and spent an extended holiday back home with friends and family in Slovenia. Although he was mentally recharged, he showed up to training camp a couple of pounds overweight.
Doncic would love to work out more, but the lingering ankle injury is hampering his efforts. He spends a lot of practice time getting treatments and saves his court time for games. Now, getting his sprained ankle to heal is paramount for the Mavs as they head into the second quarter of the season.
The Mavs are +3500 odds to win the 2022 NBA Championship and are -130 odds to win the Southwest Division, even though they are 2.5 games out of first place. The Memphis Grizzlies (16-11) sit in first place in the Southwest, but are only +100 odds — or even money — to win the division.