Ronaldo is expected to earn $125 million before tax in the 2021-22 season, $15 million more than Messi, according to Forbes.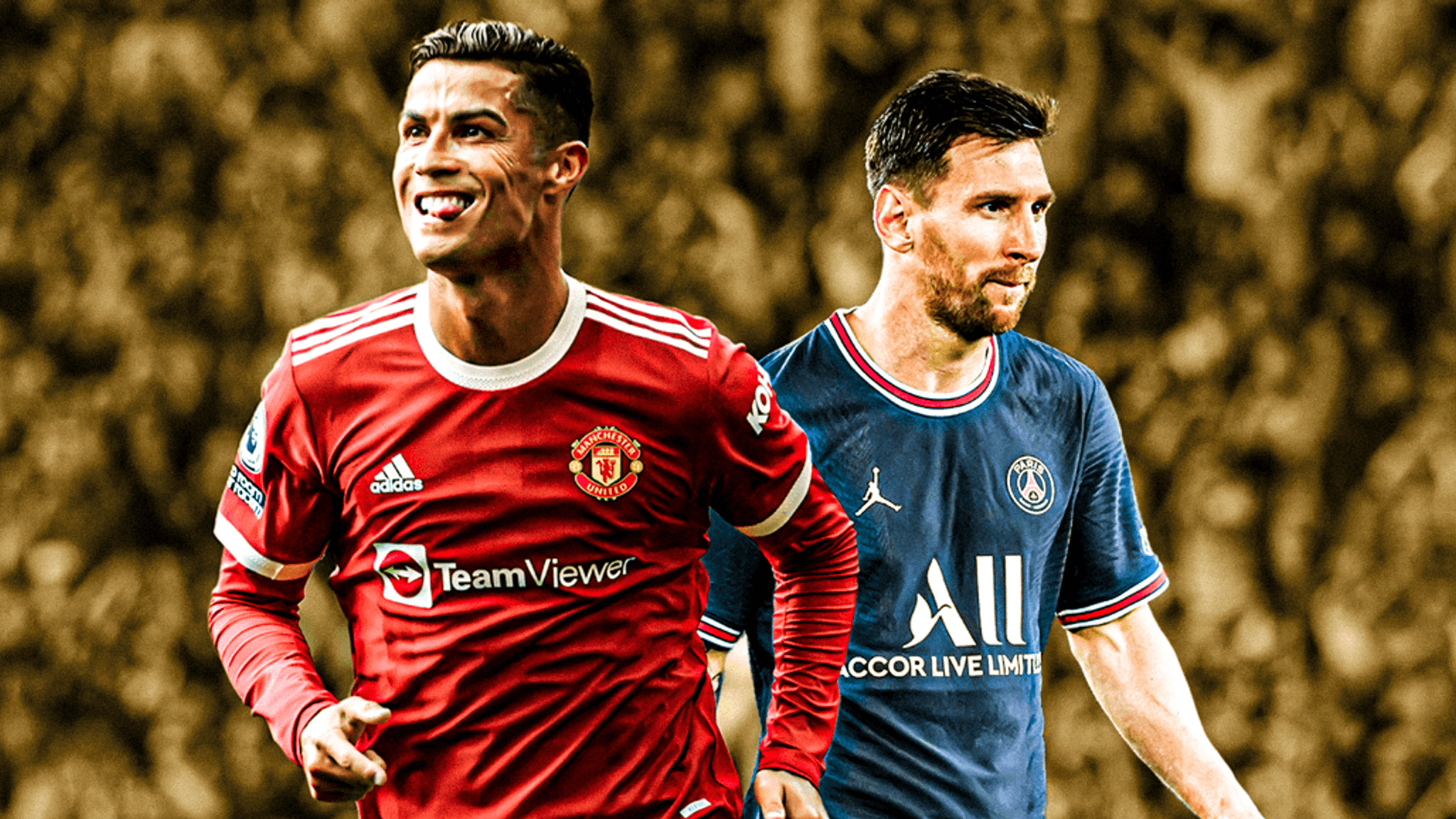 Ronaldo and Messi both changed clubs this summer, with the Portuguese striker returning to Manchester United and Messi choosing to join Ligue 1 giants Paris Saint Germain. Ronaldo will make around $70 million just from his salary and bonuses at United, Forbes writes.
Another $55 million will go to Ronaldo's accounts through commercial deals. Only Roger Federer ($90M), LeBron James ($65M), and Tiger Woods ($60M) earn more from sponsorship deals.
Messi was leading the money hierarchy last year, but couldn't retain the top spot despite moving to Paris over the summer. Forbes has Messi at $110 million this season: $75 million will come from his wages, while the other $35 million will come from sponsorships. PSG's stars are among the highest paid in the game, with Neymar and Kylian Mbappe in the third and fourth positions respectively.
Neymar is expected to stand at $95 million, with Mbappe at $43 million. Liverpool's Mohamed Salah follows at $41 million. Bayern Munich's goal machine, Robert Lewandowski, is sixth, with an estimated $35 million.
Former Barcelona and Spain midfield maestro Andres Iniesta left Europe to play for Vissel Kobe in Japan, but he's still among the highest earners in the game. He's seventh at $35 million, ahead of Manchester United's Paul Pogba at $34 million. Gareth Bale is the first British player to crack the top 10. Real Madrid's attacker is set to make $32 million. Eden Hazard closes the elite circle at $29 million in 10th place.
Ronaldo netted four times in his first three appearances following his second debut with Manchester United. Messi is yet to score in the PSG shirt, having also featured in three games so far.
🤖 Goal machine.#MUFC | @Cristiano pic.twitter.com/wayQiL87tn

— Manchester United (@ManUtd) September 20, 2021
Messi left the pitch due to injury over the weekend in the match against Lyon, which PSG won 2-1. Messi missed the trip to Metz on Wednesday and is expected to sit out of the match with Montpellier at Parc des Princes on Saturday.
An MRI showed bone bruises on Messi's leg, so doctors and coaches agreed that he needs a rest before moving forward with the rest of the group. The six-time Ballon d'Or winner hopes to be back in time for PSG's Champions League clash against Pep Guardiola's Manchester City next Tuesday.