In a series of recent auctions, the Indian Premier League (IPL) sold its media rights for more than $6 billion. The popular cricket league's current media contract with Star India — a subsidiary of Disney — expires at the end of this year. Going forward, however, Disney will have to share IPL's rights with Viacom 18 and Times Internet.
India's popular cricket league drew 600 million viewers last year. In fact, without cricket, Disney would have lost money during the pandemic. So, it was no surprise that IPL's media auctions drew more money and more bidders for the 2023 – 2027 contract period. Still, the stunning $6+ billion result rivals leagues like the EPL and NFL
More sports media, more money
Streaming companies are becoming more of a force in sports broadcasting. For instance, Amazon will be the exclusive media provider of the NFL's Thursday Night Football starting this year. Amazon is reportedly forking over $1 billion per year for the privilege. Meanwhile, Apple TV+ is now streaming two MLB games each Friday night.
Google and Facebook were among those bidding for the rights to the IPL in the last go around. And, it was rumored that Google and Amazon would be vying for IPL media rights this time. But Google never ponied up and Amazon decided to pull out of the auction at the last minute.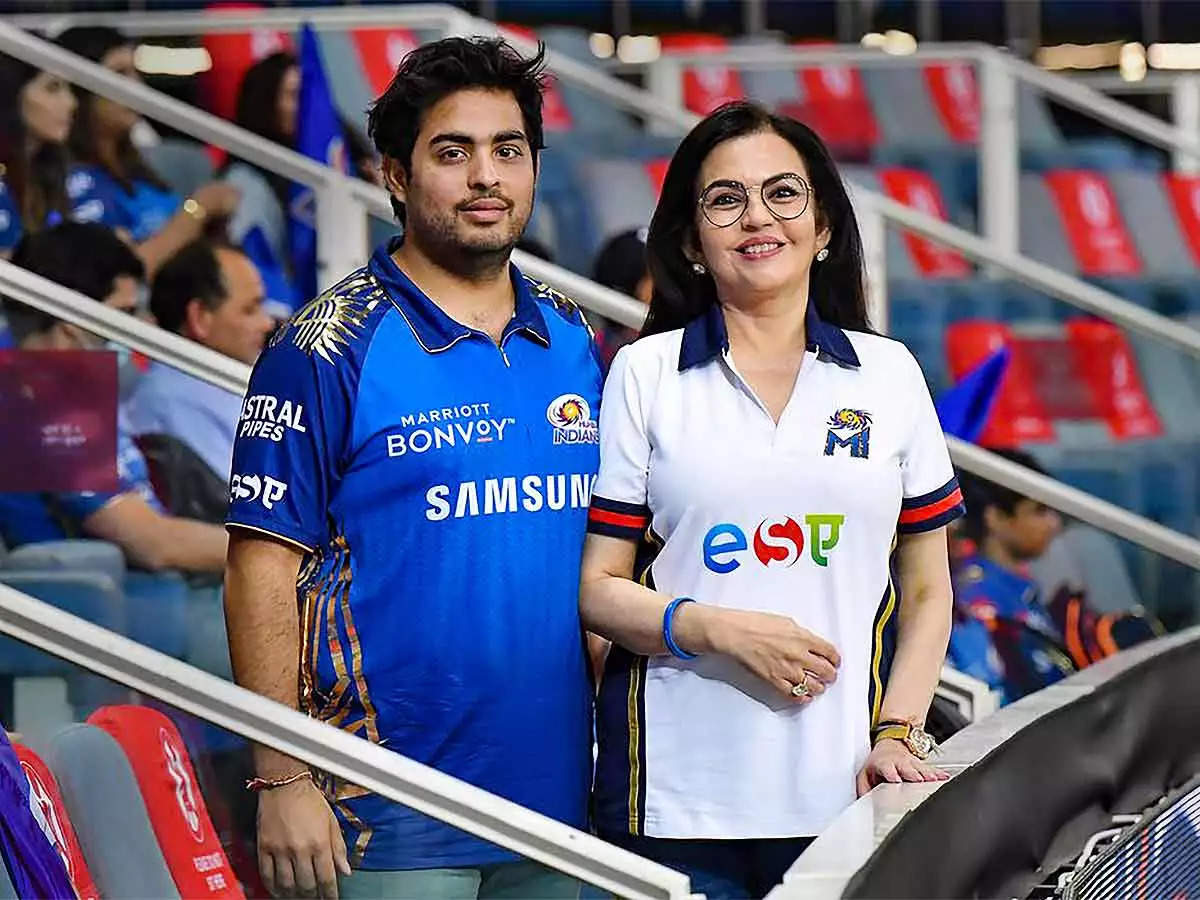 It's likely that Amazon didn't want to get into a bidding war with Reliance's Viacom 18. Reliance's owner, billionaire Mukesh Ambani, seemed hellbent on securing the IPL streaming rights. And he did — and more — for roughly $3 billion. Of course, Reliance Industries had some skin in the game, even prior to the rights auction. Reliance owns the Mumbai Indians, the first IPL franchise to cross the $100 million valuation mark.
IPL media rights valued more than EPL and MLB
Disney won the television rights to the IPL in India, paying about $3 billion. Viacom 18 won the auction for the IPL digital rights in India, and both the television and digital rights in Australia, New Zealand, the UK, and South Africa. IPL media rights for the US and the Middle East went to Times Internet for approximately $135 million.
Overall, the 2023 – 2027 IPL media rights are nearly three times more expensive than the previous five-year contract period. On a per match basis, IPL should generate roughly $15 million per game. That puts the league ahead of the EPL, the NBA, and MLB. The NFL, generating more than $17 million per game via its media rights, still reigns supreme.