While there has been no official call in the race, it appears likely that a Colorado ballot proposition to legalize sports betting was narrowly approved by voters on Tuesday.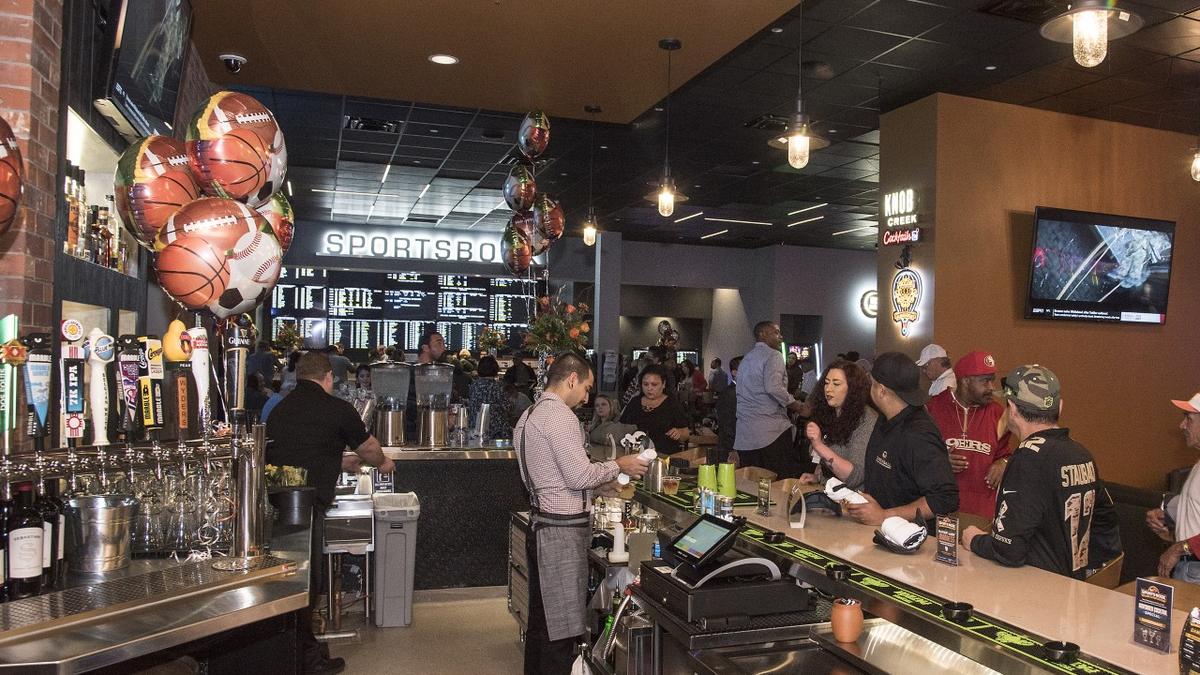 As of early Wednesday afternoon, 50.62 percent of votes had been cast in favor of Proposition DD, with 49.38 percent voting no on the measure.
---
UPDATE: With 90% of the ballots counted, the Associated Press is calling Proposition DD results as a win for the yes voters — with 50.7% voting yes to approve sports betting as a way to fund Colorado's future water needs, and 49.3% voting no in opposition.
---
Colorado Vote Muddied by Confusing Wording
In total, the proposition has a lead of about 17,000 votes at the time of this writing. However, the Colorado Secretary of State told Colorado Public Radio that nearly 180,000 ballots still had to be counted, making it possible – though mathematically unlikely – that the measure could be overturned.
If the measure does pass, then the 33 casinos in Colorado would be allowed to start offering online and in-person betting starting on May 1, 2020. Casinos would be taxed at 10 percent of revenue from sports wagering, with the revenue collected largely benefiting Colorado's Water Plan, which is a long-term effort to preserve and protect the state's waterways.
The fact that the vote was so close came as a surprise to many supporters. Casinos and FanDuel combined to spend more than $2 million on a campaign in favor of legalized betting, and there were no major opponents to the bill.
But despite its permissive reputation, Colorado has always taken a fairly cautious approach towards gambling. In addition, the wording of the proposition may have turned off many voters: it began by asking "shall state taxes be increased by $29 million annually to fund state water projects and commitments" before even mentioning sports betting, or the fact that the taxes mentioned would be imposed on gambling operators.
"I think it's great news that it's this close," Centennial Institute director Jeff Hunt, who opposed the bill, told CPR. "When people read that it'll be a $29 million tax increase, they probably voted 'no' on that alone."
New Hampshire Cities Split on Sportsbooks
Nine cities in New Hampshire voted on whether to allow physical sportsbooks in their municipalities, with five ultimately approving the retail locations.
According to the New Hampshire Lottery, Berlin, Claremont, Laconia, Manchester, and Somersworth each voted in favor of in-person sports betting. On the other hand, Concord, Dover, Nashua, and Rochester voted against the measure.
Concord also voted against the approval of keno in the city, with one voter telling the Concord Monitor that they were concerned with adding an activity that could lead to addiction.
"Usually, I'm like, 'Do what you want to do, just don't hurt me or other people,'" said Dorothy Currier, who once worked in the field of addiction prevention and recovery. "But addiction effects everybody in the whole family, in the community. I don't know where the line is, but it seems to be headed in the wrong direction."
The New Hampshire Lottery is expecting online sports betting to be available throughout the state beginning in January, with physical sportsbooks coming later in the year.