Through a letter posted on the club's website, Chelsea owner Roman Abramovich has announced that he is handing over the "stewardship and care" of the club to the Chelsea charitable foundation. This means the Russian billionaire will not be involved in club matters on a day-to-day basis for the time being.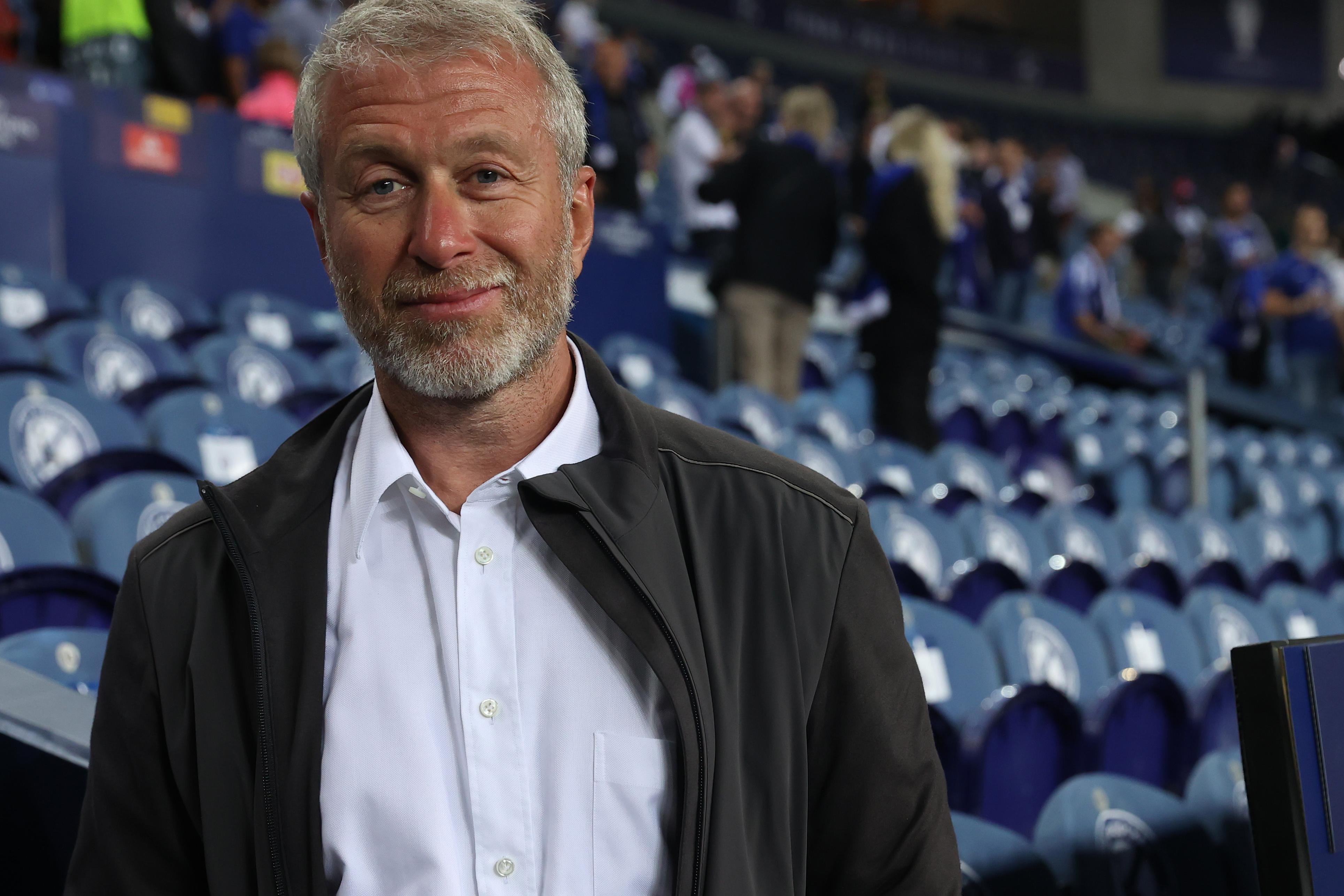 Abramovich's decision comes after Russia's invasion of Ukraine, which was ordered by president Vladimir Putin. The oligarch says the decision was taken "with the club's best interest at heart". He was closely tied to Putin in the past. Abramovich's decision came on Saturday evening, one day before Chelsea play Liverpool in the League Cup final at Wembley. Last month, 55-year-old Abramovich celebrated Chelsea's Club World Cup triumph in Abu Dhabi with the players and coaching staff, also lifting the trophy and taking pictures with it.
Statement from Club Owner Roman Abramovich.

— Chelsea FC (@ChelseaFC) February 26, 2022
"During my nearly 20-year ownership of Chelsea FC, I have always viewed my role as a custodian of the club, whose job it is ensuring that we are as successful as we can be today, as well as build for the future, while also playing a positive role in our communities," Abramovich said in his open letter.
"I have always taken decisions with the club's best interest at heart. I remain committed to these values. That is why I am today giving trustees of Chelsea's charitable foundation the stewardship and care of Chelsea FC," he explained.
"I believe that currently they are in the best position to look after the interests of the club, players, staff, and fans," Abramovich stressed.
Chelsea's Supporters Trust asked for clarification on how the club will work from now on, expressing their willingness to work with The Chelsea Foundation "in order to ensure a long-term interest of the club and supporters".
According to the latest Forbes rich list, Roman Abramovich has a net worth of almost $10 billion. He's been the owner of Chelsea since 2003, guiding the club to unprecedented success. Under him, Chelsea won five Premier League titles, five FA Cups, three League Cups, as well as two Champions League trophies, two Europa Leagues and two Club World Cups.
Abramovich's top executives will not leave office
Director Marina Granovskaia, technical adviser Petr Cech, and coach Thomas Tuchel will continue in their roles, while Bruce Buck remains chairman and Guy Laurence chief executive.
The Chelsea Foundation's trustee includes Buck, as well as John Devine, Emma Hayes, Piara Powar, Seb Coe, and Hugh Roberston.
Labour MP Chris Bryant asked the government to have Abramovich's assets seized, citing a leaked Home Office document which allegedly suggested the billionaire should not be allowed to be based in the UK. There's been no announcement about whether Abramovich would be subject to UK sanctions targeting Russians following the invasion of Ukraine.
On Sunday, Chelsea issued its first statement since the beginning of the war in Ukraine, but without mentioning Russia in any way.
"The situation in Ukraine is horrific and devastating. Chelsea FC's thoughts are with everyone in Ukraine. Everyone at the club is praying for peace," the club release read.