The UK royal family is going to be busy for the next couple of months, and gamblers can actually profit on the upcoming milestones. The future King of England is expecting his third child, while his princely younger brother is getting married. So much to bet on.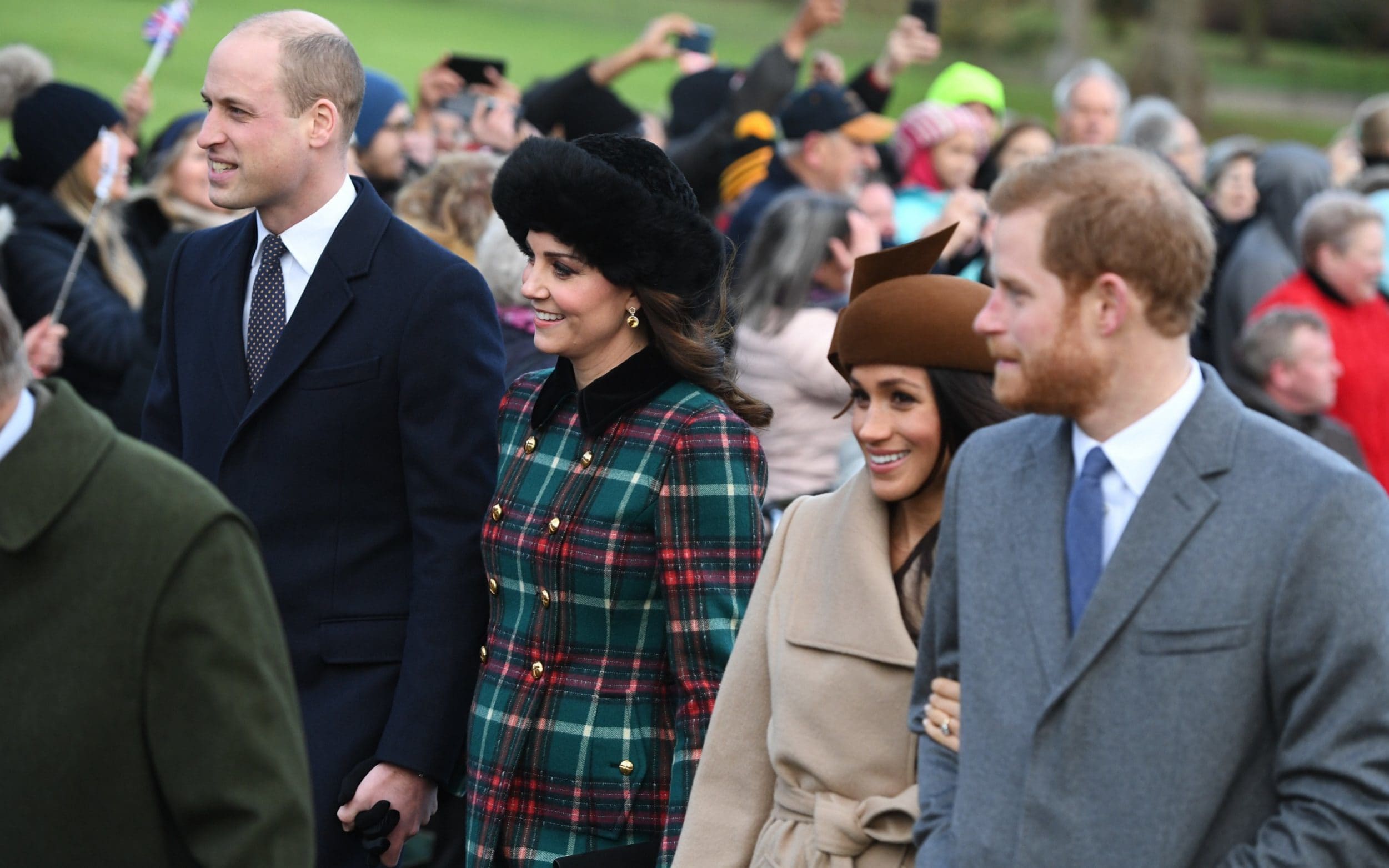 British betting shops and online gambling sites are offering plenty of opportunities to put money on a variety of prop bets associated with Prince William and Kate Middleton's expectant third child, and Prince Harry and Meghan Markle's May wedding.
Several wagers are available for both big events. For the birth, it all starts with bets on day and time. For the marriage, you can put your money on who's invited, and who'll be the best man.
UK Baby Mania
With the Duchess of Cambridge's belly bump growing, England has gone baby crazy, as it did with the couple's first and second child. The British tabloids have splashed their front pages with speculation on everything from the severity of Kate's morning sickness to how the other children will react to a new sibling.
London-based Ladbrokes is getting in on the country's fever because they're Brits, and laying bets is what they do. They have five proposition bets related to the pregnancy, which was announced in October.
The first is day of the birth. All seven days have 5/1 odds. The second is the time of delivery — with the favorite being midnight to 11:59 a.m. at even money. Afternoon hours (noon to 5:59 pm) pays off at 2/1, and the third shift (6 pm to 11:59 pm) is at 5/2.
Next on the board is the baby's gender, with girl at 10/11, and boy good for even money. The newborn's weight: 8 lbs to 8 lbs 15 oz (11/8), 7 lbs to 7 lbs 15 oz (7/4).
But perhaps the biggest bet, subject to the most speculation — the baby's name. Mary is the favorite at 4/1. Alice and Victoria are next at 8/1. Albert and Arthur are 12/1.
Royal Reception
Markle has captivated a country much like Kate did when she was introduced as William's fiancé. The American actress is presumably busy planning for the May 19 event, and bookies are equally busy putting up prop bets.
The main bet from Betway is on the weather. That time of year is notorious for rain, and they have the odds at 15/8 for precipitation on the special day.
"The date has been set for Harry and Meghan's wedding and we think the elements might get in the way on the big day," Betway spokesman Alan Alger said to City AM, noting that clouds are expected. "You can rarely rely on British weather."
The other wager has to do with who will be Harry's best man. Brother William is the top selection at 1/4. But best mate Spencer Matthews presents a worthy longshot at 25/1, while soccer royalty David Beckham comes in as a 100/1 lark.
Will more people watch this wedding than watched William and Kate's?
The British bookmakers say yes, and will lay you 5/2 odds on the prospect.