The Nevada Gaming Control Board will allow BetMGM to void a number of bets on two Asian baseball leagues that were placed after the games were already underway, ESPN reported on Tuesday.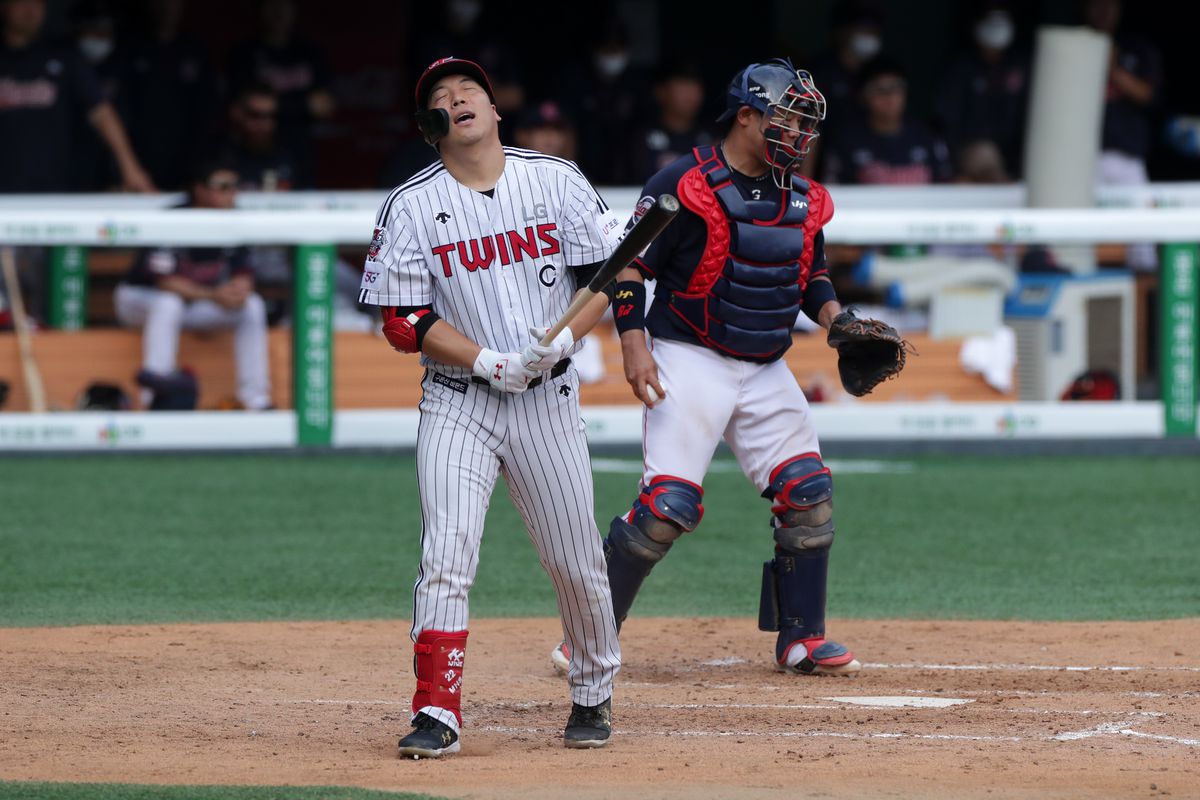 Bettors won nearly a quarter-million dollars early on June 28 by betting on games in the KBO League and Chinese Professional Baseball League.
Bettors Batter BetMGM After Manual Entry Error
The bets were placed between 1:30 am and 3:30 am PT. ESPN reported that betting was available on the games because of a manual entry error.
Most of the bets in question were placed through self-serve kiosks at the Bellagio sportsbook. Various games started at either 1 am or 2 am PT.
Sources told ESPN that bettors placed about 50 late parlays on those games. Early results meant bettors had an enormous edge on many of those bets. For instance, many gamblers placed money on the NC Dinos to beat the Doosan Bears and for the game to hit the under on a total of nine runs after the Dinos took a 3-0 lead in the fifth inning.
One bettor hit a 10-leg parlay worth $137,107.38. Sources told ESPN that the Gaming Control Board is allowing BetMGM to rescind all outstanding tickets related to the past-post bets, amounting to more than $200,000 in winning tickets. Some bettors collected their winnings before the operator stopped payment.
Past-Post Wagers Usually Settled Privately
Both the NGCB and BetMGM declined to comment on the ESPN story. However, two bettors told ESPN that BetMGM is voiding their bets. The Las Vegas Review-Journal also reached out to a bettor who confirmed that the operator is rescinding his wager.
Sportsbooks cannot void bets unilaterally. Gaming Control officials must give written approval for operators to rescind wagers. But multiple media outlets have noted that sportsbooks typically reach settlements with gamblers on the rare occasions when they accept late bets. Usually, gamblers can either keep the money in exchange for a ban from that sportsbook, or get a refund and continue to play as normal.
Most of those situations involve small bets, and none have involved wagers amounting to what sportsbooks lost on the June 28 baseball parlays. That made an informal solution unlikely.
"That is not a regulation," Mac VerStandig, a gaming attorney based in Las Vegas, told ESPN. "That is not something that is printed on the wall at any of the sportsbooks."
The KBO League in Korea and Taiwan's Chinese Professional Baseball League attracted attention from baseball fans and bettors, as both leagues began their seasons far in advance of Major League Baseball. Japan's Nippon Professional Baseball held its opening day on June 19. The 2020 MLB season begins on Thursday, with the New York Yankees visiting the Washington Nationals and the Los Angeles Dodgers hosting the San Francisco Giants.