Opening day is April 2 and sportsbooks are enticing bettors with some standard and downright kooky proposition bets for the season.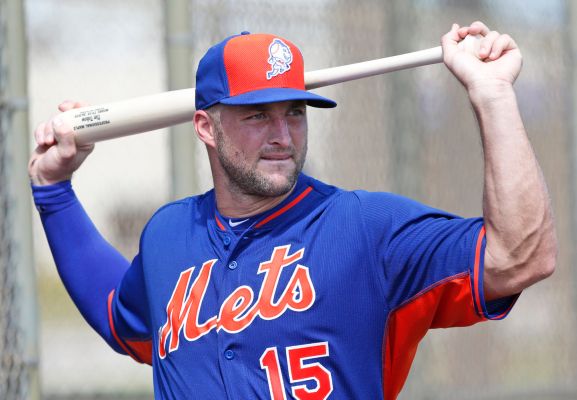 Every year gambling sites rack their collective brains trying to come up with unusual wagers they think will attract casual to diehard fans and this year is no different.
The American Gambling Association estimates $36.5 billion will be bet on baseball this year. Of that amount, approximately 97 percent of those transactions will come outside of Nevada, where it is legal to bet on professional and college sports. The money will go to either illegal operations or internet sites.
Cubs Favored, Other Good Bets on Team
The Chicago Cubs have been the pick by books to win the World Series since just after they won last year. Repeating as champions is never easy, but if people think they will they are getting 9-2 odds.
"The Cubs are certainly built to win for the long haul," said Jay Kornegay, Westgate LV Superbook director. "It's not like they have a bunch of aging parts," "It will be easy to predict the Cubs will have the most tickets on them."
While that might not be a smart place to put your money there are a couple of bets to place on the team that might make more sense. One of them is Anthony Rizzo to be named National League Most Valuable Player. Unlike his teammate, Kris Bryant, who is at 6-1, Rizzo is a tantalizing 25-1. Another tempting pick is ace pitcher Jake Arrieta at 49-1 to throw the first no hitter of the season.
Outlandish Wagers
Even though former professional football player Tim Tebow was relegated to the Mets Single A team, there is a bet that he will get an at bat for the major league team this season. It's a definitely long shot at 250-1.
A safer bet on the Florida University alum might be on whether is retires or is released before the end of the 2017 World Series. That is going off at 2-1 and seems logical since he had a dismal spring training.
Even non-baseball observers can get in on the action. One offshore betting site has 3-1 odds that New York Yankee's Alex Rodriguez and singer Jennifer Lopez announce their engagement this year.