MLB announced the addition of three new minor leagues in 2021. But, the two new college leagues and a new independent league won't be enough to offset the more than 40 teams the MLB eliminated last year.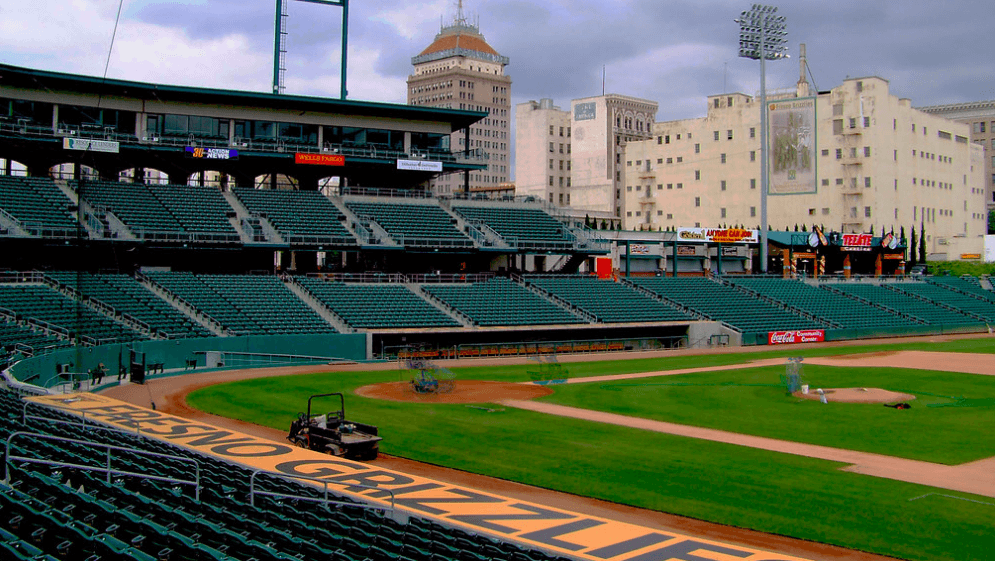 MLB officially invited only120 of its existing 162 professional minor league teams to join its revamped minor league system for 2021. To offset some of the pain, MLB announced the formation of three new minor leagues, which won't be connected to any individual MLB team. All told, there will be fewer teams, with rural communities taking the brunt of the impact.
New Minor Leagues Throw Bone to Rural Legacies
In September, MLB announced that the Appalachian League will relaunch as a wood-bat, college summer league. The Appalachian League had been an affiliated minor league with professional players since 1911.
On Nov. 30, MLB announced a second non-professional league. The MLB Draft League will take the place of the current MiLB New York-Penn League. Initially, the new league will include the Mahoning Valley Scrappers, the State College Spikes, the West Virginia Black Bears, the Williamsport Crosscutters, and the Trenton Thunder. A sixth team is under consideration.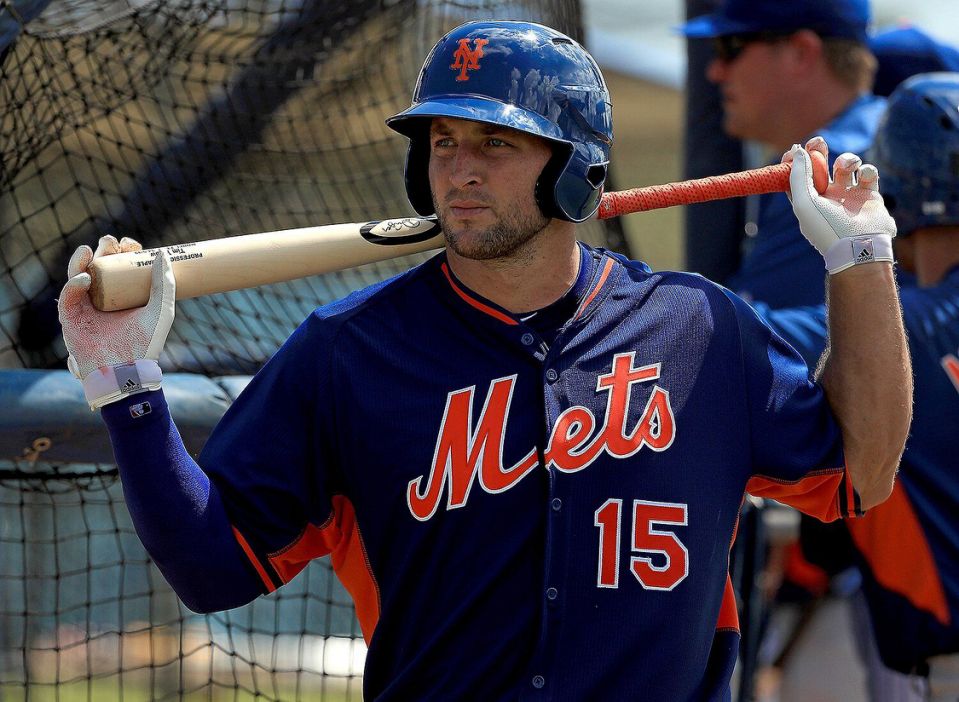 The MLB Draft League will play a 68-game season. The first half of the season will focus on draft-eligible high school and college players.  Prep Baseball Report – a scouting, events, and media company — will run the new league.
Additionally, MLB announced the transformation of the Pioneer League to an independent league. Initially, MLB will provide some funding for the eight-team "partner" league. Its long-term financial relationship with the MLB is unclear.
To Sue or Not to Sue
Even if a team is one of the 120 invited MiLB teams, it doesn't mean they won't be hurt by the pending changes. For instance, a number of teams will have their level demoted come the 2021 season. Teams that lost their coveted Triple-A status — like the Fresno Grizzlies — may suffer, but that doesn't mean they can sue for damages. According to The Athletic, teams must sign a non-disclosure agreement and an indemnification of MLB before they can come on board. If they don't sign, the invitation will be rescinded.
Teams that have been entirely cut from MLB affiliation, however, can sue, and one team already has. The former Staten Island Yankees were dropped by MLB. On Dec. 3, the team said they were filing suit against the New York Yankees and MLB. Meanwhile, other abandoned teams like the Clinton LumberKings, the Lowell Spinners, and the Lexington Legends are still weighing their options.