The Arizona Cardinals are going to be just as bad this year as they were last year. This is just a hunch, but I believe it, and in a new feature here at OG News, I'm going to share with you that one possible wager in which I'm willing to put my own bankroll at stake. In "One Bet, $100," I'll be picking one NFL bet, whether it's against the spread, the moneyline, a prop bet, or the over/under.
This week has me taking the Detroit Lions in the season opener and giving away the three points to the Cardinals, despite their home-field advantage.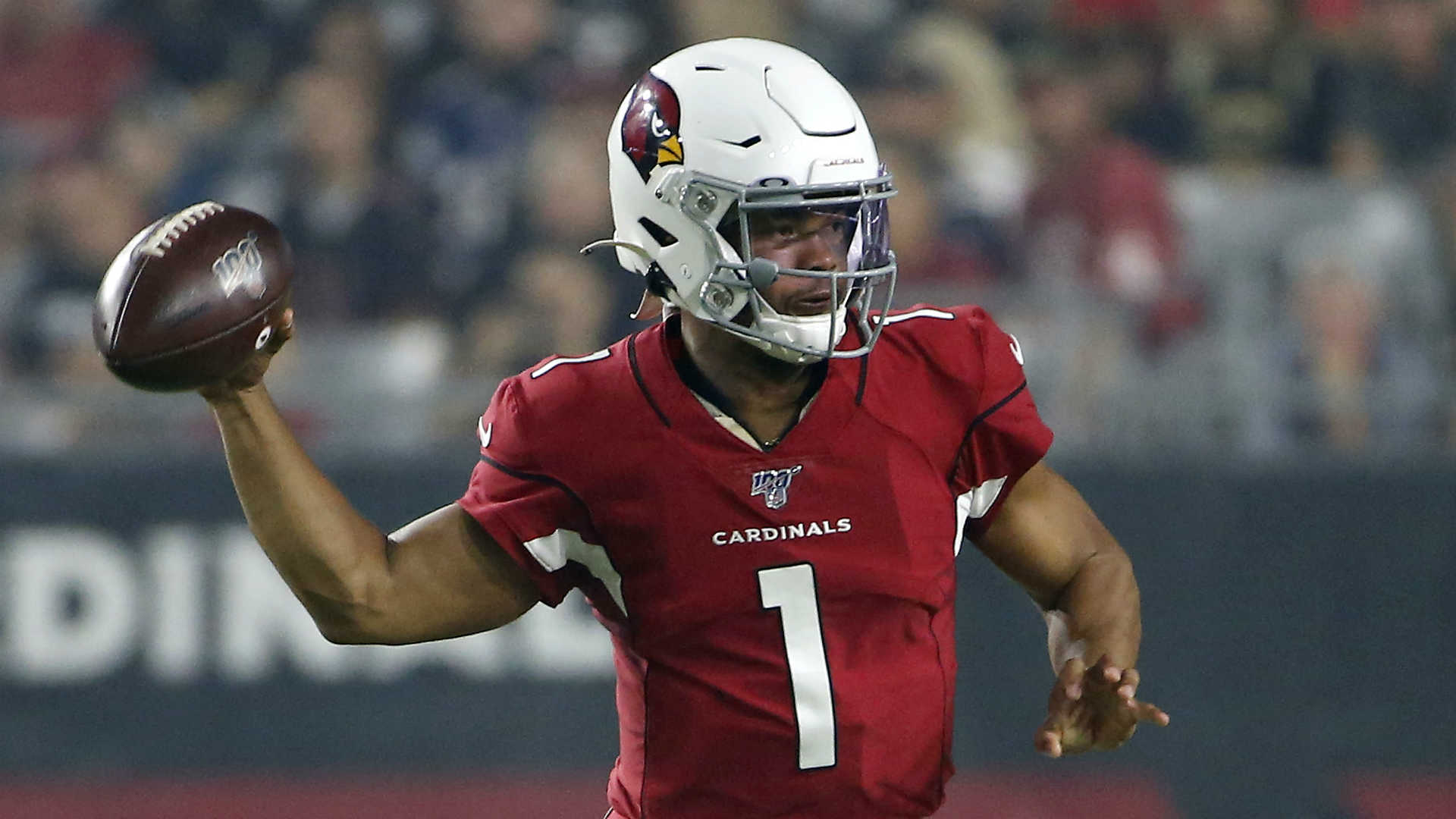 The Cardinals finished with the league's worst record last year at 3-13, which earned them first pick in the 2019 draft. With that pick they took Oklahoma quarterback Kyler Murray.
New coach Kliff Kingsbury wanted his own guy as the starting signal caller. They shipped off Josh Rosen to Miami, and pushed all their chips in with Murray.
I think that was a mistake.
Betting Against Arizona
Over the years, it's been quite common for rookie quarterbacks to struggle in their first year on the NFL gridiron. Baker Mayfield was the exception last season. Even the 2018 No. 1 pick didn't get into the flow until coach Hue Jackson and offensive coordinator Todd Haley were fired midseason.
Murray should have a serious learning curve, especially with the offensive line that is supposed to be protecting him. The O-line is thin, and guys like guard Justin Pugh have to stay healthy. The depth is not there, and if a couple of guys go down, Murray will have to be on the run more than his coach would like.
One of the telling scenes in the preseason was when Murray faced the Oakland Raiders. The Raiders put pressure on the rookie, and he wilted. He went 3 for 8 for 12 yards, two sacks and a safety.
Undeniable Improvement in Detroit
Another reason I'm eager to bet against Arizona this week is because their opponents appear to be on the upswing. The Lions also struggled last year, but made some steps that should show notable improvements. Getting defensive tackle Damon Harrison from New York Giants last season helped shore up the team's run defense.
Then Detroit signed defensive end Trey Flowers, a free agent from New England, and picked up defensive lineman Mike Daniels from waivers. The two are expected to solve the team's pass rushing problems. He should have a good game against Murray, and make the rookie's night even longer than expected.
Even the secondary upgraded, though how well is still up for debate. Still coach Matt Patricia, who was New England's defensive coordinator for several years, should have a much better defense.
Stafford Has Something to Prove
The Lions' offense got some upgrades as well. Tight ends TJ Hockenson and Jesse James, should help Matt Stafford snap his 2018 doldrums against Arizona. What could help Stafford the most, however, is new offensive coordinator Darrell Bevell. He might be able to reverse one of Stafford's worst statistical years of his career.
Stafford is too good of a quarterback to have two poor seasons in a row. He seems ready for the new season.
"I'm just trying to win games," Stafford told the Detroit News. "That's clouding your mind with all sorts of stuff. You go down that road, I just don't know. I'm going out there trying to prove myself every day, making sure I play at an extremely high level. If I do that, it will help our team win."
Facing Arizona should give Stafford and the Lions an easy victory to begin the season, and could be the beginning of a much better year than 2018.