Roman Abramovich is ready to end his 19-year long Chelsea reign. Through a statement published on the club's website, the Russian billionaire announced his decision to sell the club.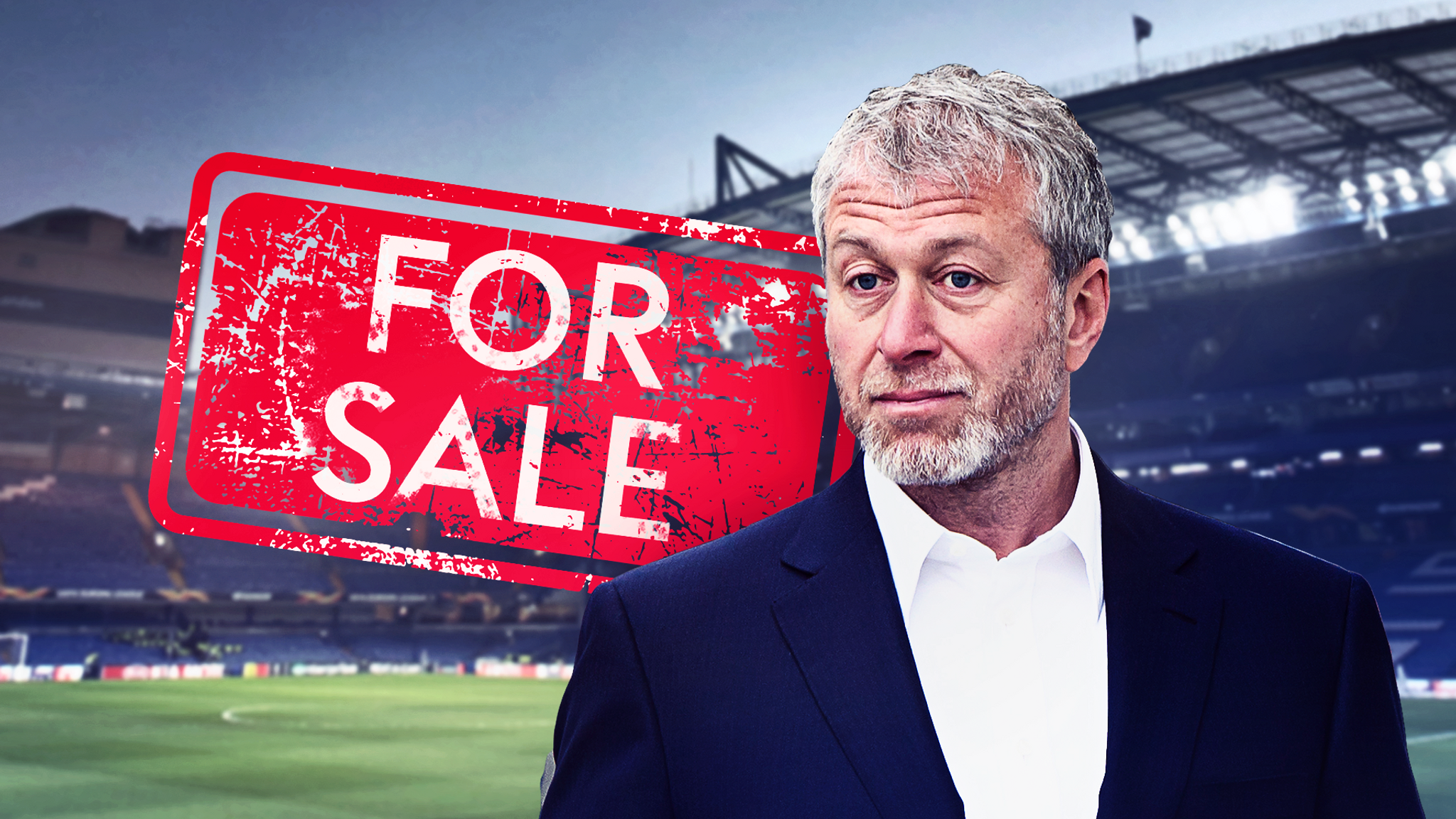 According to The Telegraph, Abramovich is asking for a massive $5.36 billion payout in order to leave Stamford Bridge. The money will be used to create a foundation that will support all victims of the war in Ukraine.
He will not ask for his $1.53 billion worth of loans to the club to be repaid, saying "this has never been about business nor money for me, but about pure passion for the game and club".
"In the current situation, I have therefore taken the decision to sell the club, as I believe this is in the best interest of the club, the fans, the employees, as well as the club's sponsors and partners," Abramovich said.
"I have instructed my team to set up a charitable foundation where all net proceeds from the sale will be donated," the oligarch added. "The foundation will be for the benefit of all victims of the war in Ukraine. This includes providing critical funds towards the urgent and immediate needs of victims, as well as supporting the long-term work of recovery."
Abramovich stressed that he believed his decision was "in the best interest of the club", while also saying he hoped to be able to visit Stamford Bridge "one last time to say goodbye [to the fans] in person".
Abramovich has been the owner of Chelsea since 2003 when he bought the club from Ken Bates for just $190 million. The Russian led the club to 21 trophies.
Bids to come until 15 March
Billionaire duo Hansjorg Wyss and Todd Boehly are preparing a bid to acquire Chelsea, as reported by the Telegraph. Interested bidders have been invited to advance their offers by 15 March. Swiss businessman Wyss and American billionaire Boehly teamed up to make a bid, with a formal approach expected as early as the end of this week.
Raine, the New York-based merchant bank, was asked to find buyers. Abramovich's valuation of the club stands at $5.36 billion. Sources close to the Russian claim he was close to getting a $3.35 billion bid, but his declaration of intentions pushed the price up.
Todd Boehly is part-owner of the LA Dodgers, and he previously tried to buy Chelsea in 2019, but his $2.7 billion bid was turned down.