Sports bettors and football fans will get to enjoy an extra week of regular-season games in 2021, as owners approved a 17-game NFL season on Tuesday.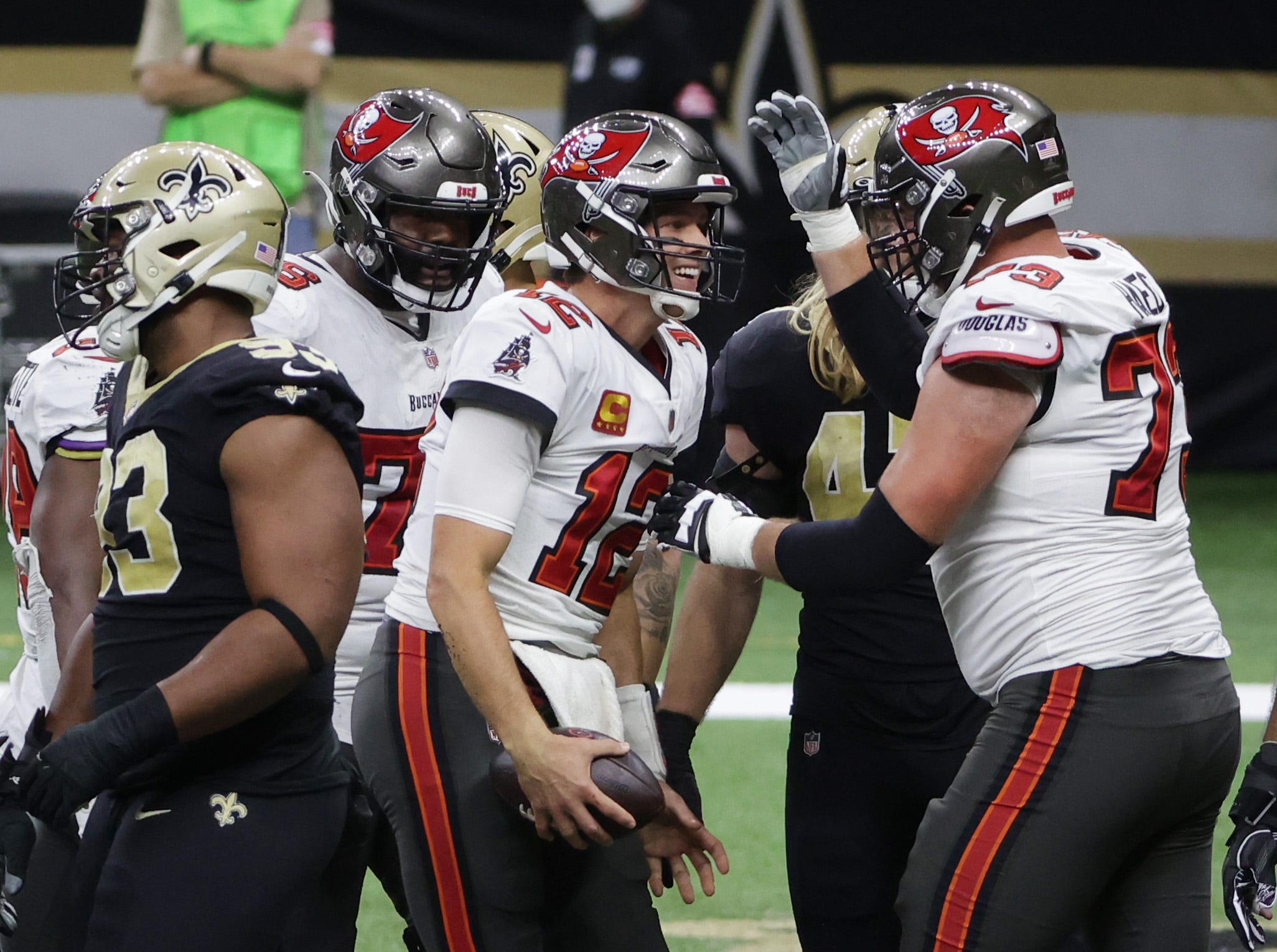 The league will implement the new schedule immediately, meaning teams will play 17 games each beginning this fall.
Teams will play added cross-conference opponent
Previously, each team played 16 games over 17 weeks, with one bye. Starting in 2021, each NFL franchise will play a 17-game season over the course of 18 weeks, retaining one week off.
"This is a monumental moment in NFL history," NFL commissioner Roger Goodell said via a statement. "The CBA with the players and the recently completed media agreements provide the foundation for us to enhance the quality of the NFL experience for our fans. And one of the benefits of each team playing 17 regular-season games is the ability for us to continue to grow our game around the world."
To add an extra game to the schedule, each team will now play a cross-conference contest based on last year's divisional standings. Teams will play against an opponent from the divisional rotation that was used two years prior, which ensures clubs won't play against opposite conference opponents in two consecutive years.
Owners were able to implement a 17-game NFL season because the NFL Players Association agreed to the change during negotiations last year. That doesn't mean that all players are in favor of the move.
Shit dumb… as hell.. https://t.co/HnJ0otzzWp

— Alvin Kamara (@A_kamara6) March 28, 2021
"Shit dumb … as hell …," New Orleans Saints running back Alvin Kamara tweeted ahead of the news.
Some former players were more supportive of the added game, albeit with reservations.
17 games in the NFL is great for 💰 but they are going to have to adjust practices and what a regular offseason looks like. Dudes were already falling apart playing 16. As a whole this is great but adjustments have to be made.

— Torrey Smith (@TorreySmithWR) March 28, 2021
"17 games in the NFL is great for [money] but they are going to have to adjust practices and what a regular offseason looks like," former NFL wide receiver Torrey Smith tweeted. "Dudes were already falling apart playing 16."
17-game schedule comes with shortened preseason
While teams will play an extra regular-season game, they will drop at least one preseason contest, with each team likely to play three exhibition games this fall. Under the collective bargaining agreement, no team can play more than 20 games in a season, with an exception for the two teams that play in the annual Hall of Fame game.
In terms of betting odds, the change should cause a huge impact. In theory, stronger teams will get one more tough opponent on average, since the added game will be against a team that finished in the same position in their division last year. This will only have a marginal impact over the course of a 17-game season.
Depth could become a larger issue with the added game. Players have expressed concerns that injuries will become even more prevalent by adding another meaningful game to the schedule, though it remains to be seen whether just one more game really creates any noticeable impact.
The NFL last expanded its season from 14 games to 16 games in 1978. Owners have been pursuing a longer regular season for over a decade.
Beginning in 2022, the new "enhanced season" schedule will also see each team play at least one international game every eight seasons. The next Super Bowl will move from Feb. 6 to Feb. 13 in 2022 to accommodate the longer season.