Harry Kane has provided most of the offense for England at this World Cup, and for those efforts, thereís a good chance heíll be taking home so personal hardware no matter where his team ends up finishing in the tournament.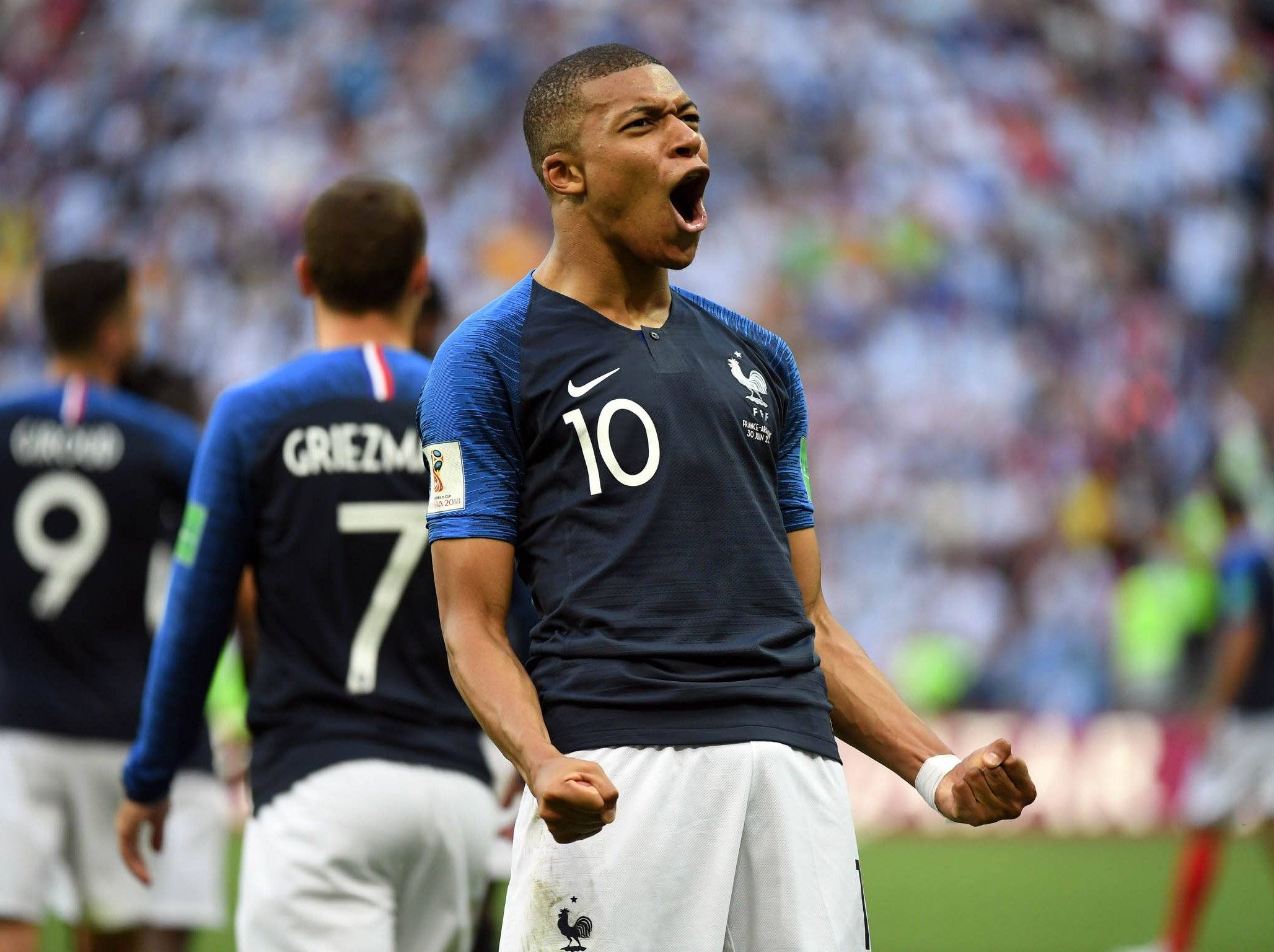 Kane has already scored six goals in the 2018 World Cup, putting him well ahead of the pack in the race for the Golden Boot, which traditionally goes to the player who ends the tournament with the most goals.
Kane Poised to Win Golden Boot
At the moment, Kane has a two-goal advantage over Belgiumís Romelu Lukaku in the race for the boot. Cristiano Ronaldo also has four goals, but with Portugal having been eliminated from the tournament, heís no longer in contention, while four active players including Franceís Kylian Mbappe are sitting on three scores.
With a significant edge and with definite chances to play up to three more matches, Kane Ė who would be the first English player to win the award since Gary Lineker in 1986 Ė is currently a massive 2/7 favorite to win the Golden Boot according to Sky Bet. Lukaku (12/1) and Mbappe (16/1) are given the best chances of catching him, with Brazilís Neymar Ė who only has two goals so far Ė being offered at 25/1.
Could 19-Year-Old Mbappe Win Golden Ball?
Goals arenít the whole story at the World Cup, however, and thatís why Kane isnít a clear favorite when it comes to the Golden Ball, the award that goes to the best player of the tournament.
Most bookmakers have instead made the 19-year-old Mbappe a slight favorite over Kane for the award after his brilliant performance for France against Argentina. The Frenchman is also the favorite for the Best Young Player award, which goes to the top performer who is no older than 21.
William Hill has split the difference, making both Kane and Mbappe joint favorites at 7/2, just ahead of Neymar (9/2). Brazilís Philippe Coutinho (8/1) is also in the mix, while other players could easily win the award if they lead their teams to a world championship, including Croatiaís Luka Modric (14/1) or one of Belgiumís stars, such as Eden Hazard (14/1) or Lukaku (20/1).
Alisson Leads Golden Glove Odds
Goalkeeping is often overlooked by fans, but the World Cup makes sure to honor the tournamentís top keeper with the Golden Glove. Brazilís Alisson Becker, who has allowed just one goal so far in Russia, has been made the 3/1 favorite for the award by Sky Bet. Thatís just ahead of Englandís Jordan Pickford (7/2), who helped lead his team to a shootout victory over Colombia on Tuesday. French captain Hogo Lloris (5/1) and Croatiaís Danijel Subasic (6/1) are also among the top contenders.
While individual awards are a great honor, most players will naturally have their eyes on winning the World Cup rather than collecting their own trophies. Brazil is an 11/4 favorite to win their sixth World Cup according to William Hill, ahead of France (7/2) and England (7/2).