Last year the Los Angeles Dodgers were the best team in baseball. They owned the most victories and entered the World Series as a heavy favorite to win, but lost to the Houston Astros in seven games.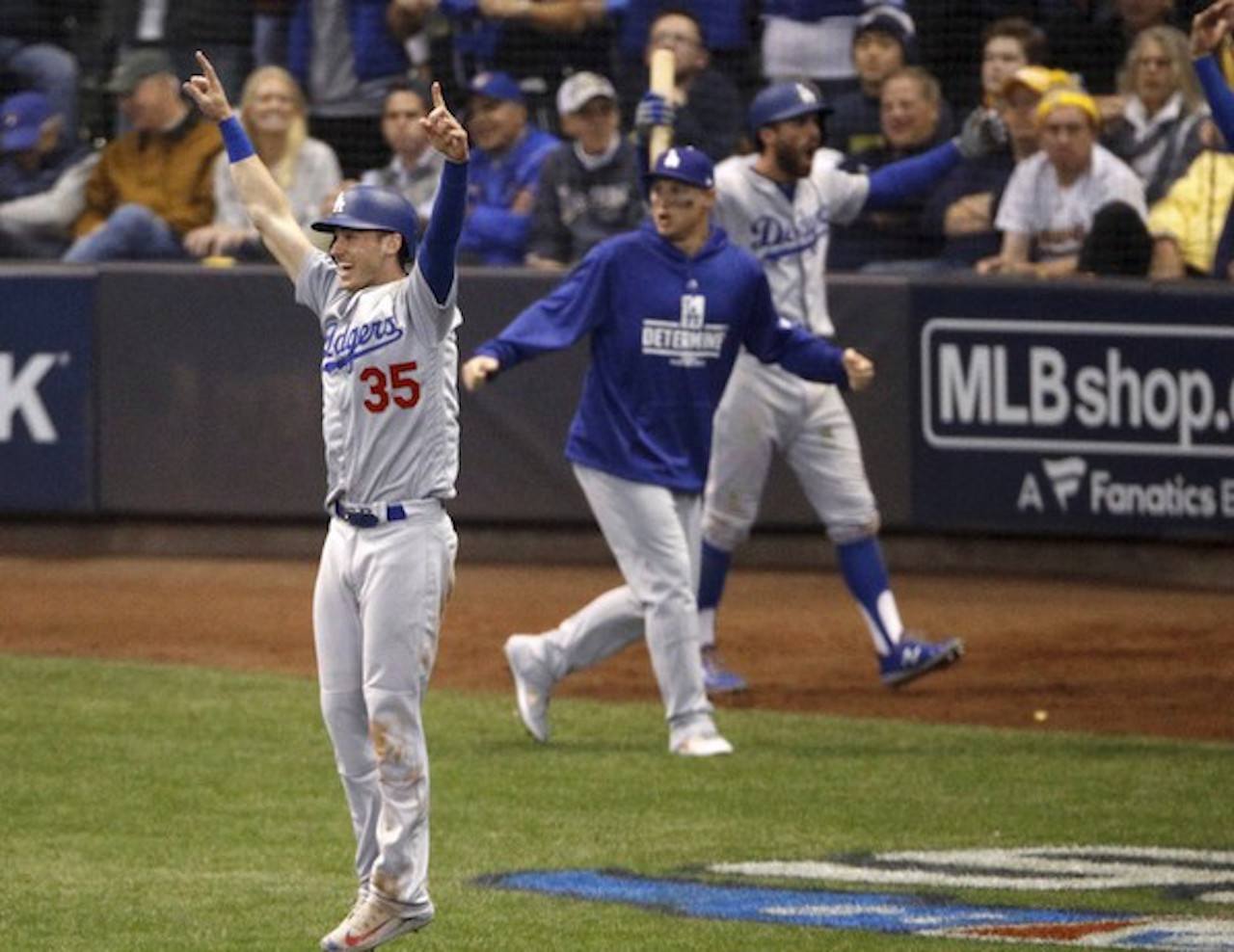 This year the Boston Red Sox come into the Fall Classic with the best record in the Major Leagues and strong -150 odds to win it all. But this will be the first time for this team to be in the series, and the Dodgers are going to want to avenge last yearís missed opportunity.
We believe the Dodgers are going to pull off the upset, and have tailored five prop bets around that outcome. Below are some that like-minded gamblers might want to look at.
1. Dodgers +130 at Red Sox -140 Game 1
The two aces of the pitching staffs are well rested and ready to go, but only one has been here before. LAís Clayton Kershaw has been the teamís leader on the mound, and has World Series experience. His last outing he took advantage of his breaking ball and threw a three-hitter through seven innings.
Bostonís Chris Sale is making his first appearance on this stage, and if the American League Championship Series is any indication, he may struggle a bit. In the ALCS opener he gave up two runs and didnít make it past the fourth inning.
That scenario could play out again in World Series opener.
Take the Dodgers at +130.
2. Yasiel Puig 20/1 Series MVP
Puig has been on a tear as of late. He is hitting .333 with 10 hits, three runs scored, and four RBI. His three-run homer in the deciding game of the National League Championship Series clinched the series for the team.
He can be both erratic and spectacular. We are betting that he continues to be the latter.
Take Puig at 20/1.
3. LA to win in six +575
This again comes down to experience. The Dodgers have been here before, the Red Sox havenít. If LA can take Game 1, then win two at home, they would have a 3-2 lead going back to Boston.
The Dodgers definitely donít want to see a Game 7 like they did last year. It will be a mentality of the sixth game being a must win. Which we think they will do.
Take LA to win in six at +575.
4. Justin Turner 16/1 to hit first home run
The Dodgers first six of the lineup is a strong group, and Boston pitchers are going to have their hands full. They have to pitch to someone, and while we think theyíll stay away from Manny Machado, they might forget about Turner, and he will make them pay.
Turner, who usually hits in the No. 3 spot, has one home run in the postseason, and could easily make it two.
Take Turner at 16/1 to hit the first home run.
5. First Pitch: Ball +160, Strike -170.
There are two possibilities with this bet, much like the coin toss in the Super Bowl. Unlike that wager, where the odds are usually -115 for both heads or tails, William Hill is offering +160 on a ball being thrown, while a strike is -170, which creates a definitive edge.
For this bet, a hit ball is considered a strike, and a hit batter is a ball. A strike is obviously what Boston pitcher Chris Sale is going to want to throw, but we like the value of this bet. Besides we donít believe the Dodgers lead off batter is going to be swinging at the first pitch.
Take ball and +160.