Nuno Espirito Santo left Tottenham Hotspur on Monday, just four months after he penned a two-year deal in North London. Former Chelsea, Juventus and Inter Milan coach Antonio Conte held talks described as productive with the Spurs board and is expected to be announced as the club's new manager on Tuesday.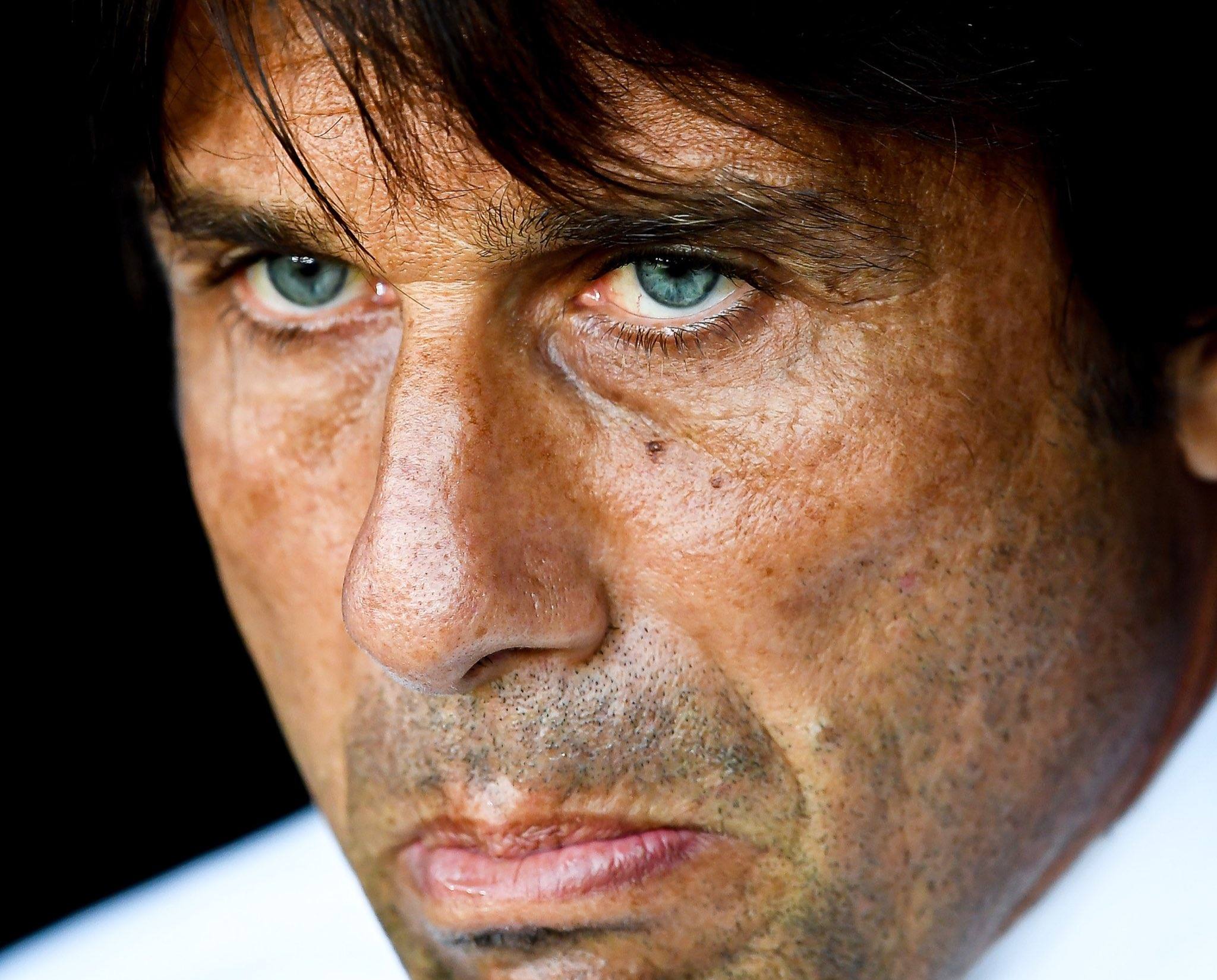 Mauricio Pochettino, Jose Mourinho and Nuno Espirito Santo were the three permanent managers sacked by Tottenham over the past 24 months. Conte, 52, was also a target for Spurs in the summer, before Nuno's appointment.
The Italian traveled to London on Monday to finalize a deal that would see him return to the Premier League three years after leaving Chelsea. Tottenham offered him an 18-month contract, according to Sky Italia. On Sunday evening, Conte informed Fabio Paratici, the Tottenham managing director of football, that he would welcome fresh talks to take over, despite refusing the chance to work at the club just a few months back. Conte and Paratici worked together at Juventus and have a good personal relationship. Despite Conte's refusal last summer, the pair have kept in contact, with Paratici finally persuading the coach to change his mind.
Tottenham sit eighth in the Premier League, on 15 points, 10 points behind leaders Chelsea. On Saturday, Spurs lost 3-0 to Manchester United at home, with fans and part of the players openly unhappy with Nuno's tactics. The hierarchy decided to move now and not wait for the crisis to deepen. Spurs won five and lost five in the Premier League since the start of the campaign.
Conte, a title winner
Nuno was not Tottenham's first option to take over from caretaker boss Ryan Mason. The 47-year-old Portuguese left Wolves in May, following four successful years at Molineux. In August, Nuno won the manager of the month award after Tottenham won their opening three games of the season. Defeats to Arsenal, Chelsea, West Ham, Palace and Manchester United sealed his fate.
An indication of the fact that Tottenham was in advanced talks with Conte this afternoon was offered when the club didn't release any statement regarding a caretaker solution and promised that "a coaching update will follow in due course".
At +200, Antonio Conte was the bookies' favorite to replace Nuno on Sunday evening. He was followed by Graham Potter and Paulo Fonseca, who were tied at +500.
Conte enjoyed successful stints as manager of Juventus, Chelsea and Inter at club level, also working for the Italian national team between 2014 and 2016.
Conte won three Serie A titles with Juventus, one with Inter and a Premier League trophy with Chelsea. He is a free agent since June, when he surprisingly decided to leave Inter Milan after winning them their first Serie A title since 2010.