Portland Timbers have terminated Andy Polo's contract one day after he was suspended on allegations of domestic abuse by his former partner. The Peruvian is denying any wrongdoing.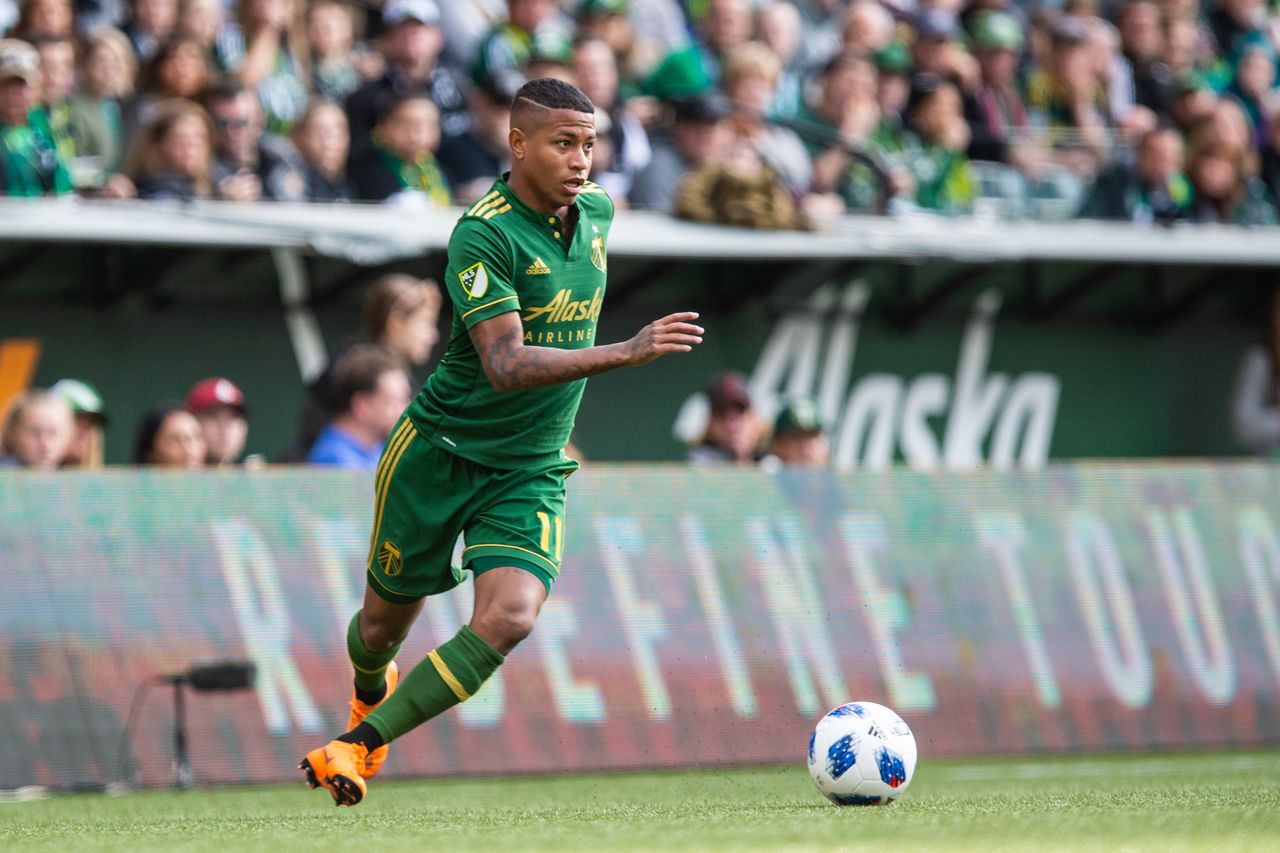 Genessis Alarcon, his ex-lover and the mother of his chilren, accused the MLS player of physical and emotional abuse during a Peruvian TV show.
"The allegations are without basis and are part of a strategy from the mother of my children to take 60% of my earnings as a soccer player in the U.S.," Polo commented.
"It's important to reiterate that the television show did not try to contact me too, at the very least, corroborate the facts by asking me about my version, irreparably affecting my image and name," he added.
His club bosses in Portland acted without taking into account his complaint. Timbers issued a statement announcing Polo is sacked.
"The Timbers were previously aware of a dispute between Andy Polo and his partner on May 23, 2021, that resulted in the Washington County Sheriff's Office citing Polo for harassment," the club said.
"That citation was not subsequently pursued by the victim or the prosecutor's office. We deeply regret not suspending Polo immediately, especially considering the troubling new details of abuse that surfaced this week. It was a failure on our part, and one that will never happen again," the Timbers explained.
27-year-old Andy Polo spent four years in the MLS with Timbers, playing a total of 62 games for the club. His total of five goals and two assists for the 2021 MLS Cup runners-up is nowhere near decent for the attacker. In January 2014, he was bought by Italian giants Inter Milan, but never got to play for the first team. Other names in his CV include the likes of Genoa in Italy, Millonarios in Colombia, Universitario in Peru and Morelia in Mexico. Polo played 37 games for the Peru national team, scoring once. He was part of the Peru side at the 2018 World Cup in Russia.