Two star soccer players, Portugal's Cristiano Ronaldo and Brazil's Neymar, are facing rape allegations from two separate women. Both have said they are innocent of the charges.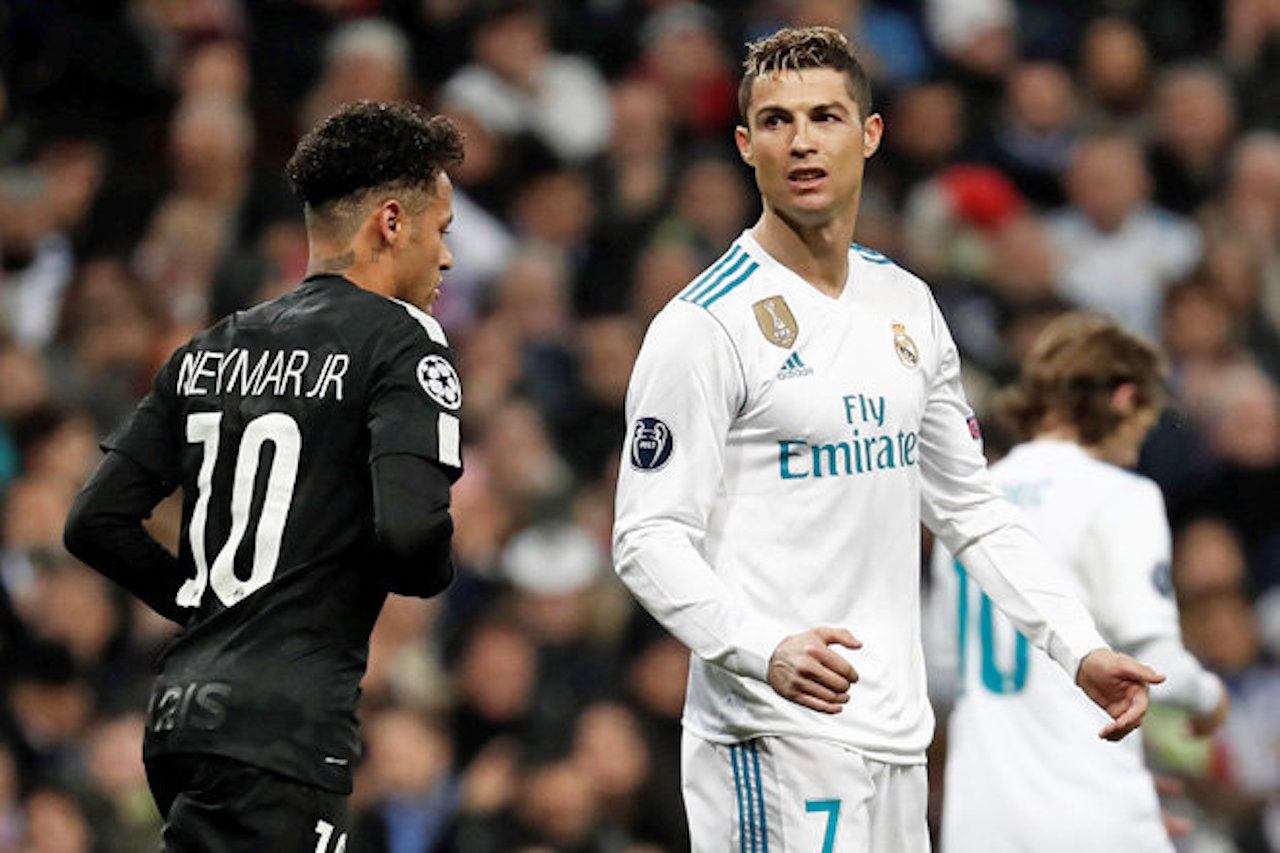 Ronaldo's incident happened 10 years ago in a penthouse suite at the Palms Hotel & Casino in Las Vegas. The alleged victim, local resident Kathryn Mayorga, said the 34-year-old sexual assaulted her and then was forced to sign a non-disclosure agreement and accepting a payout of $375,000.
Speculation was that an out-of-court settlement had been reached because Mayorga dropped the state civil lawsuit. Her lawyer, Larissa Drohobyczer, told multiple media outlets that was not true.
"The charges were not dropped," Drohobyczer said. "The state case was dismissed by us because we filed the identical claims in federal court due to federal court's rules on serving foreigners. We basically just switched venues, but the claims remain."
Drohobyczer added that trying to serve the lawsuit to the athlete was difficult because he lives overseas. She also added he is well-protected from the public because of his status.
Though Ronaldo has never been charged, the Las Vegas Metropolitan Police have reopened the case. The statue of limitations in Nevada for violent sexual battery is 20 years.
Representatives for Ronaldo at the Christiansen Law firm have previously released statements, saying: "Mr. Ronaldo vehemently denies all of the allegations in the Complaint and has consistently maintained that denial for the last nine years."
Neymar Claims Fraud
Facts surrounding Neymar's incident, which allegedly occurred in a Paris hotel last month, are far murkier. The Brazilian player says he was the victim of a sting. He says a woman duped him into consensual sex, then tried to extort him for money with the threat of saying she had been raped.
On his Instagram page, Neymar posted a long video denying the charges. He also shared racy pictures of the woman, identified as Najila Trindade, on social media.
"I'm being accused of rape," Neymar said in the video. "Whoever knows me, knows of my character and my nature, and knows that I would never do a thing like that. What happened is exactly the opposite of what they're saying."
Trindade's lawyer told the Rio Times that they dropped her as a client because they said she lied to them about the incident. A lawyer for the firm said she misrepresented the events and her story to them was inconsistent.
She went on a Brazilian television show yesterday saying that the encounter was "an assault together with rape."
Both Playing, Different Results
Despite the criminal allegations, the two have continued playing. Ronaldo played for Portugal's international team in UEFA's Nations League tournament on Wednesday. He scored all three of his team's goals in a 3-1 win over Switzerland.
Neymar had a much more difficult game. He was playing with Brazil in a friendly against Qatar on Wednesday. The 27-year-old suffered what is being described as a torn ligament in his ankle. How long he is out of action is not certain.
"After suffering a sprain in his right ankle during last Wednesday's game against Qatar, Neymar was evaluated and subjected to tests that confirmed ligament rupture in the ankle," a statement on the Brazilian federations website said. "Due to the seriousness of the injury, Neymar will not have the physical conditions and sufficient recovery time to participate in the Copa América Brasil 2019."