Santa Anita Park, the epicenter of attention over the increase in equine injuries and subsequent euthanizations earlier this year, is installing a new drainage system.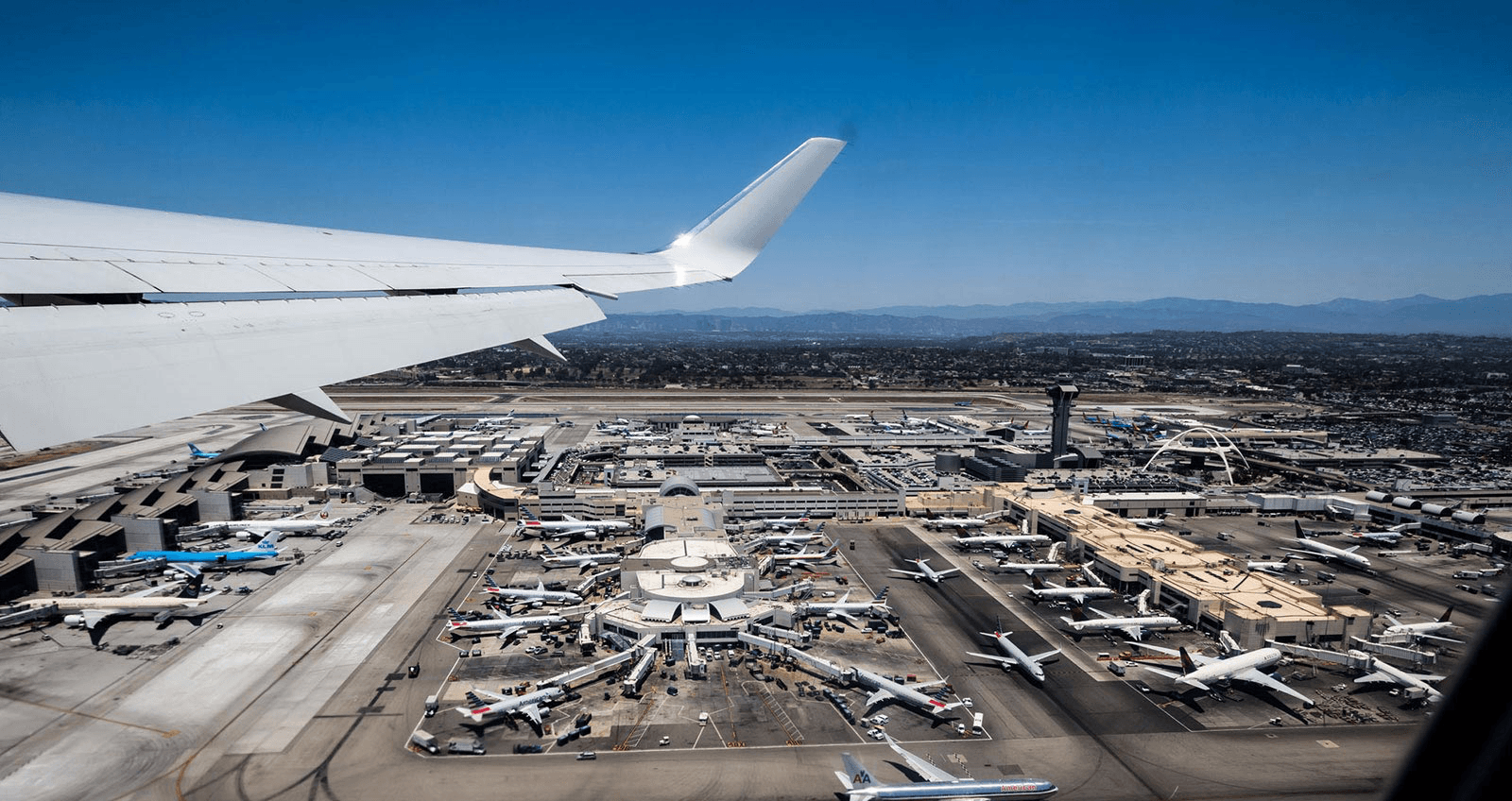 Maintenance consultant Dennis Moore told the Daily Racing Form about the track's new drainage system, which will be installed under the main dirt track beneath the inside rail prior to the upcoming fall meet.
Moore added that grading of the main track surface now comprises additional new surface material. "We took it all the way down to the base and made sure the grade and the base was all right," he said. "And it is. We found nothing wrong with it."
The new drainage system, designed to remove water faster, is similar to something installed at Keeneland in Lexington, Kentucky.
Ready for Breeders' Cup?
Expect watchful eyes to be on Santa Anita's historic oval when its autumn race meet opens on Sept. 27. The highly anticipated session concludes with the Breeders' Cup World Championships Nov. 1 and 2 and a final day of racing on Nov. 3.
Santa Anita's winter/spring meet remains a flash point for controversy because of the 30 racing or training fatalities from late Dec. 26 through June 23.
It's still unclear what is behind the death toll. Some believe the track suffered from an abundance of rain in the first two months of 2019 and cooler than normal temperatures in the region during February. The second month of the year is the first time since official record keeping began in the mid 1877 that Los Angeles did not record a temperature above 70 degrees.
When a racetrack receives large amounts of rain, as Santa Anita did in the first two months of the year, often the track is scraped to remove waterlogged dirt and excess moisture. Horses then run on a harder than normal surface with less consistency and less than usual cushion.
'El Segundo Sand' Gets Second Look
Moore, 69, has over 46 years of experience working with racing surfaces in California and worldwide. He served as Santa Anita Track Superintendent from 2014 until his retirement Dec. 31. Currently employed as Track Superintendent at both Del Mar and Los Alamitos, Moore was brought back to Santa Anita as a consultant, charged with insuring the racing surface is as safe as possible.
Thoroughbred trainers universally acknowledge that a uniform racing surface is paramount to equine health. Moore is credited with selecting "El Segundo sand" as the main component in a new track surface installed in 2014, when the state was in the midst of a protracted drought. The sand comes from its namesake El Segundo, where's it's dug up for construction projects at Los Angeles International Airport
The previous track surface, for several years before 2014, was a manufactured, synthetic sand. According to Moore it had serious problems. It broke down too quickly and its uniformity was constantly an issue. The Santa Anita surface since 2014 has been generally regarded as one of the nation's safest. It has not yet been determined what role an end to California drought conditions may have had on the "El Segundo sand," and how that may or may not have spurred the increase in equine catastrophes at the track.
Ongoing Horse Death Investigations
Investigators have not yet been able to determine a specific cause for the rash of fatal injuries at Santa Anita. In addition to a post-mortem necropsy for each horse death, the Los Angeles County District Attorney and the California Horse Racing Board continue looking into what's gone wrong and what can be done to fix it.
No official findings of any investigation have yet been released to the public.
General outrage over the Santa Anita deaths continue to spark a complete re-evaluation of track and equine safety. At the three Southern California tracks — Santa Anita, Del Mar and Los Alamitos — safety panels including veterinarians are examining horses before training and racing in an effort to be sure each horse is fit to compete.