After attending peace talks between Russia and Ukraine, Chelsea owner Roman Abramovich found himself among a group who suffered symptoms similar to those experienced by poisoning victims.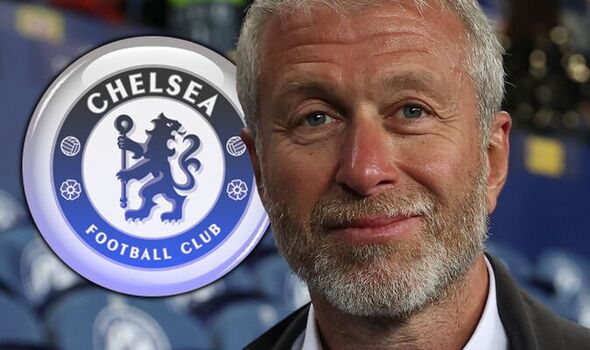 According to the Wall Street Journal, Abramovich is understood to have developed red eyes, painful tearing, and peeling skin on his face and hands following the meeting at the beginning of the month. Another two Ukrainian negotiators experienced similar symptoms. Sources claim Abramovich has made a full recovery and is supporting peace talks again. During the initial talks, the oligarch insisted on the creation of humanitarian corridors and asked for other countries to be brought to the negotiating table.
According to the Wall Street Journal, the suspected attack on Abramovich and the two other negotiators was orchestrated by people in Russia who wanted to sabotage negotiations for peace. During his trip to Ukraine, Abramovich met Ukrainian President Volodymyr Zelensky, but there aren't official or unofficial reports about the political leader being affected by similar symptoms to those of Abramovich.
Abramovich, everyone's friend
Described by the UK government as "a prominent Russian businessman and pro-Kremlin oligarch," Abramovich saw all of his assets frozen in the UK and EU. The same sanction wasn't applied in the US even though a draft for a similar decision was put together. Zelensky himself asked President Biden to avoid banning Abramovich because of his involvement in the peace talks.
Despite denying any association with the Russian regime, Abramovich is considered to have benefited from his privileged relationship with the Kremlin through tax breaks for his companies and his contracts with the state.
According to The Times, Abramovich also met President Putin recently and presented him with a handwritten note from Zelensky. The letter outlined certain terms Ukraine would consider agreeing to in order to end the war. "Tell him I will trash them," Putin allegedly said after reading the note.
Cease-fire talks are expected to resume in Turkey on Tuesday, but Western leaders doubt Russia will end hostilities for the time being.