The Baltimore Ravens are jinxed this year after losing three running backs in a 12-day span. Gus Edwards suffered a serious knee injury and he's out for the season, but the Ravens signed Latavius Murray to bolster their depleted backfield.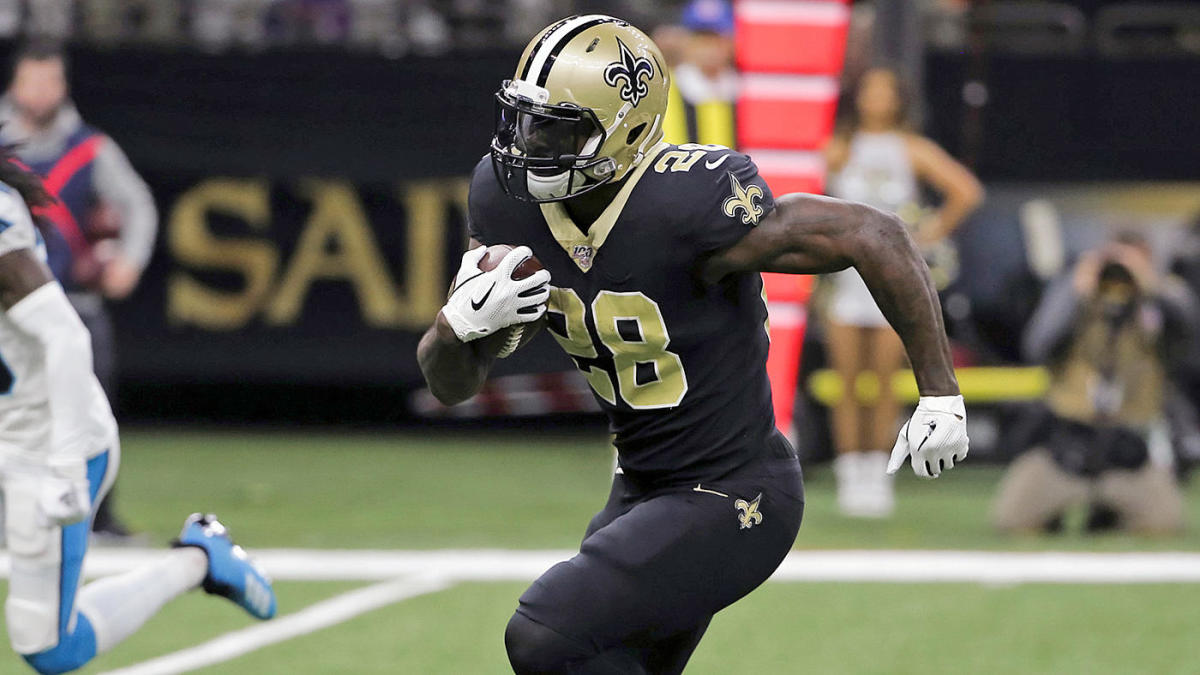 Edwards joins JK Dobbins and Justice Hill on the IL. Three out of four running backs from training camp are now out. Only Ty'Son Williams remains.
The Ravens entered this season with one of the most potent running games in the NFL, which was spearheaded by quarterback Lamar Jackson. Dobbins blew out his ACL in a preseason game against the Washington Football Team, at which point, Edwards became the next man up and moved into the starting RB position while Williams was promoted to backup.
Earlier in the week, the Ravens signed Le'Veon Bell to the practice squad after Justice Hill went down with an Achilles injury in practice last weekend. On Thursday, the bad beats continued when Edwards went down during practice. An MRI revealed a torn ACL that will sideline Edwards for the remainder of the season.
The other day, the Ravens worked out Devonta Freeman and signed the former Atlanta Falcons standout to their practice squad.
As a valuable backup with the New Orleans Saints, Murray played behind Alvin Kamara for the past two seasons. Murray refused to accept a pay cut from his $3.15 million salary, so the Saints cut him. The Ravens signed Murray for a one-year deal worth $2 million.
Murray averaged 4.2 yards per carry over his seven-year career. He rushed for 4,991 yards and 43 touchdowns. He also caught 185 receptions for 1,294 receiving yards and two more touchdowns.
As soon as Murray learns the offense, he'll become the Ravens' primary running back. There's a good chance Ty'Son Williams starts in Week 1 with Murray backing him up, but fantasy football owners should consider Murray as a #1 RB going forward.
The Ravens also added Trenton Cannon as a backup running back. Cannon played a couple of seasons with the New York Jets and Carolina Panthers.