Nasser Al-Khelaifi, the president of Paris Saint-Germain and the chairman of the European Club Association (ECA) wants the Champions League final to feel as big as the Super Bowl.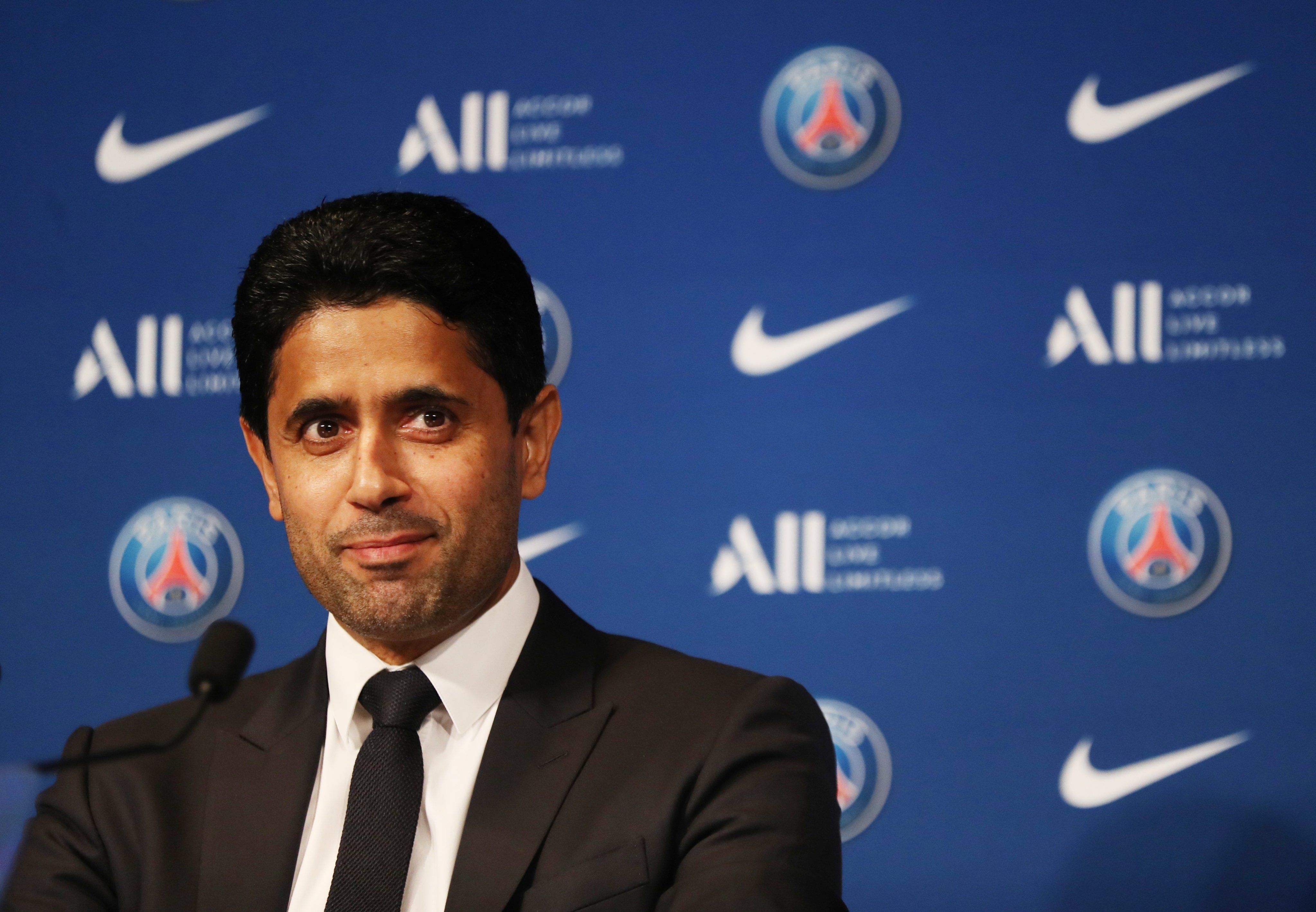 Talking to The Athletic, Al Khelaifi said the Champions League's last act should have an opening ceremony to kick off the event. The PSG boss was voted chairman of ECA last year after Juve's Andrea Agnelli stepped down from the role. Agnelli was one of the main forces behind the creation of the Super League, a project that failed to materialize following strong backlash from UEFA, various national leagues and associations, as well as football fans.
"I can't understand how the Super Bowl can feel bigger than the Champions League final," Al-Khelaifi said. "The Super Bowl, and the US, generally, have this mindset, creativity, and entertainment," he added. "I've suggested to have an opening ceremony to the Champions League, to have one match on the opening night where the winners take on a big team – maybe it is not a good idea, but at least let's challenge the status quo. Each match needs to be an event and entertainment," Al-Khelaifi explained.
PSG leads the French Ligue 1 after 30 rounds, with a comfortable 12-point advantage at the top. The Paris giants are out of the Champions League after losing to Real Madrid in the Round of 16 last month.
Al-Khelaifi was openly against the Super League project, the breakaway competition that Real Madrid, Barcelona, and Juventus are still backing.
Al-Khelaifi sees a new future for the Champions League
The Champions League will expand from 32 to 36 clubs in 2024, with the commercial value of the game forecast to grow by almost 40%. "We still need to explore additional untapped revenue streams together," Al-Khelaifi said.
"Digital innovation is one of the things we are looking for. We're also thinking with UEFA about event formats and experiences. Take the Champions League — by far the best club competition, but how do we make each match an event? My suggestion is to have a creative and entertainment department as part of the new joint venture between UEFA and ECA," he said.
Adding that time differences present a problem for fans watching in the US and Asia, Al-Khelaifi said the league needs to work on making the group stages more compelling for viewers. "We are thinking about all kinds of things — new venues, new markets, new formats," Al-Khelaifi concluded.
The bookies have Liverpool and Manchester City as co-favorites to win the Champions League this season at -125. Bayern is at +100, with last year's winner, Chelsea, at +350. Real Madrid now stands at +450 while rivals Atletico are at +900. Villarreal and Benfica are the outsiders at +2500 and +3300, respectively.