The existing TV deal for the Premier League's broadcast rights will continue until 2025. The value of the $7 billion deal remains unchanged.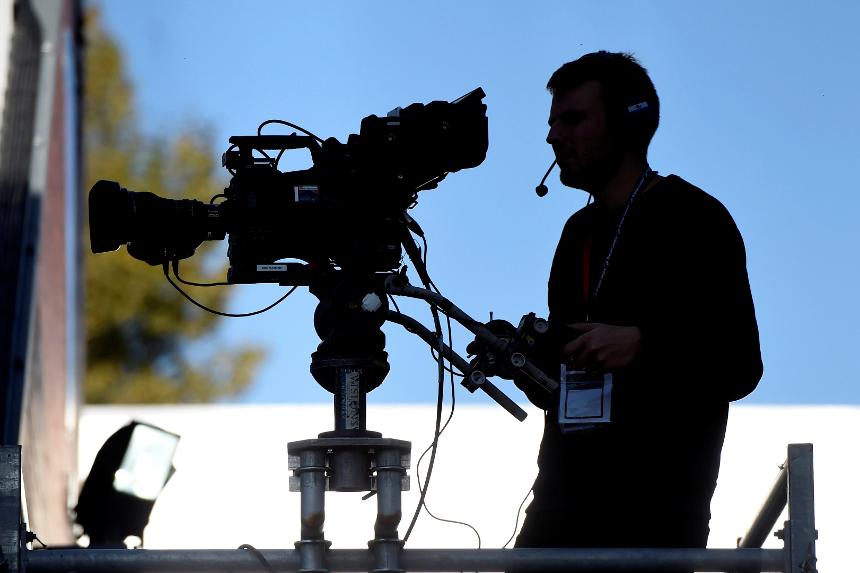 The Athletic revealed that the Premier League accepted an increase in its solidarity payments to $140 million. The move ensured the league has the government's backing for its plans to extend its current broadcast agreement without auctioning the TV rights. Sky Sports, BT Sport, and Amazon Prime Video agreed to pay the same money as they do now: a total of $7 billion for 200 games each season.
The Premier League opted not to auction the TV rights given the ongoing, but slowing, COVID-19 pandemic. Other European countries haven't been able to maintain the value of their current contracts because of the impact that COVID has had on football. The rights for the Bundesliga went down by 10%, while the French broadcasting rights were sold for half of what was expected after a deal that was in place fell apart a few weeks into the season.
The English Premier League's TV deal is the highest ever paid for a domestic soccer league, but it's still far from what the NFL is making. That contract, agreed to earlier this year, starts in 2023 and is worth more than $100 billion over the following 11 years.
Throughout the rest of football, the Spanish La Liga rights are worth $1.14 billion per season, with the Brazilian league getting the most money outside of Europe at $351 million each year. In the United States, the MLS is paid $90 million every season by Fox Sports, ESPN, and Univision.
Of the 200 Premier League games broadcast each season, Sky Sports will air 128, BT Sport 52, and Amazon Prime 20.
City crowned champions for the third time in four years
Manchester City took back the reigns in the Premier League. After a dominant second half of the season, Guardiola's men won the title in style. With three more games left to play, City is 10 points above arch-rivals Manchester United. The Sky Blues will play against Chelsea in the Champions League final on May 29 after already adding another trophy to their season's collection after winning the League Cup.