When New York launched regulated online sports betting earlier this month, most observers predicted it would quickly grow into one of the largest markets in the United States. Early numbers from the first weekend of betting in the Empire State are bearing those predictions out.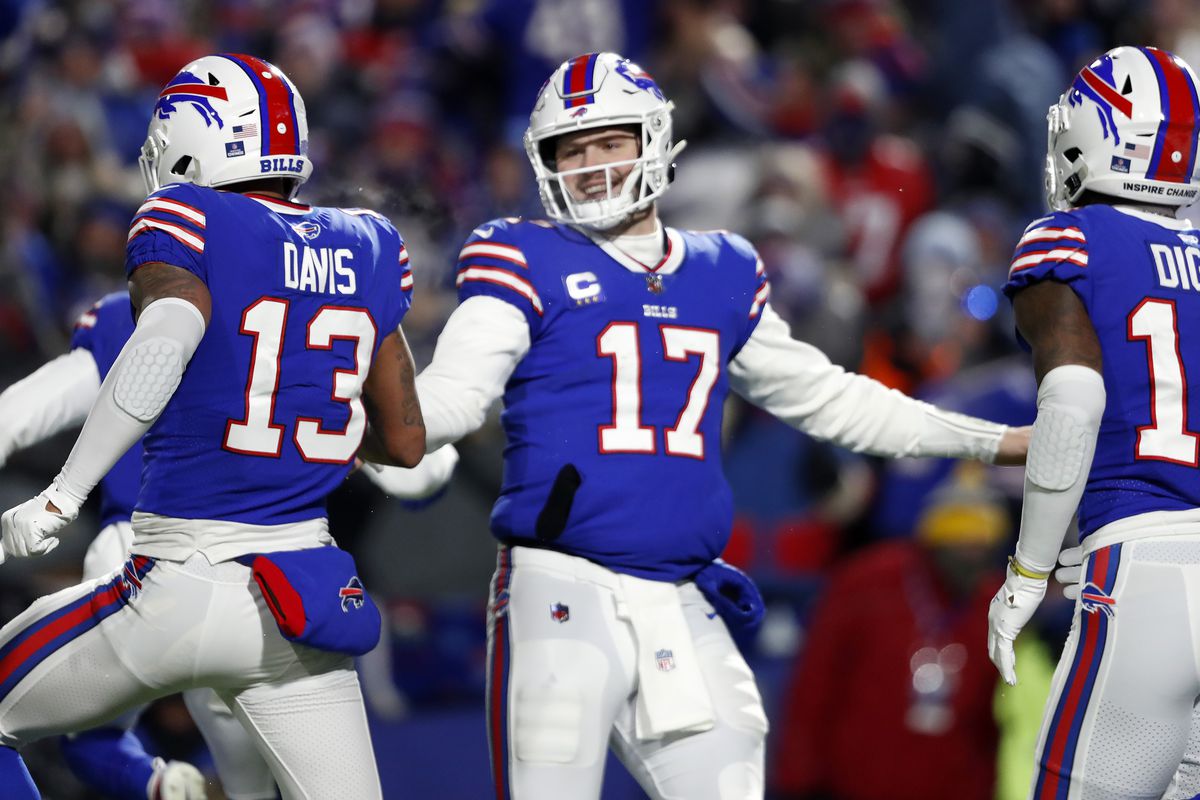 New York sportsbooks took in approximately $150 million in betting handle during their first weekend of operation, beginning on Saturday, Jan. 8.
New York users move quickly to regulated sites
BetRivers, Caesars, DraftKings, and FanDuel opened the first four online sports betting sites in New York on that date. By the end of the weekend, New Yorkers had opened more than 650,000 accounts, state officials announced on Tuesday.
Since that time, BetMGM also launched its sports betting operation in New York. Bally's, PointsBet, Resorts World, and Wynn are also planning to launch as soon as they gain state approval.
"It's hugely popular; I can tell by the numbers we did over the first weekend," Johnny Avello, head of sportsbook operations for DraftKings, told The Poughkeepsie Journal. "We opened up with the two NFL games that Saturday and New York was one of the top states for handle."
Geolocation service provider GeoComply told ESPN that it tracked a total of 1.2 million new online sports betting accounts in New York over the past two weeks, and that nearly 88% of users were new to regulated sports betting.
"The momentum of New York's sports betting launch has continued and it is mostly home-grown," GeoComply managing director Lindsay Slader said in a press release. "The data tell us that New Yorkers are dumping illegal sportsbooks for the new legal options, and operators are also excelling at attracting first-time bettors."
Promotions could hurt bottom line for sportsbooks
That race to attract new bettors could hurt sportsbooks, at least in the short term. Legal Sports Report cited analysis by Regulus Partners, which suggests that aggressive promotions could hurt operators since they're not tax-deductible in New York.
"Operators are being driven to take unsustainable tax losses by adopting their unworkable standard business model out of a fear of losing initial market share," Regulus said in the note, via Legal Sports Report. "With nine brands currently or soon to be in action, there is just enough competition for the industry to engage in mutually assured destruction."
Meanwhile, New Jersey's online sports betting market continues to thrive in the presence of another major competitor in the region, at least for now. GeoComply reported 13.1 million transactions at New Jersey sportsbooks since sites launched in New York, a number up 4% from the previous two weekends.