Sportsbooks took full advantage of the return of football in September, as both New Jersey and Pennsylvania reported record wagering through retail and online sports betting last month.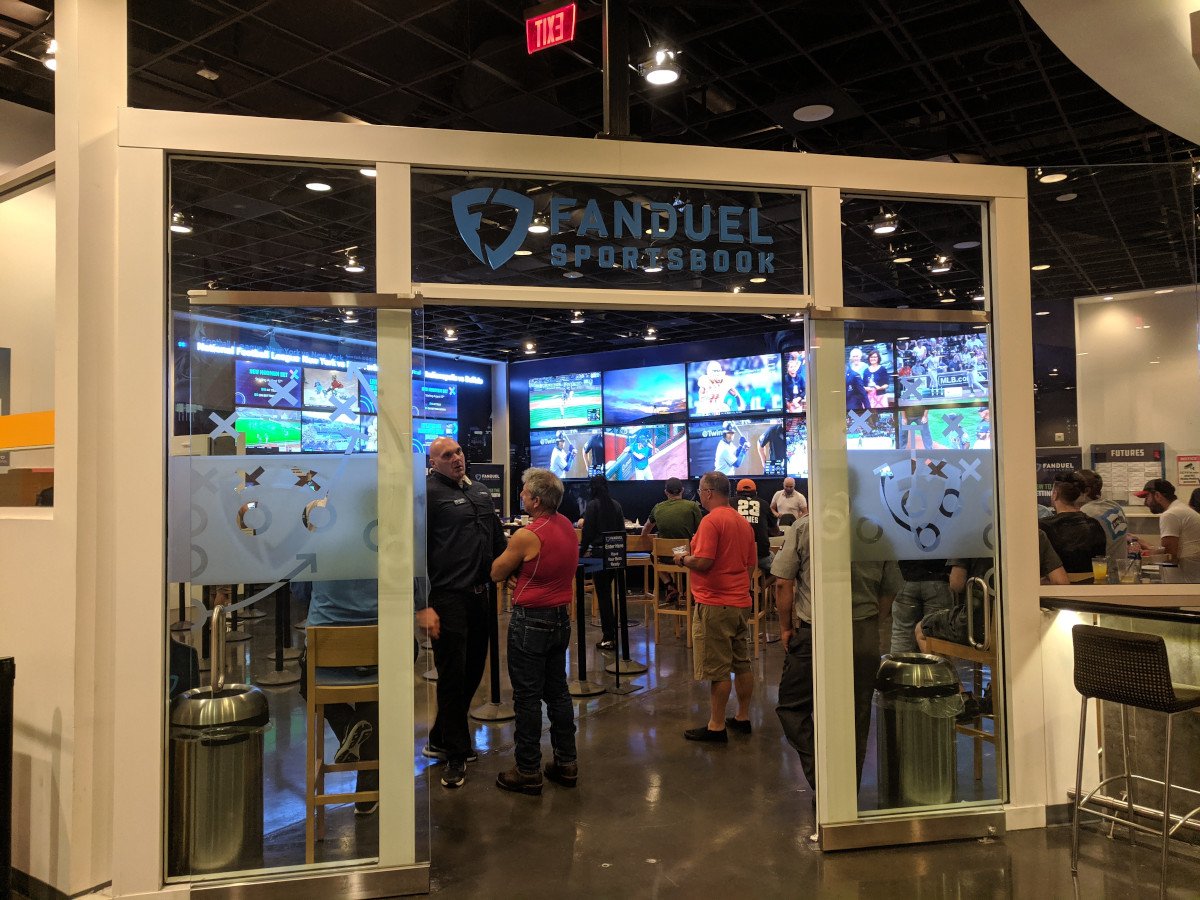 Bettors put down a total of $445 million in sports wagers in New Jersey during September, the largest amount ever recorded in a single month for the state.
New Jersey Continues to Battle Nevada
That New Jersey set the record doesn't come as a major shock. The state has seen both handle and revenue increase steadily now that the market has been active for over a year, thanks in large part to the increasing popularity of mobile betting. Sportsbooks took in revenues of nearly $38 million for the month.
Those numbers are impressive, but it's likely that Nevada will win the monthly race in what has become a competitive battle for the top sports betting market in America. While officials haven't yet released September data for the Silver State, Nevada sportsbooks brought in $571 million last September, and there's no reason to expect a significant drop in the 2019 numbers.
Sports betting and online casino play once again helped overall Atlantic City casino operator revenue increase by a little more than four percent year-over-year in September.
"While operators continue to face strong competition for gaming and leisure customers, the increase in total gaming revenue shows the industry has grown for the betterment of both Atlantic City and New Jersey as a whole," New Jersey Casino Control Commission chairman James Plousis told the Associated Press.
Pennsylvania Shatters Monthly Record
A similar story played out in Pennsylvania, which opened its legal sports betting market last December. According to the Pennsylvania Gaming Control Board, a record $194.5 million was bet at live and online sportsbooks in the state in September, crushing the previous record of $109 million from August.
The biggest operator in the state has become FanDuel Sportsbook, which took in more than $89 million of the handle, or close to half of all betting. Casinos in the state made $19 million in revenue during the month, while the state was able to collect $5 million in taxes.
Taxation has been a point of criticism of Pennsylvania's market, as the state set a 36 percent tax rate on revenues from sports betting, compared to rates ranting from 9.75 percent to 13 percent in New Jersey.
Former New Jersey governor Chris Christie referenced that issue while delivering a keynote speech at the Global Gaming Expo on Tuesday, calling the Pennsylvania market "a rolling dumpster fire" – though that was before September's impressive numbers were released.
"Let's take a state that has really screwed it up: Pennsylvania," Christie said in his speech. "They did all the wrong things – a ridiculously high tax rate, a ridiculously high barrier of entry. …Every Saturday and Sunday this fall, people are driving from Pennsylvania into New Jersey and sitting at our rest stops on their mobile phones and making bets, then heading back home."