The Netherlands head coach Louis van Gaal disclosed he's receiving treatment for prostate cancer. Van Gaal won't step down as manager of the Dutch side ahead of the World Cup at the end of the year.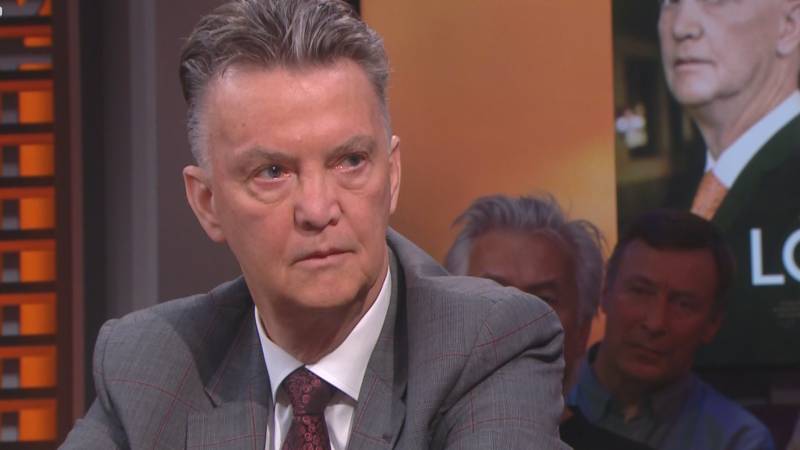 The 70-year-old enjoyed a glorious career at the club level, coaching the likes of Ajax, Barcelona, Bayern, and Manchester United.
His battle was kept a secret. Van Gaal said he refused to tell anything to his players. "I didn't want to say it because it could have influenced their performances," van Gaal stressed during the Humberto talk show on Sunday evening.
"In each period during my time as manager of the national team, I had to leave at night to go to the hospital without the players finding it out until now. They thought I was healthy, but I'm not," van Gaal said.
The manager lost his first wife, Fernanda, to cancer in 1994, months before winning his first Champions League with Ajax.
"I've been through a lot with illnesses, including with my own wife," he added. "So that's just part of life. I've probably become richer because of all those experiences," the manager added. "You don't die from prostate cancer, at least not in 90% of the cases. It is usually other underlying diseases that kill you. But I had a pretty aggressive form and I got irradiated 25 times. Then you have a lot of management to do in order to go through life," van Gaal revealed.
Louis van Gaal has just shared on Dutch television that he is suffering from cancer. pic.twitter.com/QshNgP7UWr

— 𝐀𝐅𝐂 𝐀𝐉𝐀𝐗 💎 (@TheEuropeanLad) April 3, 2022
The doctors allowed him to come through the back door of the clinic when he received treatment so people won't find out about his suffering.
"I did have preferential treatment in the hospital. They allowed me in through the back door when I went to an appointment and was immediately pushed into another room. I have been treated wonderfully. You will, of course, tell your friends and relatives about it. The fact that nothing has come out yet also says something about my environment," van Gaal said.
On Friday, the Netherlands was drawn into Group A of the World Cup in Qatar alongside Senegal, Ecuador, and the host nation. The Dutch are seventh favorites to win the tournament, at +500, behind Brazil (+250), France (+275), England (+300), Spain (+350), Germany, and Argentina (both at +400).