NBC expanded its Triple Crown portfolio to the streaming world, announcing that its Peacock service will live stream all three Triple Crown races.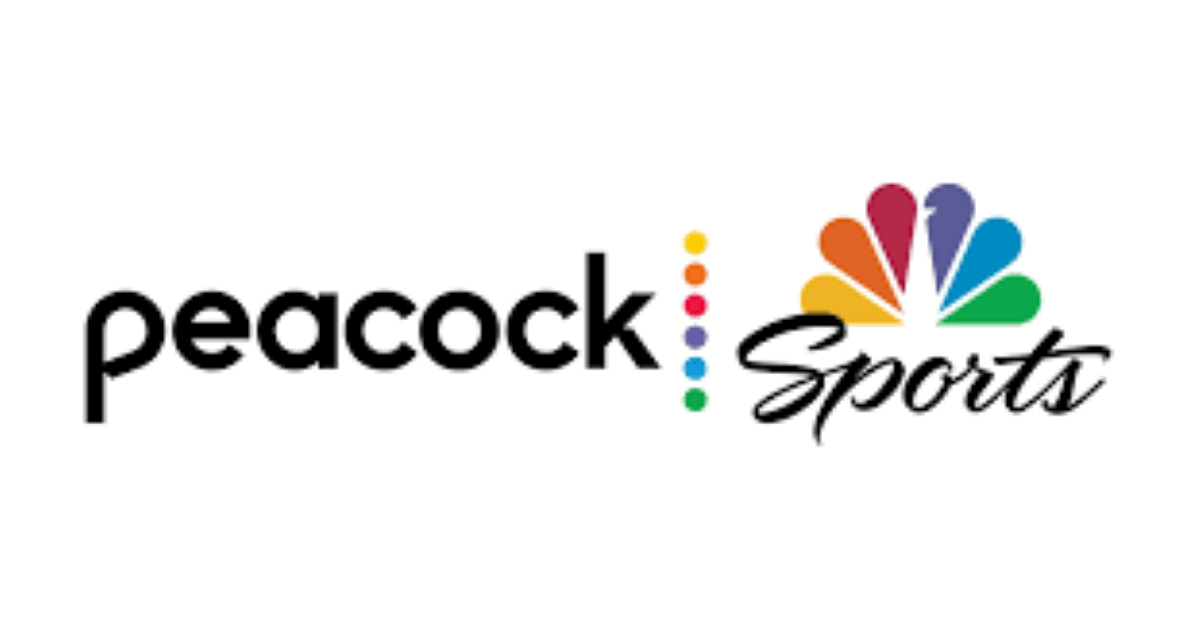 This marks a first for the streaming service, which will supplement – not replace – NBC's Triple Crown coverage. It also brings horse racing back to Peacock, which live-streamed last November's Breeders' Cup World Championships from Del Mar.
Peacock opens its Triple Crown coverage with the May 7 Kentucky Derby from Churchill Downs. Viewers can access the streaming channel beginning at 2:30 p.m. ET. Along with NBC, Peacock will air the race at approximately 6:30 p.m. ET.
Two weeks later, Peacock will simul-stream NBC's coverage from Pimlico for the Preakness Stakes. That May 21 broadcast will begin on both channels at 4 p.m. ET.
USA Network, CNBC also in the viewing mix
Peacock and NBC will do the same three weeks later for the June 11 Belmont Stakes from Belmont Park. That simul-stream coverage will begin at 5 p.m. ET.
NBCSN may be history, but the network plans more than 20 hours of Triple Crown coverage across its various platforms. That means USA Network and CNBC will pick up much of the undercard slack. And there will be plenty of slack, because each track is the racing center of the universe that day, with numerous graded stakes races on the respective Triple Crown undercards.
For example, Belmont Park plays host to eight Grade 1 races that day, anchored by the Belmont Stakes. CNBC will air those early races – including the Met Mile likely featuring Life is Good taking on Flightline – beginning at 3 p.m. ET.
Expect Peacock to be a racing presence
CNBC will also air the Preakness undercard races beginning at 2 p.m. ET. USA Network gets the Kentucky Oaks on Friday, May 6 at 1 p.m. ET and the Derby undercard races Saturday, May 7 at noon ET.
Expect Peacock to be a streaming presence going forward. NBC Sports' next marquee racing event comes up right after the Belmont. That's the Royal Ascot meet running from June 14-18.