Officials announced Monday that MLS expansion team Inter Miami CF will be playing in the league's Eastern Conference next year, while Nashville SC will set up shop in the Western Conference.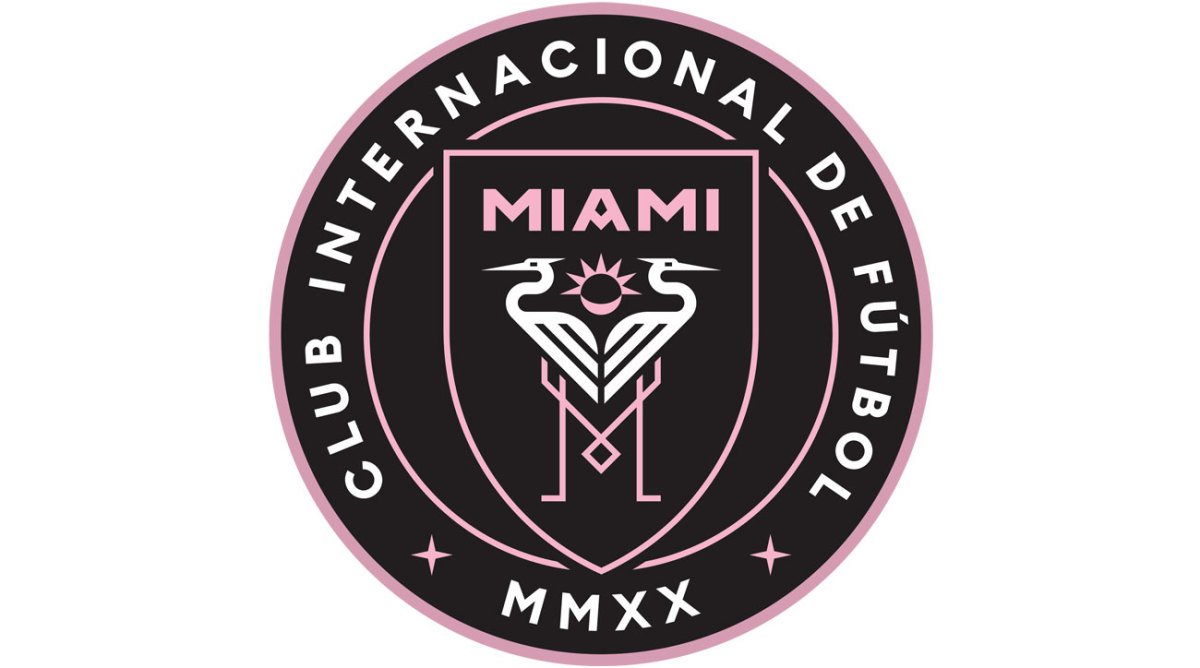 The addition of the two new teams will bring the league total to 26, a new high for MLS.
Clubs Won't Play All Teams in Regular Season
Most observers predicted that MLS would assign the teams in this manner, as it allows the league to maintain two equally-sized conferences. Another option could have been to keep Nashville in the East – which would be a more natural geographic fit – but that would have required realigning an existing franchise to the West, which the league apparently wasn't willing to do.
The regular season will remain at 34 games, but the continuing expansion of MLS means the existing schedule issues that make the league stand out from most global soccer competitions will only be exasperated in years to come.
The current plan is to have each club play each of its conference rivals twice, once at home and once away. Teams will also play 10 games against non-conference opponents.
That means, for the first time in league history, teams won't play all of the other clubs in the league each season, as they will miss out on three of their non-conference foes. That's a far cry from the biggest European leagues like the Premier League and La Liga, where each club must face each team in the league twice.
MLS has never been a league afraid of bucking soccer tradition, however. Having a playoff at the end of the season is already something that sets it apart from most of the world's top leagues, and turning the postseason into a series of single-elimination matches only further separated MLS from the game's roots. The league also lacks a promotion and relegation system, something that's at the heart of the game's "ladder" structure in most of the world.
MLS Expansion Moving Toward 30 Teams, More Issues
That last issue could become even more heated as MLS continues to expand into new markets. Austin FC is already scheduled to join the league in 2021, while Sacramento and St. Louis will each have teams in the league in 2022. A 30th team is expected soon after that, with MLS commissioner Don Garber saying Charlotte may have the inside track on that franchise.
"There are three markets we're looking at, that our expansion committee is engaged with: Charlotte, Las Vegas, and Phoenix," Garber said during his State of the League address last month. "It's fair to say, Charlotte has done a lot of work to move their bid to the front of the line."
Significant scheduling changes would have to be made to accommodate 30 teams. If the two-conference system remains in place, and MLS remains unwilling to extend its regular season schedule, each team might play 28 conference games (twice each against 14 opponents), along with six non-conference games. Alternatively, MLS could move to a divisional format like other American sports, though that could further alienate soccer purists who already see the league as blasphemous.
The most elegant solution might be to turn MLS into a two-division league with promotion and relegation. That concept has been a non-starter since the league's founding however, and is unlikely to gain much traction in the near future.