Kylian Mbappe spoke to French media outlet RMC Sport about his failed move to Real Madrid and his plans for the future.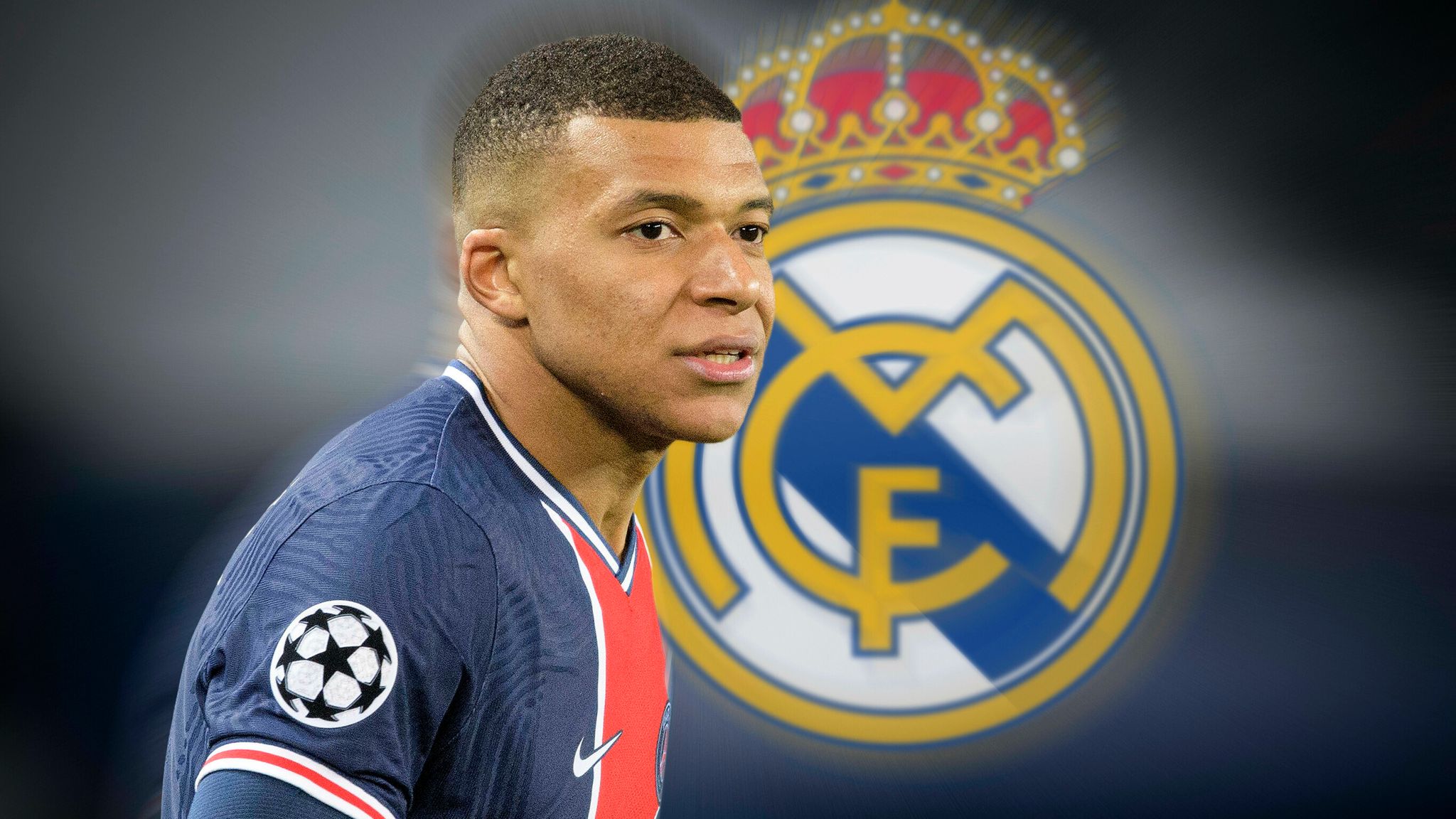 For the first time since the transfer window closed one month ago, the French superstar opened up about his dealings with PSG and gave his version of the saga created in Paris and Madrid around his name. Mbappe confessed he firmly decided not to extend his contract at Parc des Princes at the end of July.
"I asked to leave. I did not want to extend my contract," Mbappe stressed in his dialogue with RMC Sport. The 23-year-old wanted all the parties involved in the affair to profit: he would have got the transfer he was after, while PSG would have been paid well.
"I wished that the club would have a transfer fee to get a replacement of quality," Mbappe said. "PSG brought me a lot. I have always been happy in the four years I spent here. And I still am … I wanted everyone to come out of this stronger, that we leave hand in hand. I wished for a good deal, I respected that."
🚨 KYLIAN MBAPPÉ DANS ROTHEN S'ENFLAMME

💬 "A partir du moment où je ne voulais pas prolonger, je voulais que le club ait une indemnité pour avoir un remplaçant de qualité…"

📻 Extrait de l'itw exceptionnelle de @KMbappe, à retrouver en intégralité ce mardi à 18h sur RMC.

— RMC Sport (@RMCsport) October 4, 2021
Mbappe is out of contract in 2022. During the last days of the summer transfer window, PSG refused to let him go to Real, despite the Spanish outlet bidding as much as $270 million on deadline day for his services. If PSG keeps him until the end of the season, they will lose Mbappe as a free agent.
"I said, if you don't want me to go, I will stay," Mbappe said while refuting claims that he neglected the sporting director's approaches or that he said "no" to Paris no fewer than seven times during the extension talks.
"People have said that I refused six or seven offers of extension, that I do not want to talk to Leonardo, this is not true," Mbappe revealed. "They told me 'Kylian now you talk with the president.' I did not appreciate the fact that they said I came saying I wanted to leave in the last week of August. I said at the end of July that I wanted to go," Mbappe said.
Since the start of the campaign, Mbappe has scored four times. He's PSG's top league goal-scorer at the moment. After eight straight wins in Ligue 1, PSG surprisingly lost 0-2 in Rennes at the weekend.
Mbappe won three French titles and three Cups in his four years at Parc des Princes. Earlier reports suggested he was unhappy with PSG signing Messi this summer.