Though races ended three weeks ago, there has been more than enough movement in the NASCAR offseason. Two of the biggest drivers in the sport that are linked to changes are Martin Truex Jr., and Kurt Busch.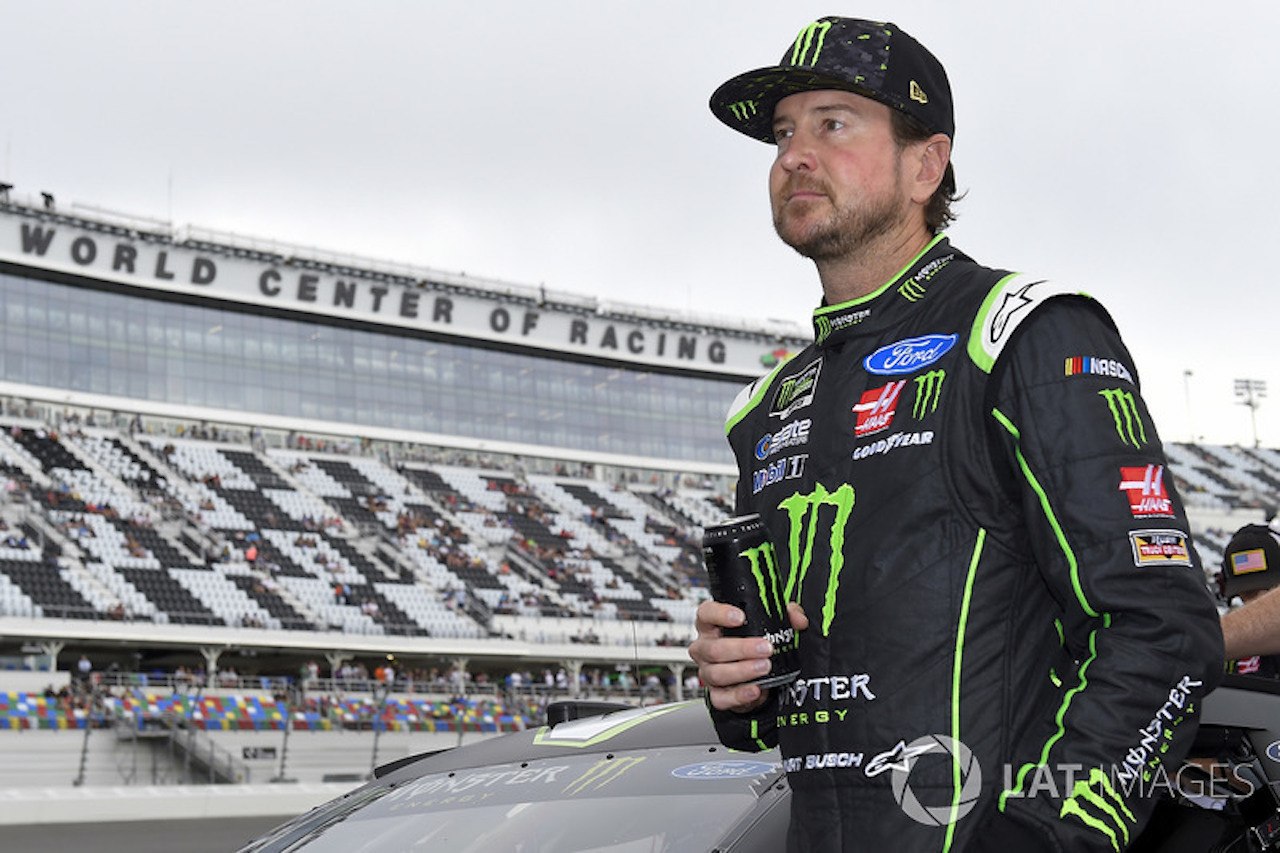 Truex, one of the members of "The Big Three" that consisted of himself, Kevin Harvick and Kyle Busch, found himself a free agent when his owner Furniture Row Racing announced its decision in August to leave NASCAR at the end of the season. The 2017 Monster Energy Cup Champion didn't seem too worried about not having a home for the following year shortly after the news was announced.
He landed on his feet quickly. A week before the Nov. 18 championship race in Miami, Joe Gibbs Racing announced it was signing him and crew chief Cole Pearn.
"Anytime you have an opportunity to bring two people of this caliber into your organization, it's certainly an exciting time," said Joe Gibbs, owner of Joe Gibbs Racing. "They obviously have developed a chemistry that has led to tremendous success, including a championship. We've gotten to know them well over the past few years through the alliance and having been part of the Toyota family. They both make us stronger as an organization."
Truex will be paired with Kyle Busch, putting together a lethal 1-2 punch for JGR.
"Obviously to be able to make this transition and still be able to work alongside Cole is something that was very important to me," Truex said in a release. "There is also a real comfort level working with the JGR team and I wanted to stay in the Toyota family."
Kurt Busch's 20th Season with Ganassi
In 2019 Kurt Busch will celebrate his 20th year in the sport, and will be doing it with Chip Ganassi Racing. The 40-year-old left Stewart-Haas Racing and signed a one-year deal with CGR. Busch's plan was to have next year be his last as a full-time driver, but he left the door open.
"The way that everything has panned out with my switch from SHR to Ganassi Racing, I had always talked about 2019 and that being my 20th full-time year, that's the number I had in my mind," Busch said. "But anytime you get an opportunity like this and seeing everybody on the shop floor this morning, you don't know what is around the next corner as far as motivation and challenges."
This past season Busch got his first victory since the Daytona 500 in 2017 when he won at Bristol. It was his 30th career victory.
Replacement for Furniture Row Racing
A new NASCAR Cup Series team is taking over for the now-defunct Furniture Row Racing. Spire Sports an Entertainment founders Jeff Dickerson and T.J. Puchyer, has purchased the charter and said it was an opportune time to get into the sport.
"We think this is the perfect time to buy in," Dickerson told NBC Sports. "Our guys sit in boardrooms and tell people how much they believe in the sport. We believe in this sport. We believe in the leadership."