Netherlands head coach Louis Van Gaal underwent radiation treatment after being diagnosed with prostate cancer.
He revealed details about his battle at the beginning of the month during a Dutch TV show. Van Gaal also said he kept the disease a secret as he feared it would affect his players during their World Cup qualifying campaign. The 70-year-old says the treatment he has received has been successful.
Van Gaal will sit on the Netherlands' bench at the World Cup in Qatar at the end of the year, and will then step down to make way for Ronald Koeman.
"I've been through everything. I had 25 radiation treatments. Then I had to wait five or six months to see if it had done its job. And it did," Van Gaal disclosed during an interview for Dutch national press agency ANP. Van Gaal previously spoke of his battle on April 3 during the "Humberto on Sunday" TV show.
"I didn't want to tell my players because it could have influenced their performances," Van Gaal said. "In each period during my time as manager of the national team I had to leave in the night to go to the hospital without the players finding it out until now. While thinking I was healthy, I was not."
The manager lost his first wife, Fernanda, due to cancer in 1994. A year after, Van Gaal won his first Champions League trophy with Ajax. He then went on to manage FC Barcelona, Bayern Munich, and Manchester United.
"I've been through a lot with illnesses, including with my own wife," Van Gaal said. "That's just part of life. As a human being, I have probably become richer because of all those experiences."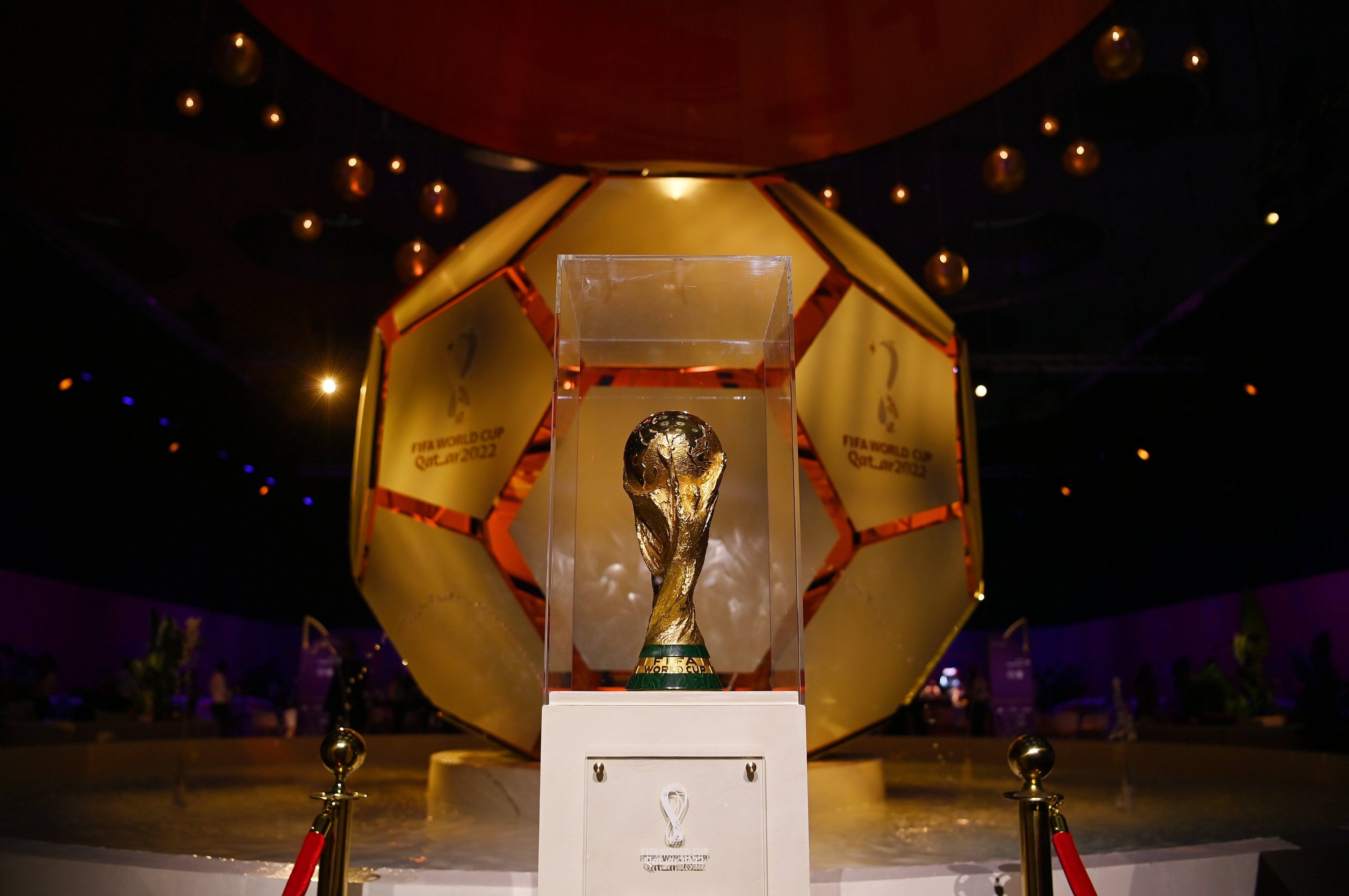 World Cup 2022 odds: Netherlands, the obvious favorite to win Group A
The Netherlands is part of Group A at the World Cup in Qatar alongside the host nation, Senegal and Ecuador. At -200, the Dutch are the bookies' favorites to top their group, with Senegal and Ecuador at +350, and Qatar at +1800. They are at -1000 to finish inside the top two, thus qualifying for the knock-out stages. Van Gaal's team is at +220 to reach the tournament's semifinals while winning it now stands at +1200.