Liverpool will try to continue its torrid start to the Premier League season when surprise contender, Leicester City, comes to Anfield on Saturday.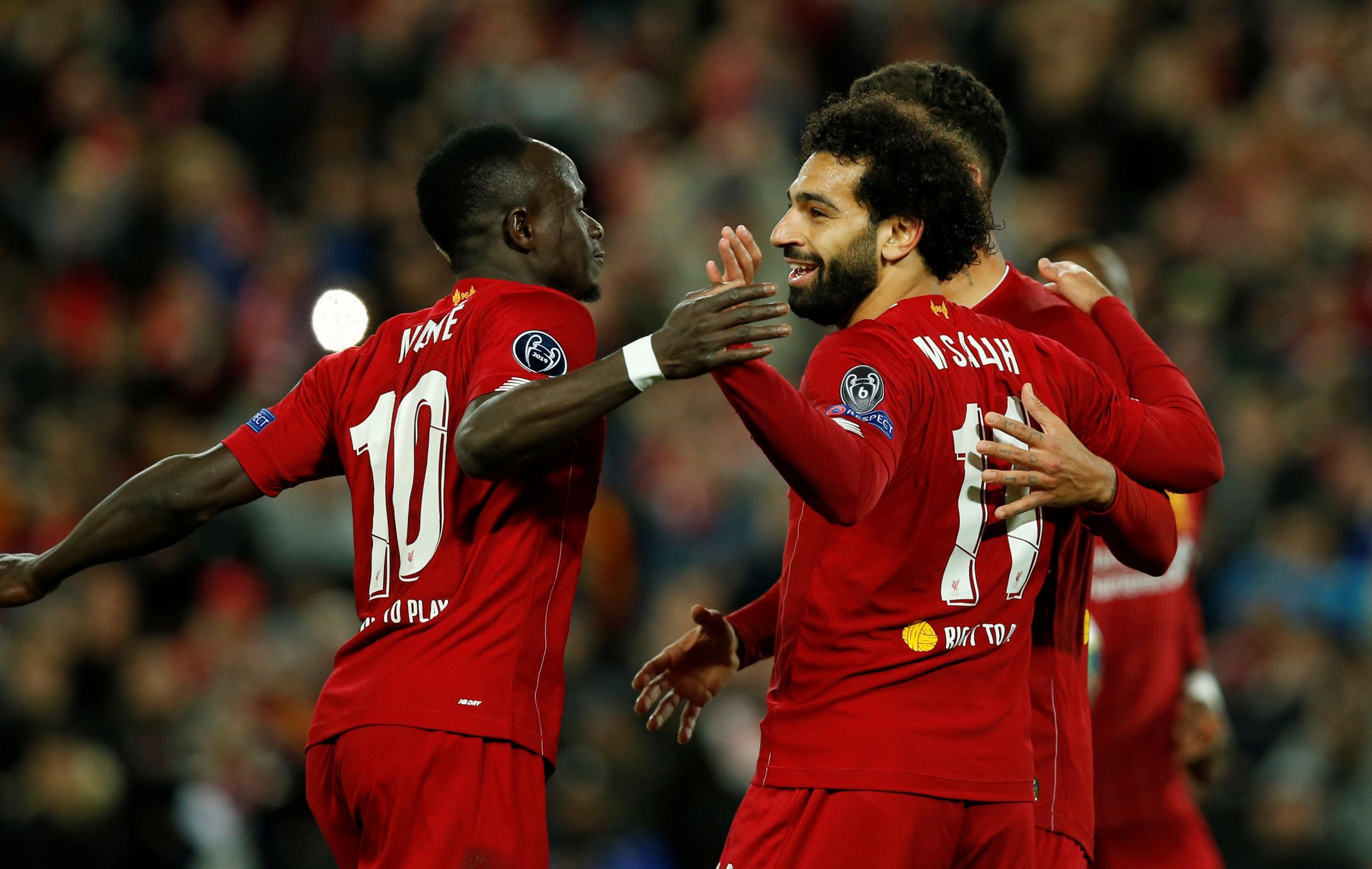 Liverpool has begun its EPL campaign by winning all of its first seven matches, while Leicester is currently third in the Premier League table with 14 points.
Rodgers Makes Return to Anfield
That doesn't quite have Leicester City supporters dreaming of a repeat of the 2015-2016 season, when the club shocked the world by winning the Premier League despite starting the year with odds as long as 5,000/1 at some bookmakers. On the other hand, manager Brendan Rodgers has Leicester looking like a serious squad that could compete for a European position, something that earned praise from Liverpool manager Jurgen Klopp.
"Leicester are built like you would like to build a team," Klopp told reporters at a prematch press conference. "What they do is really good. Exciting, fresh, defend well, play football, and are especially threatening in counterattacks. Congratulations to them. The reception will be good, from my side and from the supporters as well, but still it is not a friendly game."
The reception by the home supporters should be especially interesting for Rodgers, who managed Liverpool for three years before being replaced by Klopp in 2015. After spending three seasons with Scottish side Celtic, Rogers is back in the Premier League, meaning this is his first return to Anfield since his time with the Reds.
"I'm really looking forward to going back," Rodgers told LiverpoolFC.com. "I had the real privilege of managing there. So much learning took place for me at Liverpool. I always take the positives when I analyze my time there. The first couple of seasons went well, and we went close to the title. The third year was more difficult, but there was great learning for me as a coach. The fourth season didn't last so long."
Liverpool Still Waiting on Alisson Return
Liverpool will have to deal with some injury concerns this weekend. According to Klopp, goalkeeper Alisson is still unavailable, and the team will have to do without Joel Matip and Xherdan Shakiri in the squad as well.
For Alisson, sitting out since Liverpool's opening EPL match has been difficult, but the Brazilian keeper says he's nearly ready to take his spot between the posts again.
"I believe that next week, I will be on the field with the team without restrictions," Alisson told ESPN Brazil. "I don't want to go back and be injured again, or not play my 100 percent. I want to prepare well. Let's see what going back to practice will be like. If I feel good, I will be practically fit to play."
Even without their first-choice keeper, Liverpool is a decisive home favorite against Leicester. At FanDuel Sportsbook, the Reds are listed at -240, while Leicester is given long +600 odds of grabbing a stunning road win at Anfield.
Liverpool will likely need to win in order to maintain their five-point lead over Manchester City. The Citizens are a prohibitive -850 home favorite over the Wolves (+2100) on Sunday.