Every August, the nationís eyes turn to the Little League World Series, a competition that pits 12-year-old boys (and sometimes girls) against each other on national television in Williamsport, Pennsylvania. But while most viewers marvel at the purity of the competition or question whether itís ethical to put pre-teen athletes on display for the world, others are actually placing bets on the tournament.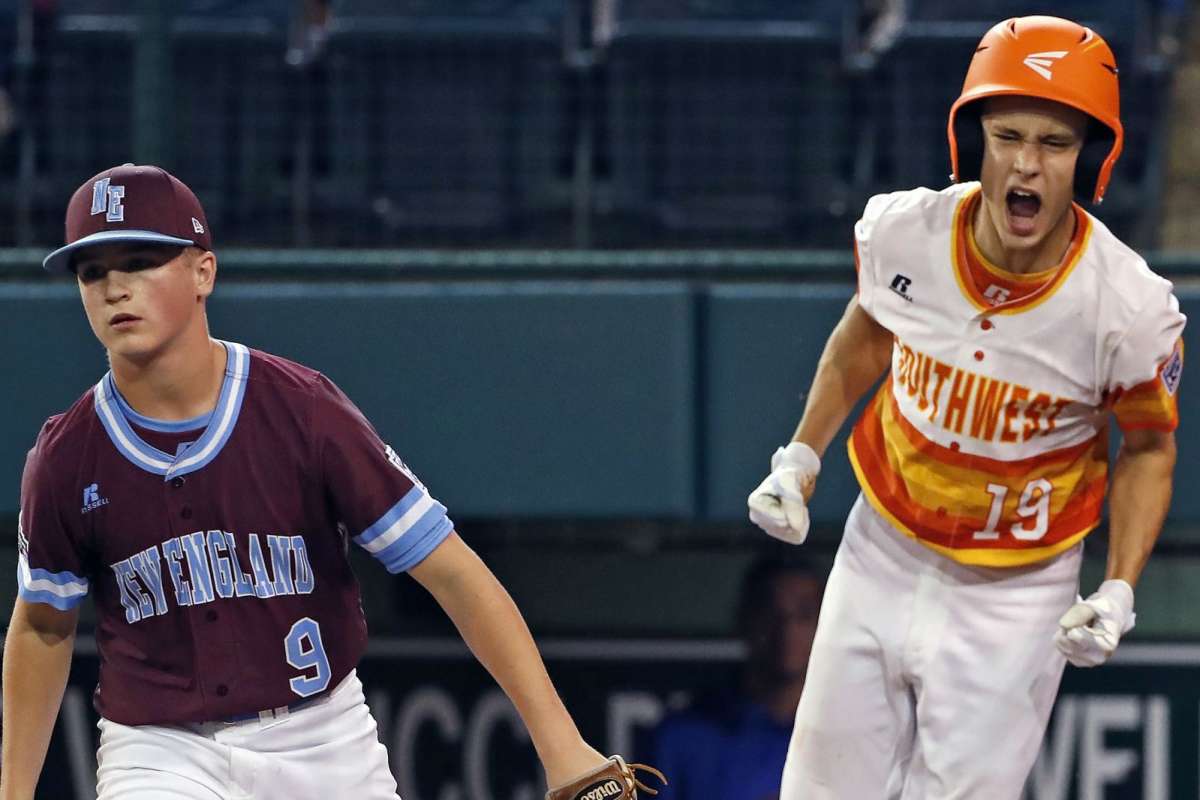 Yes, there really is betting available on the Little League World Series (LLWS), with at least a handful of online bookmakers that are offering lines on each and every game of the competition.
Offshore Betting Only
A quick survey of some major sportsbooks found that 5Dimes had lines on Little League games, as did SportBet. Stories about lines on the LLWS go back to at least 2014, showing that this is not a new phenomenon.
To be clear: you wonít be able to place your bets at any regulated sportsbook, at least not any that we know of. In places like Nevada and New Jersey, betting on high school events is prohibited, let alone placing money on the exploits of kids who are just starting to trickle into middle school. Pennsylvania, where the LLWS tournament takes place every year, passed sports betting rules on Wednesday that would also prohibit wagering on high school events.
But at offshore betting sites that exist outside of American jurisdiction, just about anything goes. And in this case, that means that if you have some insight into a hot pitcher or an unstoppable lineup, you might be able to turn a profit off the LLWS.
For instance, in Saturday action, 5Dimes is offering action on an international pool game between Puerto Rico (representing the Caribbean) and Australia. Puerto Rico (-160) is a slight favorite in the matchup, while the over/under on the contest is 7.5 runs.
If those basic bets feel a bit unsavory, youíll feel even worse about the prop bets. Various games have lines on alternate over/under totals, the score after three innings, which team will score first, and whether any runs will be scored in the first inning. In short, you can find most of the same wagers available on a typical MLB game.
Passion, Effort Appeals to Some Bettors
Even for many hardened gamblers, betting money on kids Ė beyond, perhaps, a small, informal wager with a friend at the bar Ė crosses lines they arenít comfortable with. But others actively enjoy sweating these games, saying there are some unexpected advantages that can be enjoyed when you bet on the LLWS.
An article by Matt Mitchell of The Action Network outlined a number of different reasons why he likes putting some money down on the Little Leaguers, including the fact that the players are passionate, emotional, and always give it their all.
ďYouíll never lose a bet because of poor effort,Ē Mitchell wrote. ďItís refreshing to bet on athletes who always compete like itís Game 7 of the NBA Finals, even if they arenít old enough to choose their own dinner.Ē
The Little League World Series began on Thursday and continues through the championship game on August 26.