Las Vegas Sands is considering selling its casino properties on the vaunted Las Vegas Strip. According to sources, Sheldon Adelson's company is in talks to sell the Venetian, the Palazzo, and its convention center.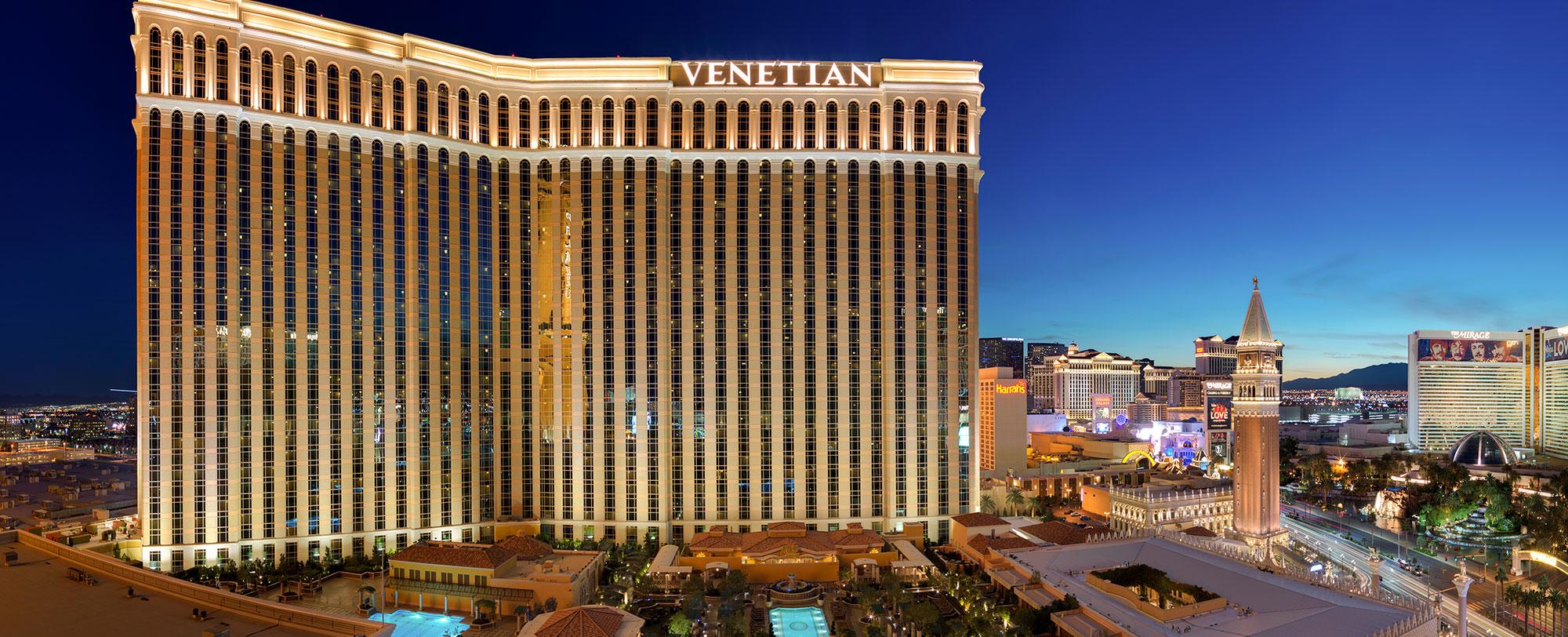 Once Adelson's crown jewels, the Venetian and Palazzo casinos are now but a small piece of Sands' empire. Even before the pandemic hit, its Macao and Singapore properties made up the lion's share of corporate revenues. Since the outbreak, the performance gulf between the US and Asian properties has widened, which could be one reason why Las Vegas Sands might be selling its Strip assets. But Sands' Asia-centric strategy has its own risks.
Vegas Sale Could Fund Asian Expansion
For the quarter ending Sept 30, Las Vegas Sands reported a loss of $731 million. Last year, the same quarter generated a $669 million gain. That's how much of an impact the global pandemic had on the casino conglomerate. But, the earnings news wasn't all bad. In fact, Las Vegas Sands' CEO was upbeat.
"I am pleased to say the recovery process from the Covid-19 pandemic continues to progress in each of our markets, said Adelson."
When Adelson discussed the future, however, it didn't seem to include Vegas. Perhaps that should have been the first clue that Las Vegas Sands is possibly thinking of selling its Strip properties. Meanwhile, the company is planning to spend billions to expand its Singapore and Macao presence.
Bloomberg first broke the story about the potential sale of Sands' Vegas properties, citing a $6 billion valuation. That money would go a long way to fund Adelson's expansion plans. But money isn't the only hurdle Sands needs to clear.
Sands' Macao gaming license expires in 2022. While it's likely to get a renewal, it may be associated with higher taxes. Also, the company has hired a high-powered attorney to deal with an ongoing money-laundering investigation associated with its Singapore property. Either issue — the gaming license or the money-laundering investigation — could jeopardize Sands' Asian expansion plans.
Meanwhile, Sands' needs to find a buyer for its Strip properties in one of the sector's worst markets.
Tough Market for Sellers
As the US heads into its second or third (depending on how you count) wave of the virus, the demand for in-person conventions is next to nil. Although most Vegas casinos have reopened, occupancy rates are still low, especially on weekdays.
Meanwhile, it's not like the old days, when Vegas had a virtual monopoly on gambling. Today, gamblers have their pick of regional casinos, should they want to avoid the added risk of air travel.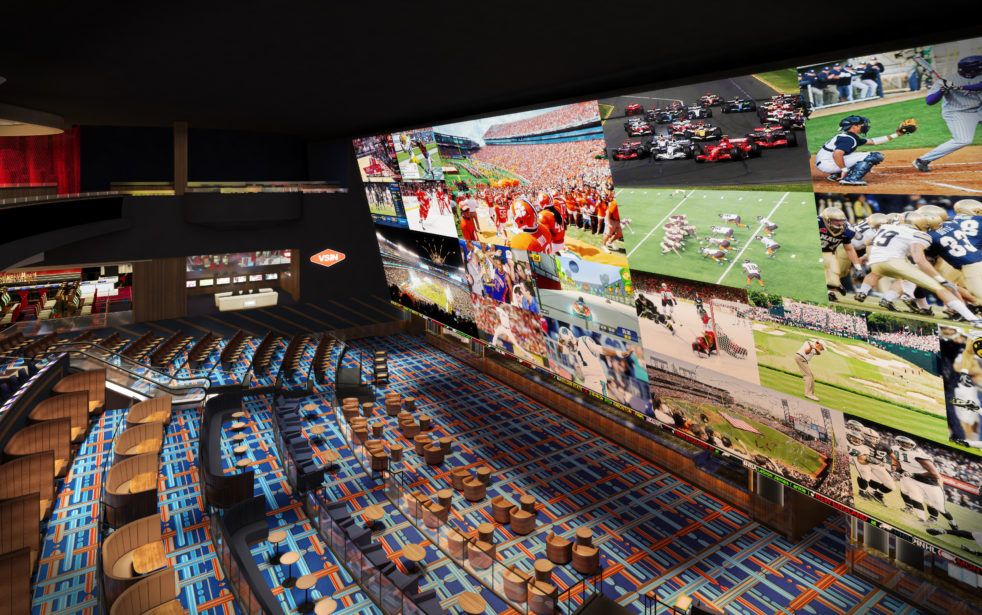 Vegas has always put a high value on newer, trendier, properties. Arguably, the Venetian and the Palazzo are neither. They seem especially dated compared to Circa, Downtown's newcomer. Featuring one of the world's largest sportsbooks and a multi-tiered swimming pool stadium, Circa is an attention grabber.
But, it's never wise to bet against Adelson, no matter how high the hurdles.