Shares of Kambi Group PLC lost 30 percent on Monday's news that DraftKings planned to acquire SBTech. Investors fear the acquisition could threaten the current multi-state partnership between Kambi and DraftKings.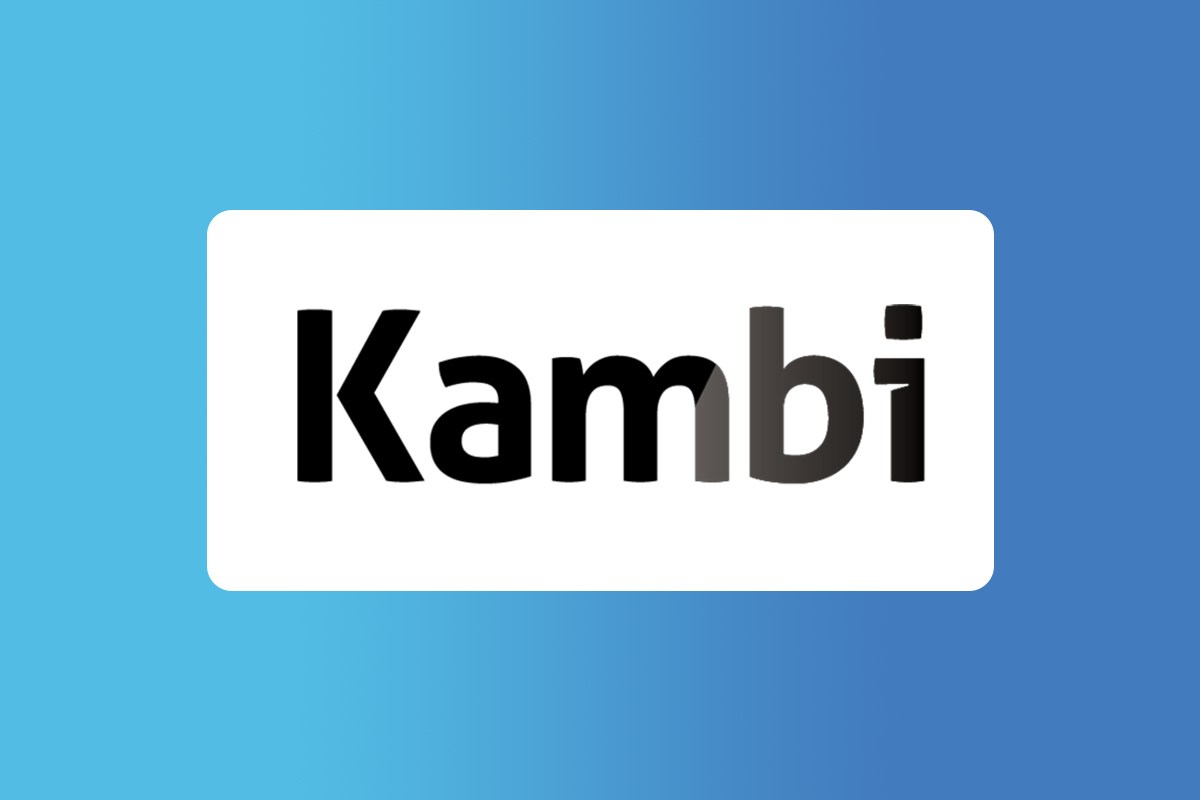 Kambi Group's stock is often volatile. For example, its share price rose steadily after the Supreme Court struck down the US sports betting ban in May, 2018. The following month, Kambi's share price strengthened again after it announced a partnership agreement with DraftKings. But Kambi's share price is particularly sensitive to SBTech-related news — and for good reason.
DraftKings Plays Hardball with SBTech, Kambi
Both SBTech and Kambi Group provide back-end products and services to sportsbooks. DraftKings has become one of the most successful online sportsbooks, with a 30 percent US marketshare. As a result, DraftKings has been in the catbird seat when it comes to selecting a back-end provider.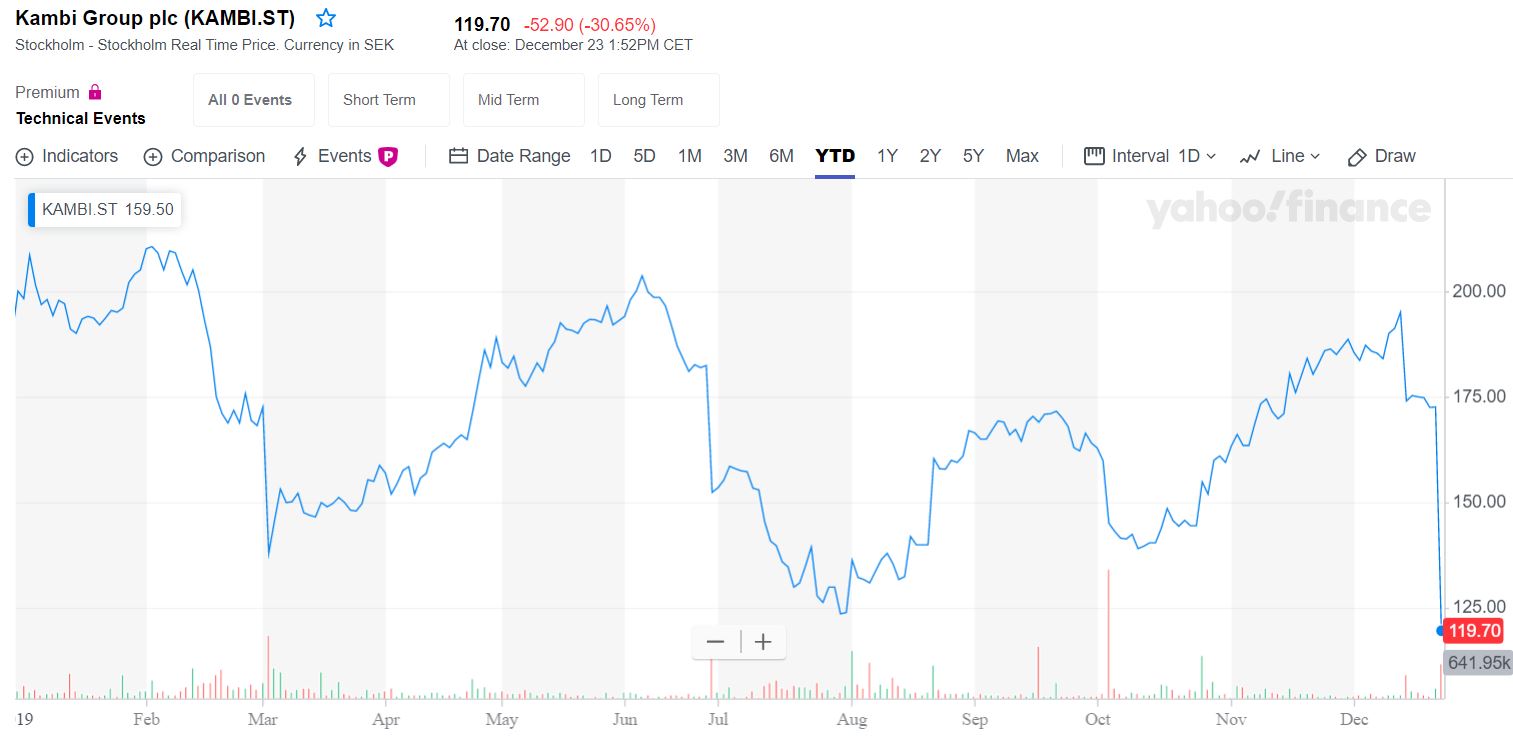 In June, dozens of gambling media outlets speculated DraftKings was on the verge of buying SBTech, but just two months later, DraftKings announced it had expanded its partnership with Kambi. Specifically, the August agreement with Kambi included eight additional states; Colorado, Indiana, Iowa, Maine, New York, Pennsylvania, Tennessee, and West Virginia.
Then, just when the SBTech acquisition rumor appeared to be dead and buried, DraftKings announced a three-way merger with SBTech and Diamond Eagle.
Kambi's Statement Unlikely to Calm Investors
As the news of DraftKings' pending merger broke, and Kambi's stock price tanked, Kambi's CEO Kristian Nylén released a statement. "It is of course not up to me to comment on the strategic choices of DraftKings, but in this context, I would like to emphasize that Kambi has successfully built a strong position in the US, and our partner network consists of high-quality, visionary operators, both in the US and across the world."
"No notice of termination has been given; should that type of information be given, we will inform the market," Nylén added.
There is nothing particularly reassuring in Nylén's message. Letting the market know if, or when, a major partner decides to end the relationship raises more fears than it calms.
But Nylén is right in one respect. Kambi does have other strong partnerships. In July, Kambi signed an exclusive agreement with Penn National Gaming, the largest regional gaming operator in North America. If Kambi can show the strength of that union on its bottom line, investors may worry less about the union between SBTech and DraftKings.