Hall of Fame trainer Jerry Hollendorfer is now suing the Del Mar Thoroughbred Club. The DMTC manages the racing operation at the track on the San Diego County Fairgrounds. The track begins its 80 season Wednesday.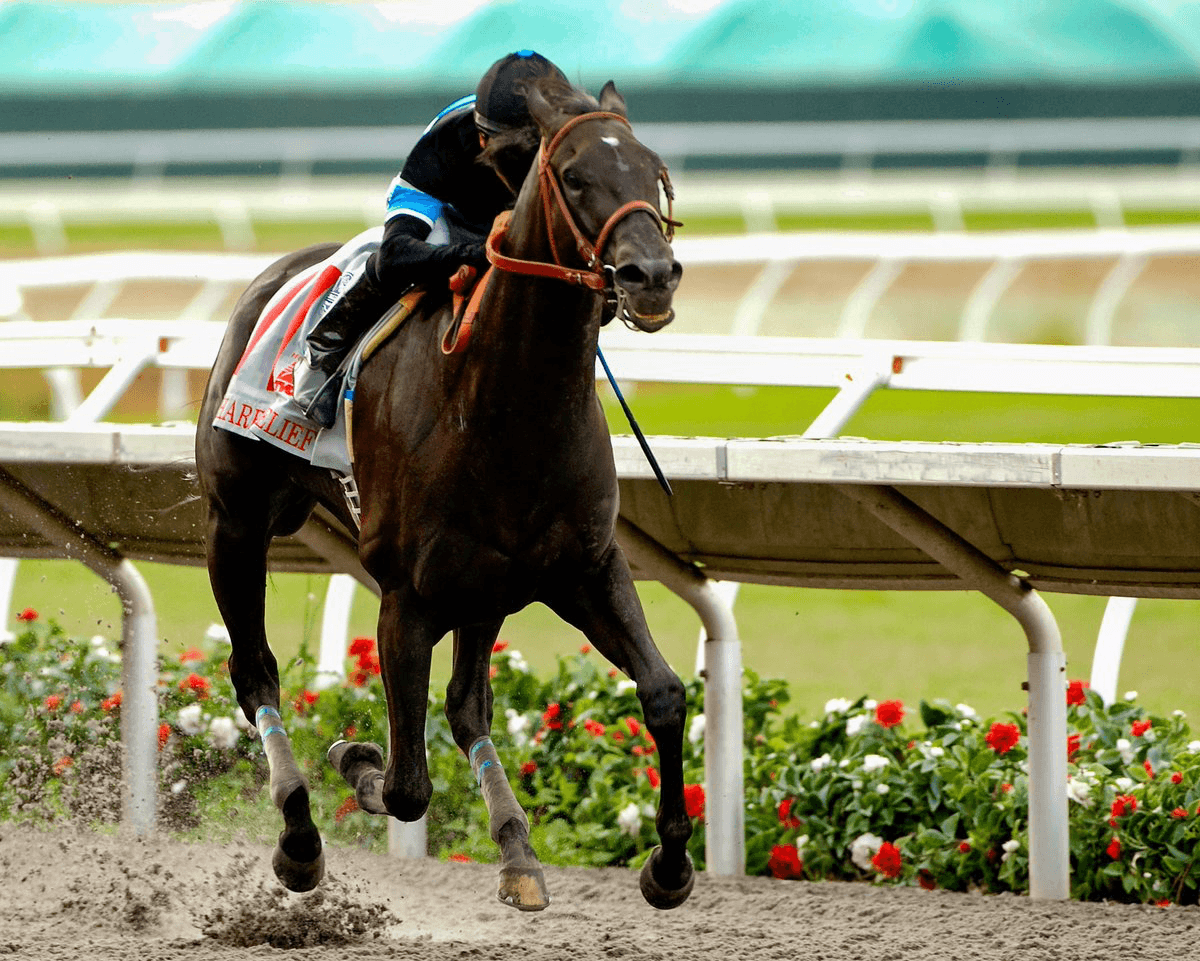 The civil action filing in California Superior Court Monday seeks a temporary restraining order, as early as this week. If successful, it would prevent the racetrack from continuing to deny Hollendorfer stall space or the ability to submit entries.
The California Thoroughbred Trainers (CTT), is joining the lawsuit against the racetrack. The CTT is the statewide trade organization acting for trainers in the Golden State. Attorney Drew Couto represents Hollendorfer. Attorney and former trainer Darrell Vienna represents the CTT. Hollendorfer is a CTT member.
Does banishment violate CTT/Del Mar Agreement?
The complaint's key element is the agreement between the CTT and Del Mar that no trainers who are CTT members "can be excluded or eliminated from participation on an arbitrary or capricious basis." Hollendorfer is pursuing a restraining order against Del Mar allowing him to stable, train and race there.
DMTC continues to avoid any official statement or specifics as to exactly why Hollendorfer is being barred at Del Mar.
Hollendorfer is not currently assigned stalls by Del Mar officials. This, despite a series of meetings between DMTC officials and the trainer, a decades-long fixture in both Northern and Southern California.
Santa Anita Park owner, The Stronach Group (TSG) ruled Hollendorfer off the premises at Santa Anita, Golden Gate and its tracks in Maryland and Florida. A fourth horse under his care at Santa Anita suffered a fatal injury in training on June 22 with two others succumbing at Golden Gate Fields, the TSG track near San Francisco.
Thirty equine deaths at Santa Anita due to training and racing mishaps during that tracks winter/spring meeting, beginning Dec. 26 are continuing to create turbulence for  the industry nationwide. The industry continues to ramp up safety measures to protect horses to the fullest degree possible.
Ward Now Conditioning Horses at Del Mar
After the TSG banishment, Hollendorfer largely repositioned his stable at Los Alamitos — there, operating without incident during the track's three-week meeting ending Sunday. Many former Hollendorfer horses in Southern California are now racing under the auspices for Dan Ward, previously his lead assistant.
Ward has two starters on Del Mar opening day on Wednesday. Two others are set to race on Thursday.
The New York Racing Association (NYRA), the major Thoroughbred operator in that state, is also barring Hollendorfer. A small group of horses at Saratoga, in Upstate New York, is under the care of another Hollendorfer assistant, Don Chatlos.
Further complicating the dispute is Hollendorfer's retention of ownership percentages of many of the horses he trains. He's now  divesting himself of many of these ownership shares because owning all or part of a horse trained by another conditioner is prohibited.
Several weeks ago, other horsemen groups not active in California, issued a statement calling for "due process" for Hollendorfer.