Italy and England could only be separated by penalties in the Euro 2020 final. The Italians won their first European title in 53 years and upset the 60,000 English fans at Wembley, along with 10s of millions at home.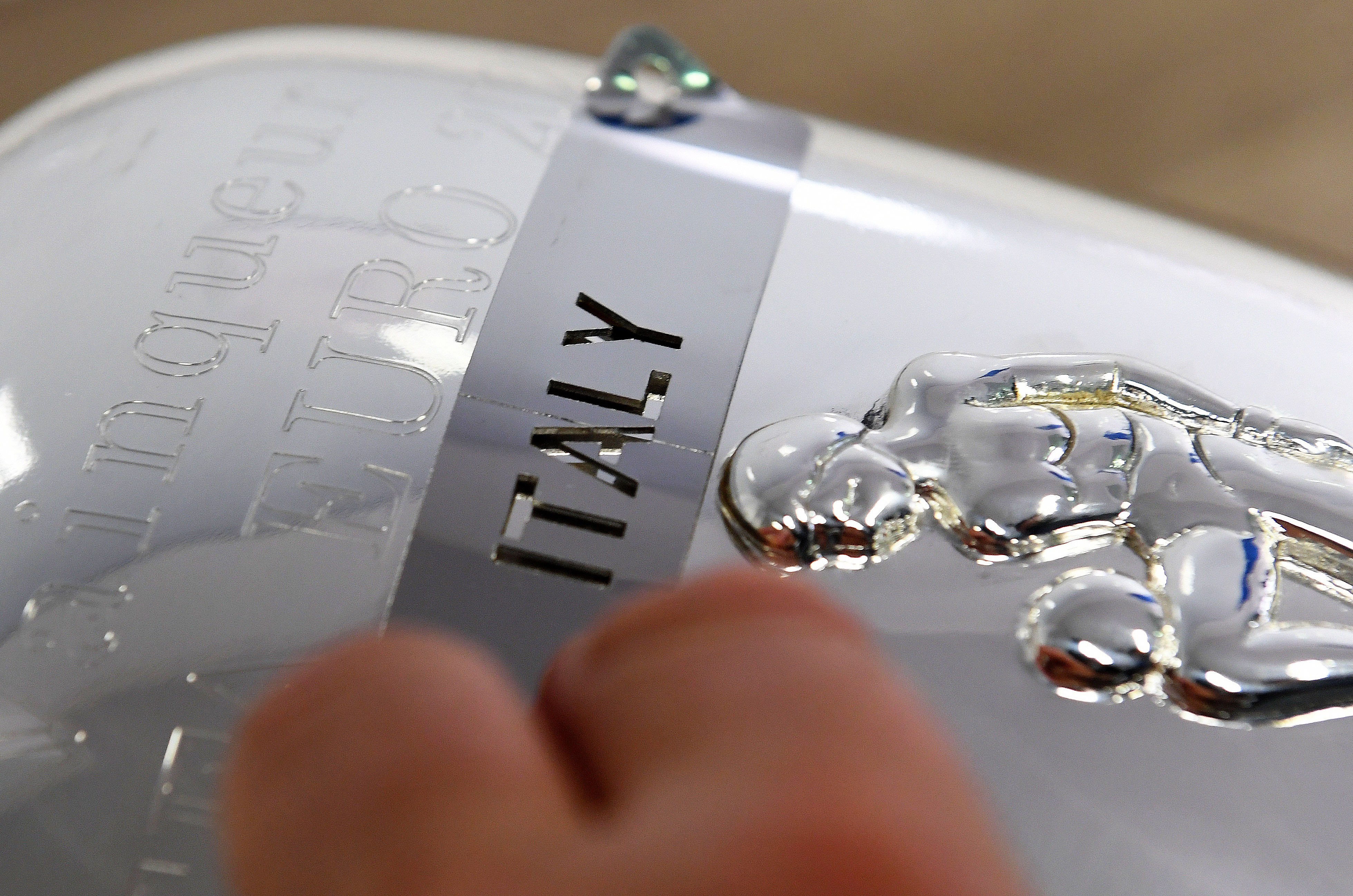 What started as a national feast ended in tears for the English. Hundreds of thousands took to the streets ahead of the game singing the famous "It's coming home" anthem and cheering for Kane, Sterling, and their teammates. The last act at Wembley was England's first in a major tournament after the World Cup final in 1966, which they won.
Instead of coming home, the trophy will go to Rome for the second time in the tournament's history. Italian defender Leonardo Bonucci had no reservation in screaming the message in front of the camera seconds after the shootout concluded.
Italy now has six trophies to be proud of, adding a second European Championship to the four World Cups they have won.
🤣Bonucci: "It's coming to Roooome, It's coming to Roooome" #ENG #ITA #Italy #ItaliaInghilterra pic.twitter.com/NGJSXfsx0W

— OGCOM (@OGambling) July 11, 2021
England lost penalty lottery
The hosts in London enjoyed an explosive start to the game. Luke Shaw scored after just two minutes and the roar at Wembley made London tremble. Italy found it difficult to create chances until halftime, while England accepted giving the ball away as long as Pickford's goal was not under threat. In the second half, Italy grew stronger, scoring the equalizer after 67 minutes. Bonucci netted from close range after Verratti hit the post with a header.
It stayed 1-1 until the final whistle, so the game went into extra time. Both teams had their chances, but neither could throw the winning punch. In the shootout, Wembley exploded after Belotti missed, then Maguire made it 2-1 with two penalties for each team. Italy went on to score two goals, with Rashford and Sancho missing for England.
Penalty expert Jorginho gave the English supporters a final tease with his miss. Hope didn't last for too long, however, as 19-year old Bukayo Saka couldn't put the ball past Gianluigi Donnarumma. England lost their seventh (from nine attempts) shootout in a major tournament.
Southgate lived a shootout nightmare as a player too, in the semifinals of Euro 1996. The now-England manager missed the decisive penalty against Germany at the old Wembley. His decision to substitute Sancho and Rashford in the 120th minute was designed to put their fresh legs and minds to work when others were too exhausted. Both missed, as did Saka, another one of the players who came on during the game.
#ENG #ITA #EURO2020 pic.twitter.com/lqCdwdZK0a

— OGCOM (@OGambling) July 11, 2021
Hundreds of fans forced their way into Wembley without tickets
The stewards and the police forces dispatched at Wembley Stadium for the final were overwhelmed by the number of people trying to enter the arena. According to The Guardian, supporters breached security barriers and managed to get in. "Eyewitnesses said the numbers may have been in the hundreds. There were unconfirmed reports that hundreds of fans charged a disabled entrance door when it opened," the paper writes.
We witnessed this and I stepped away just in time. If this is even crossing your mind, don't. You don't get far. Please don't ruin it for everyone at Wembley. pic.twitter.com/CoNx4U4CHb

— Michelle Owen (@MichelleOwen7) July 11, 2021
Some Italian fans entered the stadium and found people already in their seats, while social media users spoke about "chaotic scenes inside and outside of Wembley" throughout the whole event. There were even reports of assault against Italian fans, and a video circulating on Twitter is apparently showing people fighting at the stadium's exit.
Kane: 'It's the worst feeling in the world'
Speaking to the BBC after the game, England captain Harry Kane said everyone "should be extremely proud of the achievements at Euro 2020," adding that the defeat will "hurt for the rest of our careers."
"Penalties is the worst feeling in the world when you lose. It wasn't our night but it's been a fantastic tournament," Kane argued.
Manager Gareth Southgate agreed, saying "Tonight is going to be extremely difficult for all of us. You have to feel that disappointment because the opportunities to win trophies like this are so rare in your life."
Those faces…. #ENG #ITA #ItalyEngland #EURO2020 pic.twitter.com/7bhHG27Ye2

— OGCOM (@OGambling) July 11, 2021
Mancini: 'I have no words'
Under Roberto Mancini, Italy is unbeaten in almost three years. Their incredible run started in October 2018 and has now extended to 34 games. Instead of staying home, in London, the party moved to Roma, Milano, Genova, Naples, Florence, and the other big cities around Italy.
A tearful Mancini gave credit for winning Euro 2020 to his players, asking the fans to enjoy this performance for "as long as possible."
"We were good. We conceded early and we suffered but after that, we dominated the game," Mancini told Rai Sport. "It's an important win for all the people, for all the fans. We are happy, I hope the people at home are partying right now."
"I have no words," he added when asked to talk about his players. "The squad got better and better, I think we can aim even higher. It was very tough, we are tired, but we are happy for the Italian people."
Roberto Mancini crying after the final whistle at Wembley. #Italy #ItaliaInghilterra #England pic.twitter.com/dcP0UQVT0w

— OGCOM (@OGambling) July 11, 2021