The WGC-Bridgestone Invitational was the site of several of Tiger Woods' PGA Tour triumphs, and now he hopes he can relive the past this week at the Firestone Country Club, where he has won this World Golf Championship event a record eight times.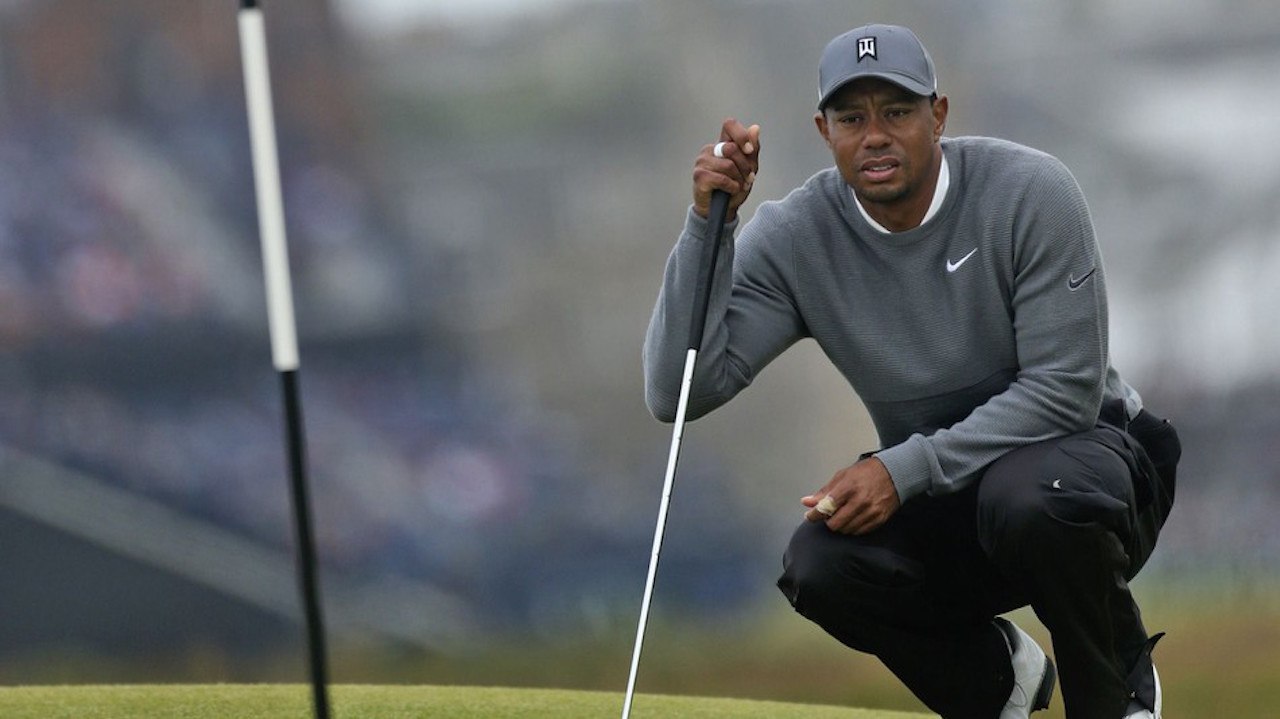 While the WGC-Bridgestone has been kind to Woods throughout his career, this will be his last shot for winning it at the historic Firestone golf course in Akron, Ohio. Next year the tournament moves to Memphis, Tennessee.
"I've come into this event not playing great, and I've come into this event playing great, but it's one of those golf courses I always feel comfortable," Woods said.
Woods is a 12/1 pick by the Westgate Las Vegas SuperBook to win this event for the ninth time. He is behind favorite Dustin Johnson, who is at 7/1, and Rory McIlroy, who is at 10/1.
Good Horse for this Course
Unlike previous tournaments this season where Woods was probably overvalued by bettors, this event carries some positive factors for the likelihood that woods finaly finds his way to the winner's circle again.
The first is his history here. He obviously loves this golf course. This course has been a favorite from the first time he played it in 1997. He told reporters that it is one of those special places.
"This golf course is just amazing, it's very straight forward," Woods said. "It's right in front of you. And there are some years where it is just impossible to hit these fairways; they're so hard and so fast. And other years, everything plugs, and it plays long, and you've got to make a bunch of birdies. It goes to show you that you don't need elephant burial grounds out there to make a golf course fair, difficult, and enjoyable."
The last time he won here, however, was five years ago, in 2013.
Statistics Justify Improving Odds
Woods' results in marquee events this year have steadily improved. His missed the cut at the US Open, but finished tied for sixth at the British Open two weeks ago.
That event has given Woods the most optimism about his game. He came into the year not knowing what to expect. He has changed his putter, irons, and made other alterations this season.
"I made some tweaks and some changes in my game and it paid off," Woods said. "This entire year has been one that I've been evolving and changing a few things."
It is reflected in his statistics. When he began the year at the Farmers Insurance Open at Torrey Pines in February, he was struggling to find the fairways and greens. He was near the bottom of the rankings for both of those categories.
Now he is more in the middle of the pack, still unacceptable for Woods, but definitely an improvement. In driving accuracy he is 166th, and in greens in regulation he is 96th.
"There's been so many things that have evolved this year that I've just had to try and wing it on the fly," Woods said. "As soon as things start to settle down a little bit, next year will be a little bit better."
It is encouraging to see Woods so excited when he talks about what the future holds. Now let's see if he can recreate the past.