Inter Miami has lost six games in a row and now sees its playoff chances hanging by a thread with five games left in the regular season.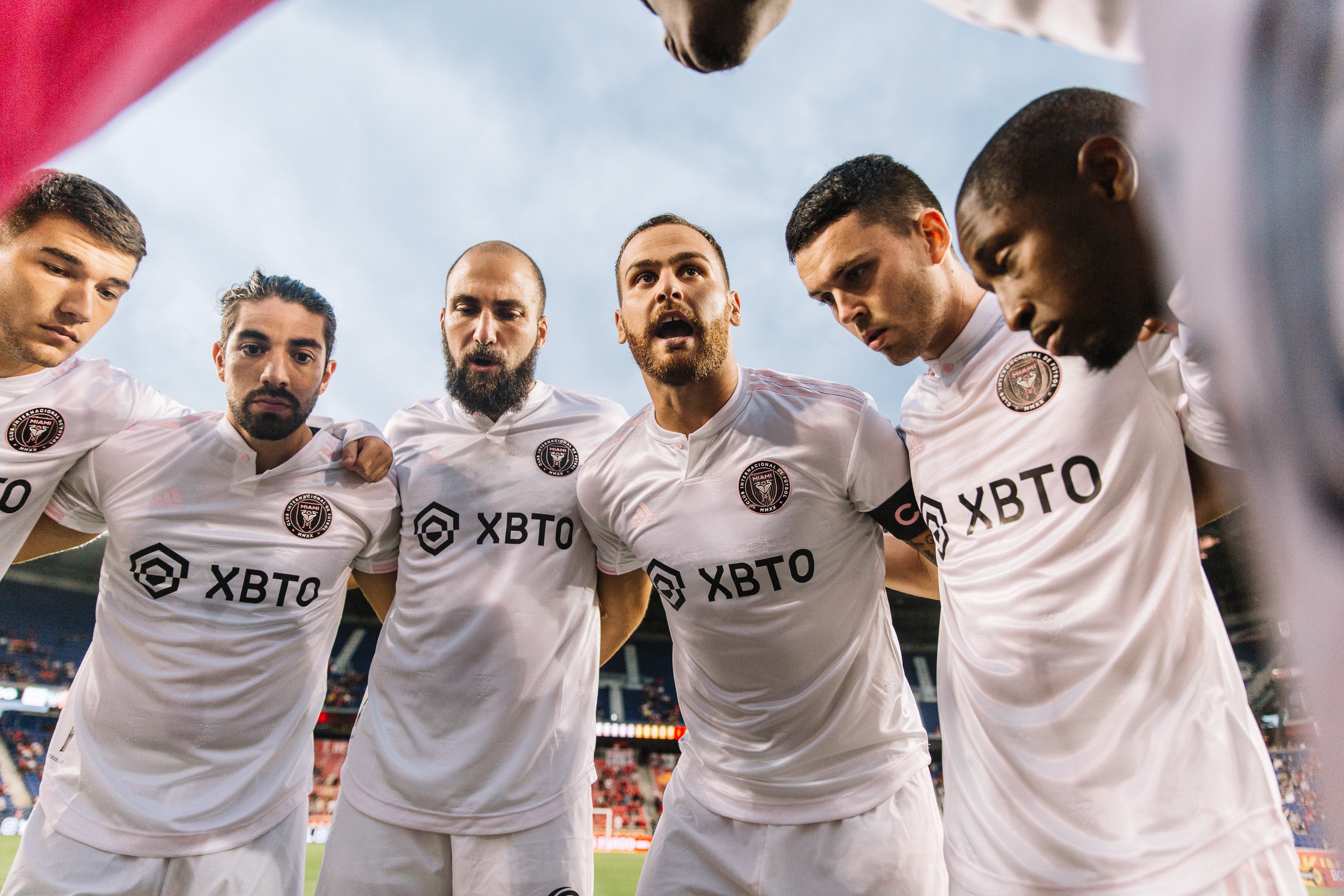 Phil Neville took charge at the beginning of the year, but his impact from the bench was far from the one expected. Although star players were brought in, results on the pitch rarely matched the club's ambitions.
According to The Sun, Neville plans a massive clearout next season. Former Real Madrid, Juventus, and Chelsea striker Gonzalo Higuain (33) could be the first to leave. The Argentine is considering retirement after a few mediocre seasons in Europe and the MLS. Higuain scored 11 goals in the 35 games he played since joining Inter Miami in September 2020. Higuain is the best-paid player on the team at $5.7 million per year and still has a season left in his contract.
According to The Sun, Inter Miami sources believe Higuain will hang up his boots when the regular season finishes in the MLS. It's believed that Inter's board and management won't do much to stop him. Higuain retiring could contribute to the departure of Matuidi too. According to the MLS rules, a club can buy out one contract per season. If Higuain quits, then Inter could work out on a deal that would see Matuidi headed toward the exit as well.
The stars are going, Neville is staying
Mexican international Rodolfo Pizarro also wants to leave, with the club working to see him return to his country by the end of the year. Ryan Shawcross (34), Stoke City's former captain, completes Inter Miami's high-profile list of unwanted stars. Shawcross battled injury since joining earlier this year and failed to impress. His agents are trying to find him a good option back in England.
Defender Leandro Gonzalez Pirez and striker Julian Carranza, who earns $900K per year but could only score two goals in 37 games at Inter, will be transfer listed as well.
Inter Miami is now 11th in the Eastern Conference, with just nine wins in 29 games. Nine points separate Inter from seventh-placed Montreal, the last team to qualify for the playoffs as things currently stand.
Inter Miami is part-owned by former Manchester United, Real Madrid, and PSG star David Beckham who insisted on having his good friend from his Manchester United years, Phil Neville, as Inter's manager. Neville, a former England Women's national team coach, will keep his job in Miami for next season. Despite their current run of results, Inter is aiming to be an MLS title contender next year.