Formula 1 has announced that it will partner with Sportradar to create a live odds platform that will allow for comprehensive in-race betting on F1 races around the world.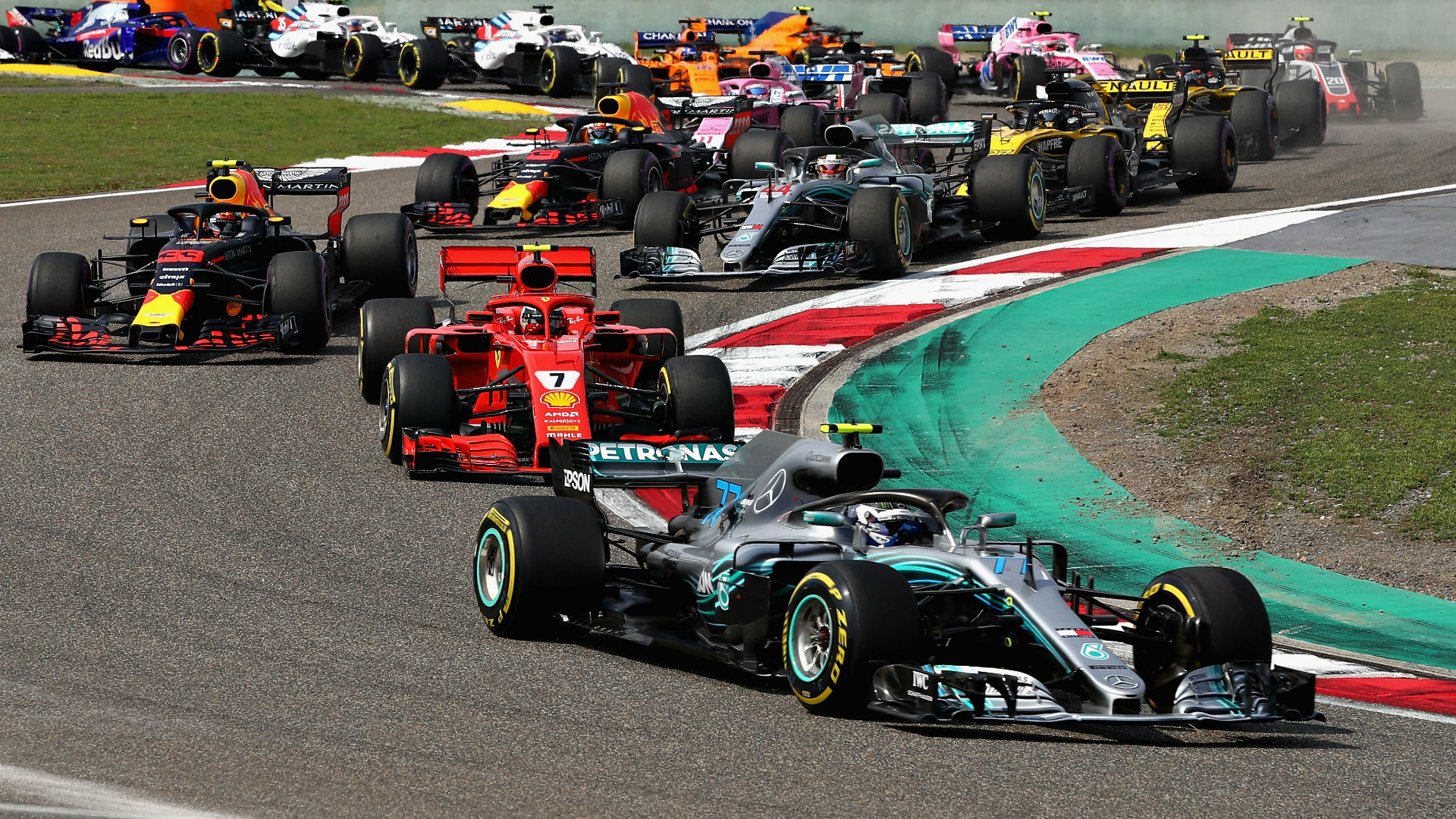 The agreement will see Sportradar work hand in hand with Interregional Sports Group (ISG), the sponsorship and data rights partner of F1.
Historical F1 Data Used to Create Betting Models
Betting on races is already available at many sportsbooks, as F1 is the world's most popular global racing circuit. But bookmakers only offer limited in-play betting options, with most wagering taking place before races and in futures markets.
The new partnership will change this by allowing Sportradar to offer around 30 unique betting markets during qualifying and F1 races. This will be possible thanks to newly released historical data from F1 races, which will allow Sportradar's live odds team to create models for their live markets.
The expectation is that the new live odds offerings will be available to be shared with regulated sportsbooks starting at the season-opening Australian Grand Prix in March 2020.
"The potential for pre-race and in-race betting is huge and F1 itself is developing in a way that will continue to fuel opportunities for additional markets," ISG Group Joint CEO Tony Ragan said in a statement.
Ragan pointed to the new rule that awards a championship point to the driver with the fastest lap in each race as an in-race betting market with big potential for fan engagement.
"The potential for the betting markets was perfectly illustrated at the French GP where Sebastian Vettel, who, despite a later tire change, secured the fastest lap in the dying seconds of the race," Ragan said.
In-Play Betting Adds Value to Official Data
Sportradar has become a major player in the emerging US sports betting market, thanks to its role in disseminating official league data. Leagues are attempting to get sports betting operators to use their data rather than information from third-party sources, and tying that information to special betting markets could be a way to increase the value of the official feeds. Earlier this year, Major League Baseball announced that it would first distribute starting lineups through its official data feed, potentially allowing bookmakers and bettors to know who was playing in a game before even fans in the stadium were given that information.
F1 isn't alone in the racing world in trying to utilize betting as a way to improve fan engagement. NASCAR has been developing its own proprietary betting product with Genius Sports, and is expecting to launch a preliminary version of the platform in September, with a full rollout scheduled for next season.
NASCAR officials are hoping that embracing sports betting could be part of a strategy to combat declining live and television viewership. Other steps, like a new competition package that has encouraged closer racing, seems to be working on some level: according to FOX, the average viewership of races it televised this season was up about two percent when compared to 2018.